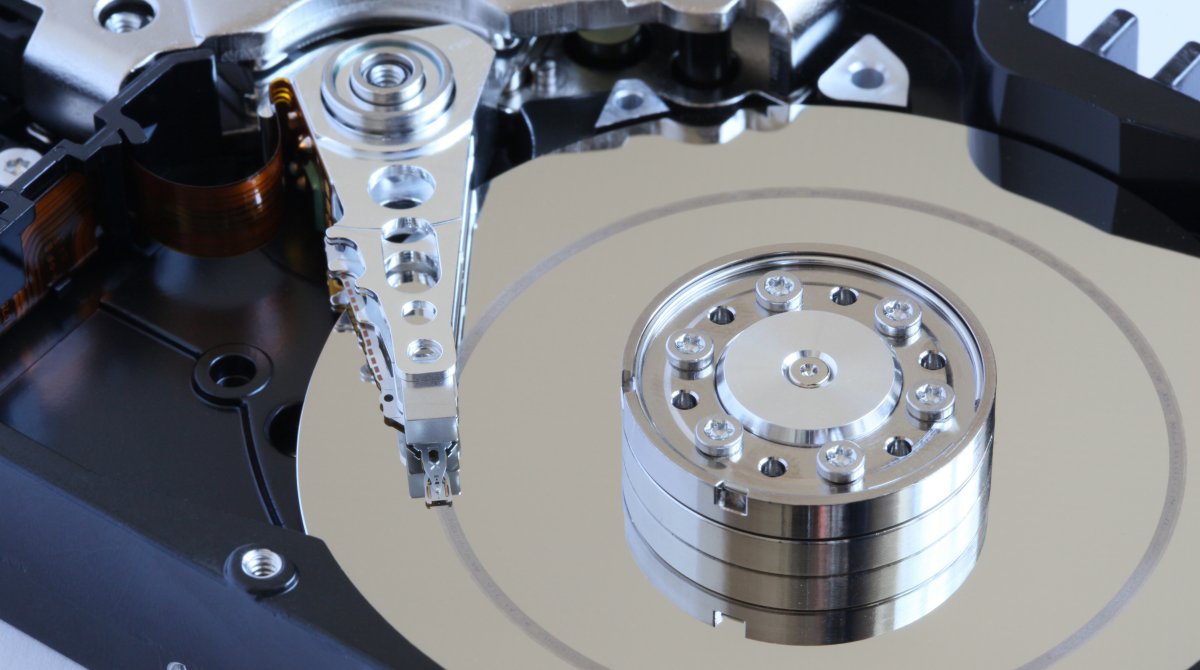 Cloud storage is becoming increasingly popular, as it is a tool that meets computing and storage needs while helping businesses save a lot of money when it comes to IT investments. This has resulted in the growth of the cloud service industry, which now offers cost-effective, simple, and remotely-accessible services.
However, using this kind of service comes with its own set of risks. Cloud services haven't been universally adopted due to great security risks that they come with. In the end, you, as a business, are entrusting the security of your essential business data to a third-party, which you can't even be certain that is working in your best interest. Here is why it is basically impossible to truly safeguard your data without going offline.
Leakage of Data
Fear of data leaking is one of the main reasons why a lot of companies don't want to deal with cloud services. The fact is that within the cloud, all the resources are shared, as it is a multi-user environment. Furthermore, it's a service controlled by a third-party, which brings the risk of the data being viewed or improperly handled by the provider. It isn't much of a surprise that businesses distrust third-parties, as they need a way to handle very sensitive business data. There is a variety of ways that data can leak. It could be from a malicious hack or a compromised cloud user account. A way to deal with this is to have strong passwords and encrypt data.
Lack of Control Over Data
Another big issue with cloud services is that companies have to deal with the fact that they are no longer in control of their sensitive data. When you decide to use a third-party file sharing service, the data goes outside the company's IT environment, which basically means that you don't have any control over the privacy settings. Most of the cloud services out there are made to encourage you to backup data in real-time. This means that a lot of data that you didn't mean to share can be viewed by someone without an authorization.
Dangers of Hacking
Without the proper security measures, the files that are uploaded to the cloud are prone to get hacked. They are stored online and transferred via the internet, which is in fact, quite a risk factor. The best defense from this kind of a threat is to make sure that the data is encrypted and sent via a secure connection so that no one can access the cloud's metadata.
Key Management
Another security risk that companies face is when managing cryptographic keys. It has become an even bigger issue when it comes to using cloud services. This basically means that effective key management is of an essence. The only way to do this is to secure the whole process from the very start and to be unnoticeable, automated, and active. That's how you can significantly decrease the vulnerability of the data that is sent to the cloud. The keys also need to be jointly-secured, and retrieving them should be made into a difficult process.
Pros of Offline Backup
If you ask an IT services company for advice, most of them will tell you that offline backup is generally considered a much safer way to store sensitive data. The data can be accessed only by you, and only locally. If you are using a drive that isn't connected to the internet, your backup is safe from any security breaches, which is not something you can expect from online backups in this era of internet security issues such as NSA snooping and ransomware.
Another advantage of offline backup is speed. Uploading 500 GB worth of data to a cloud service can take forever. The speed of upload and restoration when it comes to offline backup is always going to be faster than storing data online, which almost completely depends on how strong your Internet connection is.
Offline backup provides easy access, as almost everyone keeps it close in their office or home. All that is necessary is that you plug in your USB stick or hook up your hard drive, and you will be able to quickly backup your data. There is also the matter of mobility, as most of the offline backup media is light and small, so that you can place it in a desk drawer, and put it in a backpack so that you can carry it around safely.
There is, of course, the problem of how reliable your hardware is, as the fact remains that local offline storage forms age and degrade. However, you can overcome this issue by using backup drives and making sure that you have a double backup of everything.
In the End
While cloud computing is affordable, easy to use, and meets storage and computing needs, it also comes with a set of security risks. No matter how careful you are with your data when uploading it to cloud services, you can never be 100% sure that it's going to be secure, as you are relying on a third-party, and transferring data via the internet, where it can be intercepted. Offline storage is actually the most secure way of storing your data. While it is a fact that hardware tends to age and degrade, you can always rely on backup drives.