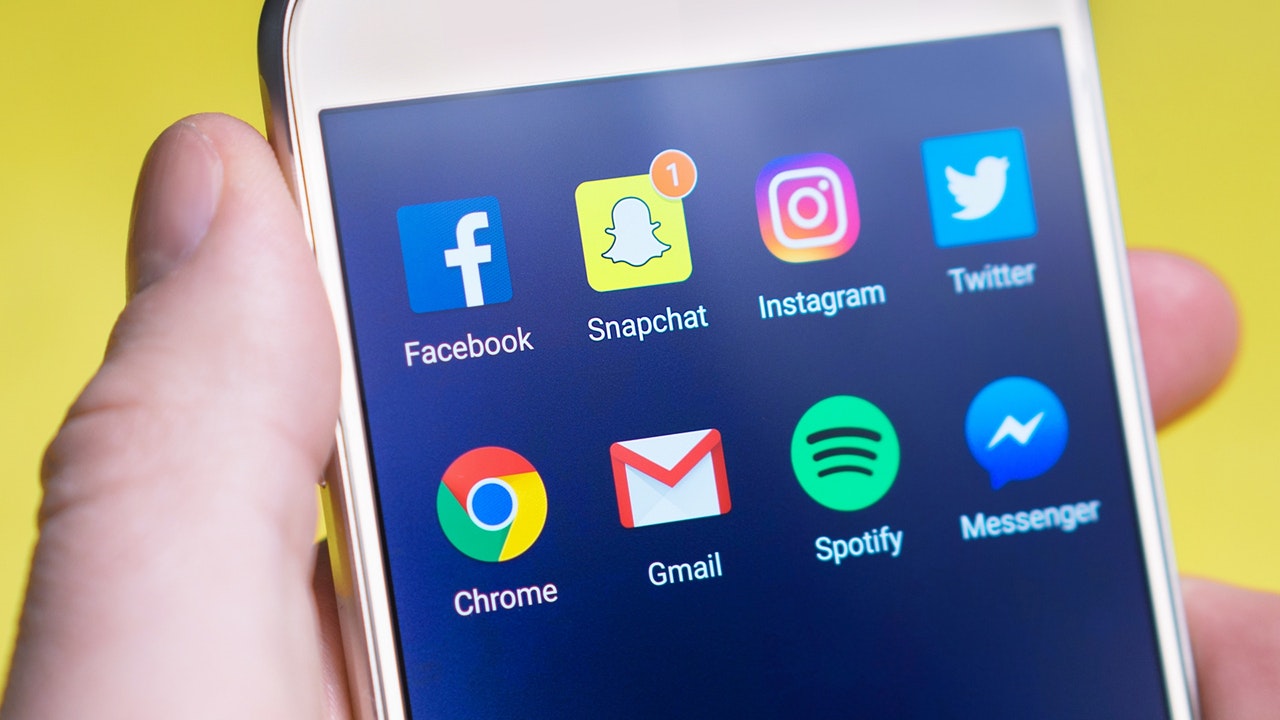 Even before mobile traffic has surpassed that of desktop, the mobile apps were quite popular. Nowadays, they've become an essential asset in many people's everyday lives and that's why there are nearly 5 million apps in the App Store and Google Play combined. People leverage mobile apps to engage with brands, entertain themselves and stay updated on the latest news and topics. Many app developers capitalize on this demand and supply the ever-growing crowd with new, creative and innovative apps.
However, the app market is highly competitive and crowded. So much in fact, that having your app noticed among the others in no easy task. If you don't know how to properly promote your app, your efforts will be lost in the noise. Nevertheless, if you understand your surroundings and plan your moves carefully, you will have no trouble cutting through the noisy market. Here are a few best online advertising tips for app developers.
Conduct market and audience research
If you've already launched an app to the market, you must know by now how important it is to conduct thorough research about the app market and your target audience. Just because you've done the previous research it doesn't mean you will never have to do it again. As a matter of fact, the market is constantly changing and technological advancements always introduce new trends. That's why you need to continue doing research so that you can have insight into your audience's preferences and expectations at all time.
If you fall behind the latest trends on the market and if you fail to provide your audience with what they need, they'll lose interest in your apps. It's important to remember that there's no magic formula that works every time and if your promotions start lacking creativity, so will your app start lacking downloads. After all, if you continue to do research, you'll be able to meet your customer's expectations and remain relevant in the crowded market.
Leverage Twitter
Twitter is a great social media network to advertise your app. Back in 2014, Twitter released a new feature to help app developers and marketer advertise mobile apps on their platform and engage with the interested crowd. Nowadays, Twitter allows you to leverage their already developed targeting capabilities, such as keywords, tailored audiences, interests and TV targeting to help advertise your app.
In addition, you can also use mobile platform, geo, gender and language targeting to further endorse your app. In addition, you can customize your Promoted Tweets by adding descriptions from Google Play or App Store, allow users to open your app directly from Twitter and add more in-depth info about your app and why users should download it. Last but not least, Twitter can help you measure conversion rate, app installs and even in-app conversations.
Leverage Facebook
Facebook has evolved over the years and now it's a powerful business tool for advertising and marketing, as well as a great social media network at the same time. Also, Facebook offers businesses their own set of advertising tools to help them create ads and marketing campaigns. However, around 80% of SMB's never used Facebook's ads, even though they're quite effective in helping you reach out to your target audience and effectively communicating with them.
That means Facebook can be your competitive advantage if you use it carefully. For example, Jason Hornung is an expert on Facebook advertising; he can give you pointers on how to efficiently use those ads if you have trouble figuring it out on your own. Furthermore, you can target audience with sponsored stories and promoted posts and you can even use Facebook's ad targeting to create audience-specific or gender-specific ads.
Leverage App store optimization (ASO)
Search engine optimization (SEO) helps you rank highest in search engines and appear on the first page of search results. Similar to that, App store optimization (ASO) helps your app rank high in Google Play and App Store and gain priority on search results. The only difference between SEO and ASO is that SEO helps improve traffic, while ASO drives conversions. Also similar to search engines, Google Play and App Store also utilize ranking factors, such as keywords, downloads, tags, ratings, app title and others to determine apps' priority in search results.
However, the most important factor being your app's title and not keywords like with SEO. If you design an app for a specific purpose, it's important to include that purpose in its title in order to rank high in ASO. You can also conduct keyword research to determine the most relevant tags your target audience searches for and include them in your app's title. Just remember to fill out app forms correctly before you submit it to the store, in order to make sure that you'll be able to reach the right audience.
Successfully advertising your app is more difficult than it sounds. The market is saturated with all kinds of various apps, which makes it very hard to get your message heard through all the noise. However, if you do your research and hit the right channels, you'll be able to effectively advertise your app and reach your target audience with ease.