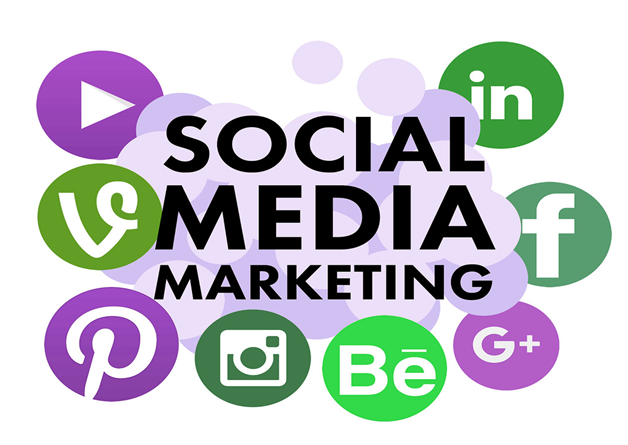 Debt consolidation has swiftly and surely grown into one of the preferred debt management methods. Debt is an undeniable social evil these days and is ever-present for individuals as well as businesses. It is hence important that they have someone to turn to who can effectively handle budgeting and negotiations and mitigate and eventually resolve their debt-related issues. This is where consolidation agencies come in. Through expert restructuring and negotiation, they are able to compound all your debts into a single sum that can be managed more conveniently. Ultimately, it works out in everyone's best interest, from the debtors to the creditors.
Where Social Media Marketing Comes In
It's not unnatural to think that a serious financial institution may not have much to benefit from by employing a modern internet phenomenon like social media marketing, but that isn't true at all. SMM has unlimited potential to gain you exposure and boost profitability. Here's how.
Pulling Clients
All businesses large and small need financial assistance and debt consolidation services these days. With debts only growing, there are students, professionals, and individuals who also are looking to consolidate their debts. If your company offers these services, you will seriously boost your chances of grabbing clients by having a social media presence on Twitter, Facebook, Instagram, etc. A well-executed outreach plan works wonders to magnetize clients.
Boosting Revenue
Well-planned and well-executed social media campaigns not only build an excellent reputation but also boost your revenue. A professional, active social media profile on all the major networks is a must. Beyond that, you will have to share quality content on a regular basis. If you can get good 2018 debt reviews, it is a boost as well.
Building Solid Brand Value
People will not entrust you with their money and their future if you are not a well-known and trusted brand.  Social media marketing is the perfect tool to build a presence for your firm on the cyberspace and acquire real brand value. You must have an active profile and be open with your followers on social media. Engagement is super important for people to see you as a brand that cares about them and is up to the task.
Edging out the Competition
Since debt consolidation advice is so in demand these days, there are likely to be more and more businesses like you offering to help people out. This poses a serious marketing challenge, one that can be surpassed with the help of social media engagement. If you tie up with an expert SMM service provider, you will be able to establish a robust social media presence such that you get noticed before your competitors and are also trusted more by potential customers. While the rest of the world is moving swiftly into the cyber age, most businesses are yet to establish themselves, and this is exactly what you should be taking advantage of.
Conclusion
Social media presence is no longer a luxury; it is a must for every business worth its salt. Gone are the days of clients going in blind, the new age demands that you have an online presence that can be verified before someone opts to hire you. Social media marketing has never been more relevant for debt consolidation agencies.