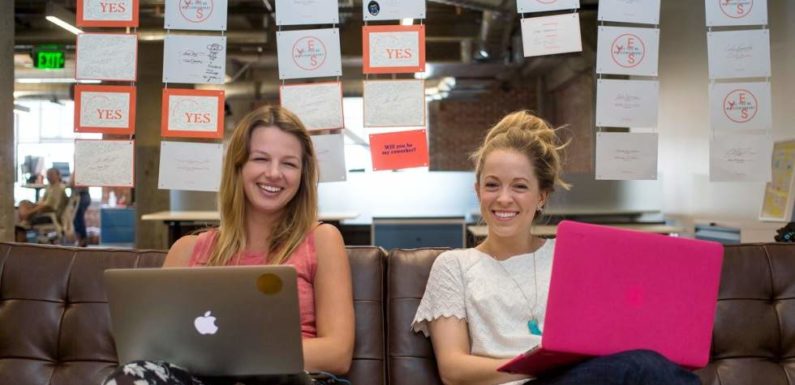 Do you remember a time when you wanted to learn something, go somewhere, do something or buy something before search engines appeared?
You probably had to use the encyclopedia to boost your knowledge or your phone book to find someone's address. Sometimes, you had to rely on a person helping you to learn how to play an instrument. Today, you simply have to load up a video on your mobile phone and you'll be ready to play an instrument in no time. Even making a purchase can be done involves consulting with your phone.
According to Google, there are 6 billion daily searches.  60% of that happens on mobile devices.  70% of that leads to a transaction.  In 2013, all Global e-commerce amounted to over USD600 BN.  In 2017, mobile commerce alone (not counting desktop e-commerce transactions) amounted to over USD600BN.
You've probably found yourself flicking through your facebook page in those moments of boredom.  But no one goes to Google without a purpose.  Google calls these periods of curiosity "Moments."
These moments have been described by Google as the following 4 micro-moments. 
What are Google's Micro-Moments?

Google's Micro Moments
Micro-Moments are split into four different parts mainly: I Want to Know, I Want to Go, I Want to Do, I Want to Buy.
When users have questions lingering in their head or have a need that has to be fulfilled, they rely on search engines to give them an answer. In fact, 40% of smartphone users rely on search engines to fulfill their queries.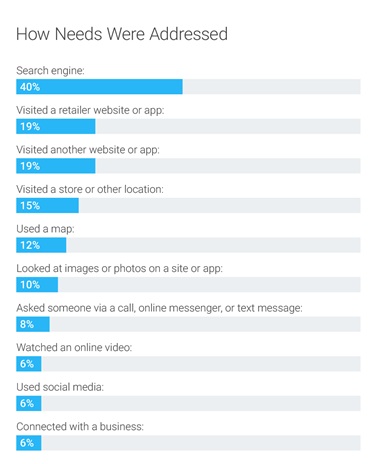 2 40% of users relied on search engines such as Google to answer a lingering question.
There are occasions when the micro-moments occur individually and they fulfilled their needs on mobile devices.
#1 I Want to Know
The I want to know moment usually involves users looking for an answer to an inquiry. Users aren't necessarily looking for purchase all the time. In a sales funnel, these are the commercially neutral searches where Google's assumption is that the search user is looking to satisfy a curiosity and nothing more.  You may have seen rich snippet (enhanced Google Search Results) like the knowledge graph, the answer box and so forth.  These results are meant to specifically satisfy informational curiosity.

A study conducted by Google shows what kind of information people want to know. 66% of these inquiries were answered through a mobile device.
When a user gets answers for their query on Google, the Knowledge Graph pops up.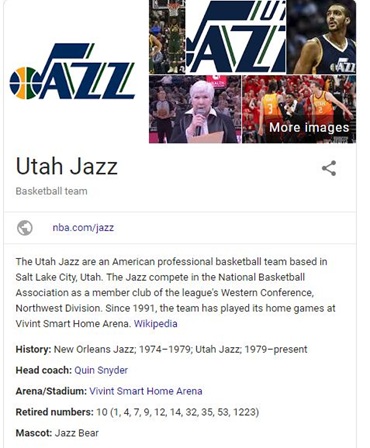 The Knowledge Graph usually appears on the right side of Google's results page and contains information that users might be looking for. Google's knowledge graph is beneficial for users who want a general overview of the information that otherwise would be displayed as links.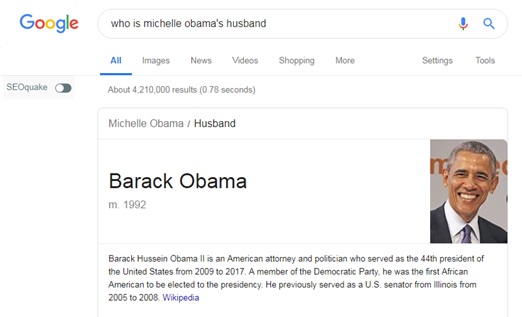 In this example, you can find information on the Utah Jazz basketball team including their team history, home arena and more. A lot of the information on the different graphs could be done with the help of Search Engine Optimization or SEO. For the Utah Jazz, they probably got the help of a Utah SEO company to increase their presence in the area.
#2 I Want to Go
Mobile devices have become the go-to device when it comes to finding places nearby. Looking for a place used to involve numerous inconveniences such as opening the yellow pages, reading the map and calling the telephone. Today, all you need is your smartphone.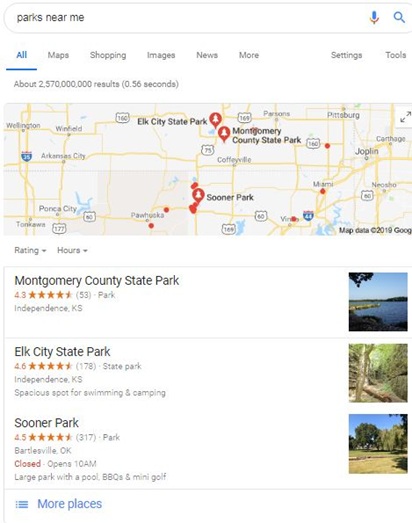 Take a look at the image above. Type the phrase "parks near me" and, you will find the parks nearest you along with the address and operating hours so you know when to drop by.
Google noticed that phrases such as "nearby," "near me," and "closest" are becoming more prevalent on their engine. Majority of these searches have come from mobile.
Even more, branded searches with physical locations are also relevant results for "I want to go" moments because Google assumes your brand entry means your search motivation was to walk to a location.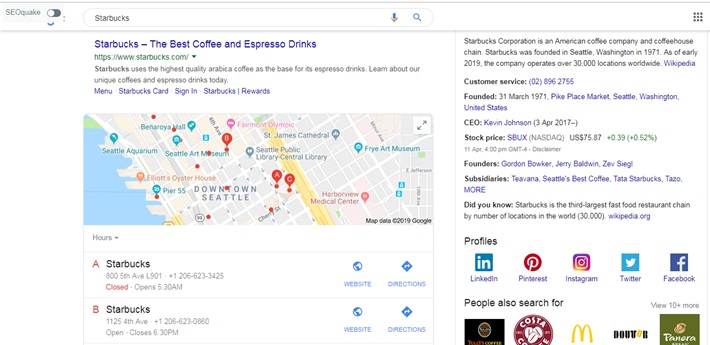 Of all the moments, this is the easiest to optimize for because you can do 1 of 3 things and they are all equally effective:
Create and Claim your Google MyBusiness Listing
This doesn't require a lot of technical skill. All you need are functional fingers and the mutant ability to read and follow instructions.
Add the local schema to your website
The schema is just an enhanced HTML protocol that helps Google and other search engines understand the context of certain types of content on your page.
By setting an HTML identifier line such as "itemprop=streetaddress content=<X>, you are essentially telling Google that X is a street. Complete this for your address line and the search engine assigns a longitude and latitude to your location giving Google a complete contextual understanding of where you are found
WordPress has a default feature that allows you to label certain page elements with schema requiring 0 coding IQ
Data highlighter
Not techy enough to add schema to your site? No problem.  Install Search console into your site and you'll have access to a left-hand menu that says "Data Highlighter.
The data highlighter will show you your schema options on the right, and a screen capture of your page on the left
Simply highlight the address on your page, and select the "Address" data type on the right and click "ok"
Once you're done – the data highlighter will tell you it found that text <X> instances throughout your site and if you'd like to label them all the same way. You will probably want to say "Yes."
#3 I Want to Do
Do you want to build a snowman? Maybe you want to clean a lawnmower? Learning how to do such tasks used to be excruciating and time-consuming because we just didn't have any sources to get help from. Users are fulfilling their I want to do moments with the help of mobile devices.
Simply type in how to on YouTube and you'll find an endless list of instructional videos on how to perform almost any activity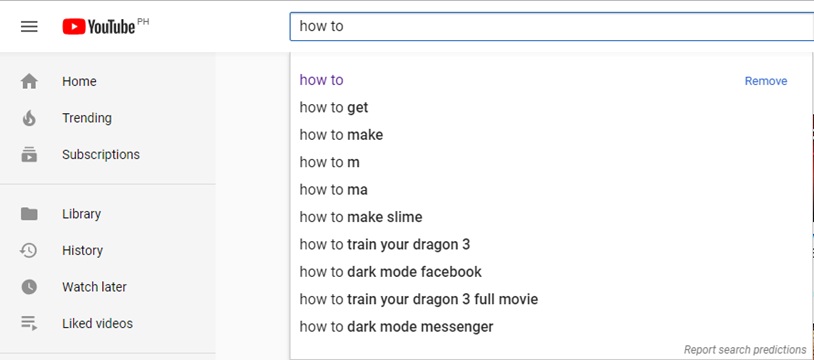 91% of smartphone users are turning to their phones to perform an activity. Google isn't the only platform that people are using to learn how to do tasks. YouTube even has "how to" videos with more than 100 million hours of content have been watched in North America alone.
Google typically satisfies an "I want to Do" moment by displaying an answer box with a list of options and a carousel at the top.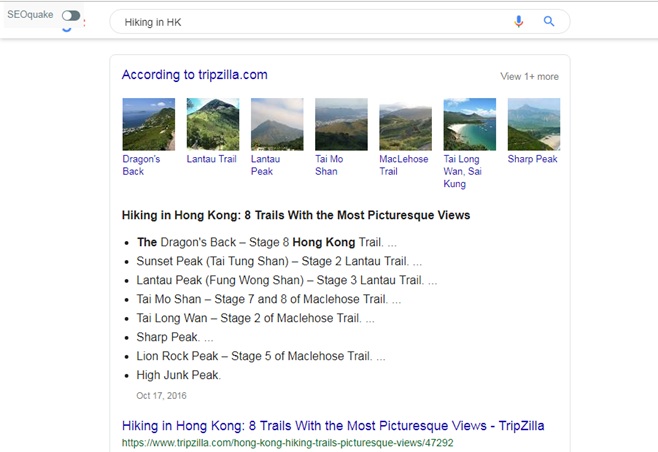 #4 I Want to Buy
In the beginning, there was… I'm going to say e-commerce (I know you thought I was going to say "light" but that's too cliche).
3 years prior to the birth of e-commerce, Steve Jobs in an interview predicted that we would buy and socialize on the internet.  It was hard to imagine at the time given internet speeds were spectacularly slow.  Your modem screaming in horror every time you dialed into the internet was not reassuring either.  My point is, before e-bay, before Amazon, Jobs knew that we would bring commerce to the world wide web.
Today, Google says that 96% of buyers begin their experiences from search.  The big change, however, is that Google now brings you to the point of purchase compared to before where they just referred your traffic to a site that sold the goods you were looking for.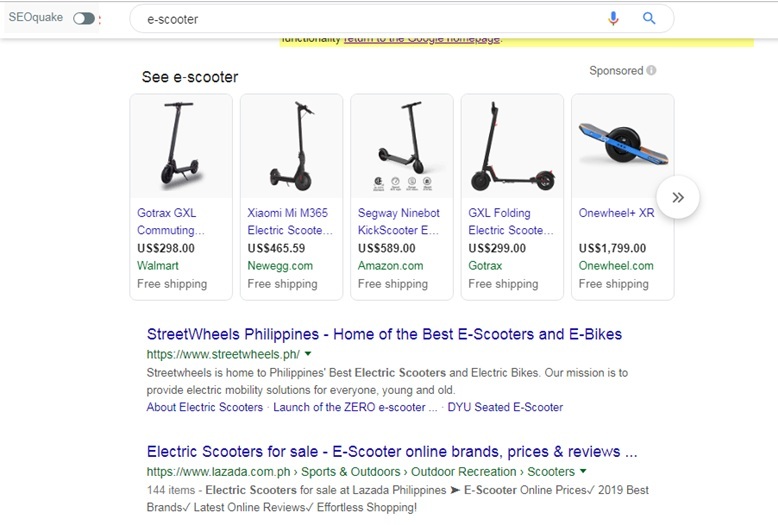 Mobile devices have also fulfilled their purchasing needs with the help of smartphones. Before making a purchase, buyers resort to their phones.
Research from statista, forrester, and e-marketer even suggest that people complete their purchasing experiences with no physical activity whatsoever.  All awareness, evaluation, preference, and purchase were facilitated online.
The trend is growing… the questions is will you begin leveraging your understanding of these micro-moments, or watch as your competitors do?
As Bob Dylan said, "the times, they are-a-changin." Your audience is moving away from the physical plane. The battlefield is now in the digital plane. Users want to get answers now. Our modern day is all about instant gratification. If you don't have the answers for your customers immediately, you will probably lose them to the competition who has the answers for them. While you still rely on little flyers, your competition probably took notes on Google's micro-moments.
They let themselves known with the help of Google's My Business Tool, made sure their address is fixed with the help of schema markup using Search Console, made how-to videos on products they feature in their store and provide several options for the user to make a purchase. Before digital, you, the business owner had the advantage of being the only place in town for certain products. With digital, the products are more available than ever and the influx of competition won't stop.
Always think to yourself that you're not the only place they'll be looking for. There will definitely be a competition where you least expect so, you want to be prepared for any competitors who could steal away your potential customers. Harness the power of the internet and get your business up and running in the digital age because you don't know where your next customer may be coming from.
Maybe it's the local who has been there for years but, never knew your shop existed or the tourist who simply dropped by and was curious to see what your town has. It's sink or swim in the digital age. Do you want to keep afloat with the help of technology or will you drown in the sea of outdated marketing strategies?