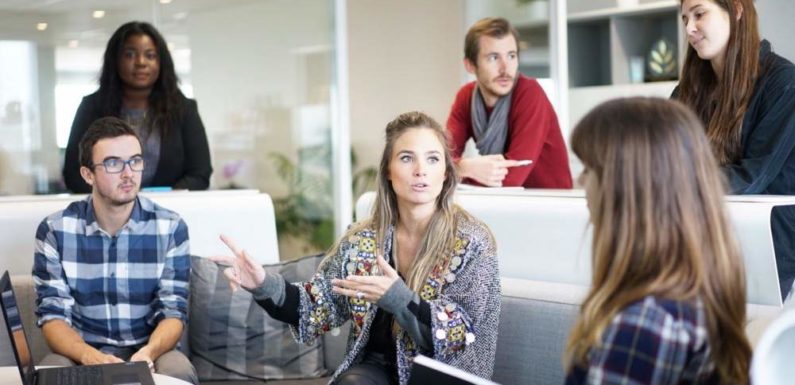 Content marketing is one of the best ways to get traffic, brand awareness and of course, to get customers. Most business houses now are fully aware of the potential of content marketing to get more and more customers for their business and to make sales. But if you are still under the impression, that having an online store will get you sales, you are living in a fool's paradise!
In order to maximize the ROI, an e-commerce business needs to have a unique presence on the web. This is how content marketing gets into the picture.
An effective content marketing strategy helps a business to attract more customers, engage with visitors, improve brand awareness and brand reach. Additionally, content marketing helps in generating quality leads, improve the conversion rates and position the business as one with authority.
As per statistics, content marketing is cheaper than traditional means of marketing, by 62 percent! Plus, it generates 3 times more leads.
So, now that the importance of content marketing has been well understood, let's look into a few means to make your content marketing plan effective!
Email Content: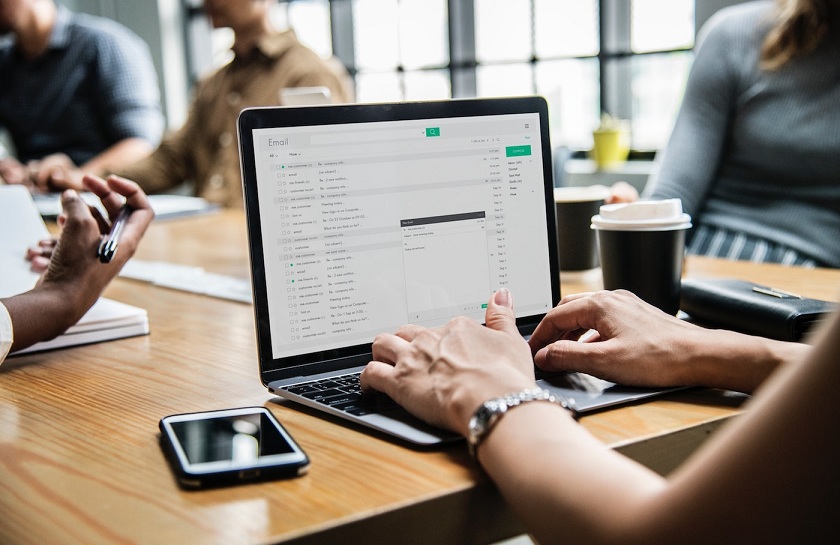 Email is one of the best processes to start content initiatives. It has been noted, that a dollar spent on email brings back an ROI of $38 dollars if the campaign is done correctly.
There are multiple ways in which emails can be used for the eCommerce process. Personalized email, professional emails and such can be sent to the customers. In addition to that, seasonal or holiday-themed emails also boost sales to a great extent.
While dealing with content marketing, email can be a good means of enticing prospective buyers. Personalization is the key in this case. The content must be tailored so that it meets the interests of your readers. Email marketing is a great way to interact with buyers and customers directly.
Magazine:
Magazines are still quite in fashion. High-quality content and visuals go a great length to attract readers. Plus a regular content based on subscription is effective for building a constant relationship with customers and make them your trusted followers.
For an e-commerce business, magazines can work as the physical ambassador which helps a business make its customer base strong.  For a business planning to get their own magazine printed, it's important to remember to use a lot of visual components. A lot of infographics must be included. You can easily create these interesting infographics by using an online tool like Canva. The magazines can be both printed or online, but both play a great role in attracting customers who are long term and loyal.
Effective Product Guides:
If you have noticed, online shopping has become rampant these days. More and more people are buying goods online. In that light, product guides can be effective content marketing tools. All you need to do is teach the customers how to use a given product. If the content is useful, there is a thick chance that the person would buy the product from you.
How-to-guides with a lot of visuals are of great importance in such cases. Including a lot of infographic and social media content can also be effective for attracting more customers to a business.
The guides you make must be very informative and in-depth. In a way, these guides must answer all the questions of your readers and users. If you can provide detailed guides, you can establish yourself as an expert in that field.
An interesting example can be of JCPenney which provides an online guide for a roasting pan. This is of great use to people who are using a roasting pan for the first time. Additionally, a video tutorial can also be used to engage customers and readers and providing them quality content.
Guest Blogging: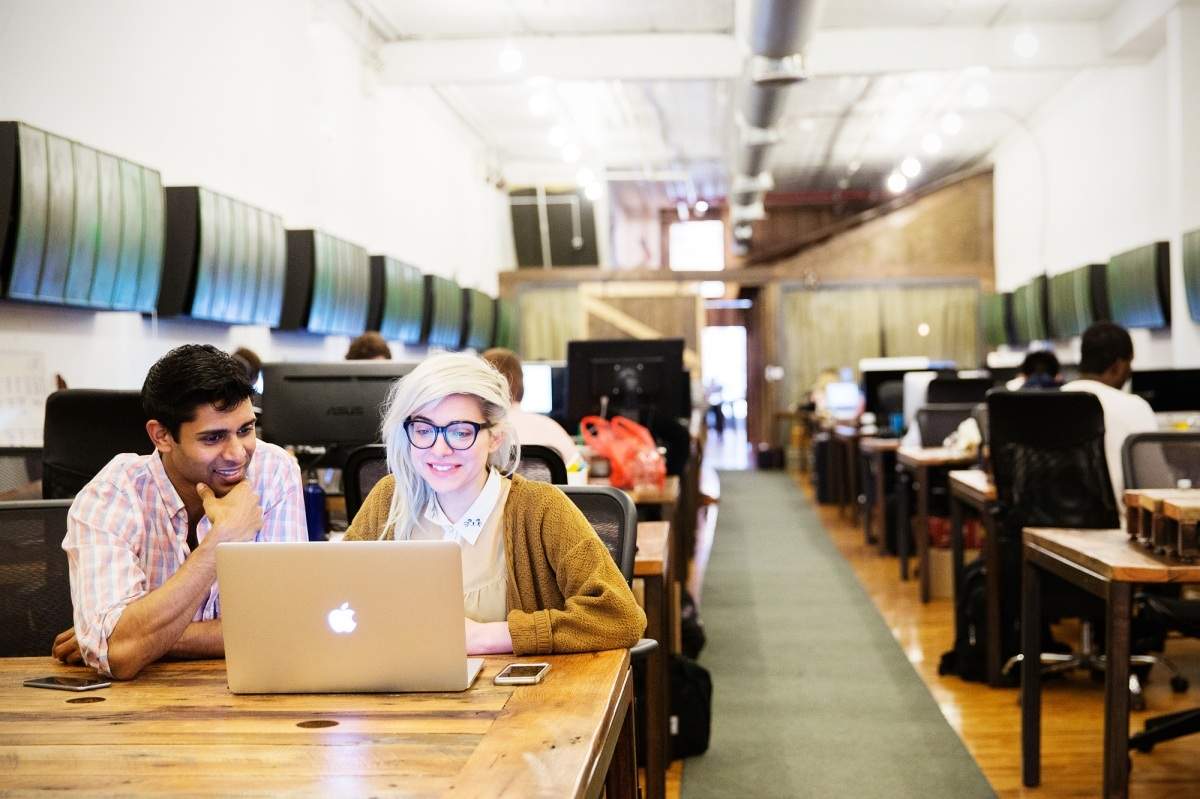 As a person running an eCommerce business, you might find it very difficult to get inbound links. This is because most site owners are reluctant to link to the product pages. Then what to do? In order to get around it, you can create amazing, effective and engaging content which can be posted on guest blogging sites which work in your industry.
If the article is accepted, it will work wonders since you will be able to increase your SEO, get more traffic and thereby enhance the sales for your business.
The success of writing guest blogs rests on one particular idea- a guest blogger must always write from the perspective of the site's audience. Longer posts may be required since they are more detailed and have more information about the product or service.
It's important to give a lot of example in your content. Examples help the audience to connect to the content at a personal level. Maybe they have experienced a similar thing and were trying to find out means to deal with the situation. Under such circumstance, it becomes easy for them to connect with your product and service. This will make your guest blog a success.
Content Developed By Users: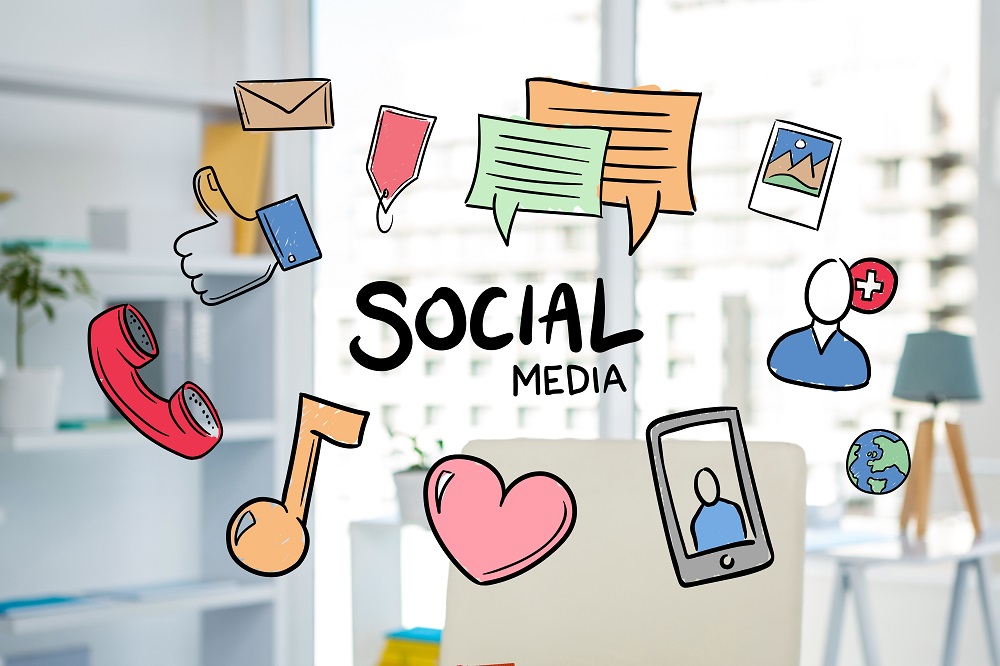 User-generated content or UGC is also an important and effective content strategy for an E-commerce business. In simple terms, UGC is content created by the users, especially for a particular brand or products. These can be in the form of video clips, reviews, articles, testimonials, and such others.
When users post their own content on the e-commerce website it increases the site's value and makes the site convincing for other potential buyers. It has been proven that 85 percent of buyers find UGC to be very convincing.
In order to create UGC content, you can get your customers to share their experience on the various social media channels. You can also get them to use one particular hashtag in order, to increase your brand awareness and reach.
A lot can happen if you develop your content correctly, Give it a try.