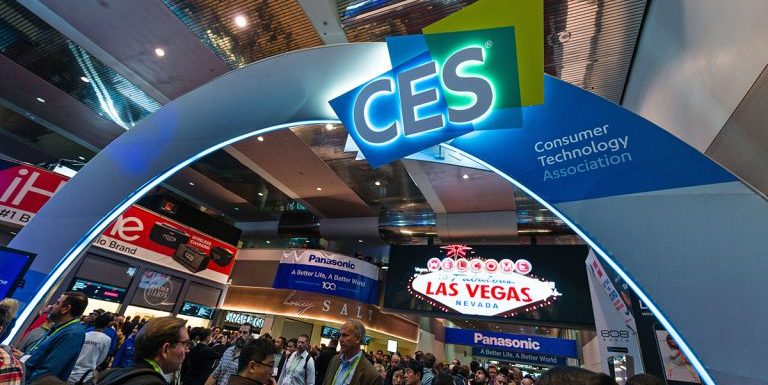 While you have to wait for a lot of these gadgets, some are already available.
The 2019 CES (International Consumer Electronics Show) held in Las Vegas was an epic gathering. It stretched the boundaries of innovation with top tech companies displaying ingenious gadgets with technology that will modify our quality of life.
However, although most of the innovative gadgets presented at the convention will trigger buyer impulses at first sight, consumers may have to wait a while before they've actually become available. Some stunning prototypes displayed at the conference likely won't make it to the market any time soon, while some others may never even make it.
That aside, there are a number of eye-popping gadgets hitting stores this year. So if you're keen on upgrading your gadgets, or in the mood for new technology, or just window shopping (and why wouldn't you?), we're here to help. Here's a rundown of some of the state-of-the-art gadgets on display at the 2019 CES that are already shipping.
5 of the coolest gadgets from the 2019 CES that are currently shipping out
#1 The best phone that wasn't there: Samsung Galaxy S10 lineup
We start off the list with the Samsung Galaxy S10 lineup. Contrary to expectations, Samsung's flagship smartphone wasn't part of the event, but it's component manufacturers were. From 7nm chipsets to 5G technology, the 2019 CES featured a lot of what the S10 smartphones will be powered by.
2 The Best PC: Huawei Matebook 13
An ultra-thin, light laptop is giving Apple's MacBook Air a run for its money. The Matebook 13 is an intermediary between the budget Matebook D and the high-end Matebook X. The laptop sports a brilliant aluminum alloy casing and a metal finish. Here are some features:
Thin-bezel and a 13-inch display;
Powerful Intel Whiskey Lake Processor;
256GB SSD processor; and
8GB RAM.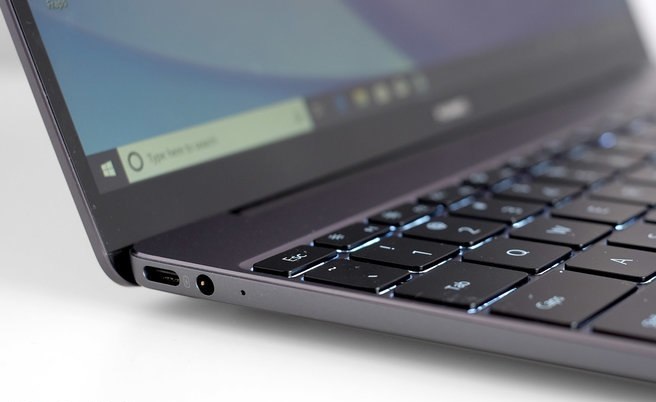 The Mate 13 is already available — checkout Amazon and Newegg — starting at a pocket-friendly $1,000. There's another model with an Intel Core i7-8565U processor, Nvidia GeForce MX150 graphics card, and a 512GB SSD that goes for $1,300.
#3 The best headset: Sony WH-1000XM3
The WH-1000XM2 hit the ground running in 2018 as the best noise-canceling headphone in the world. The upgraded version, the WH-1000XM3, is poised to keep that impressive momentum going this year.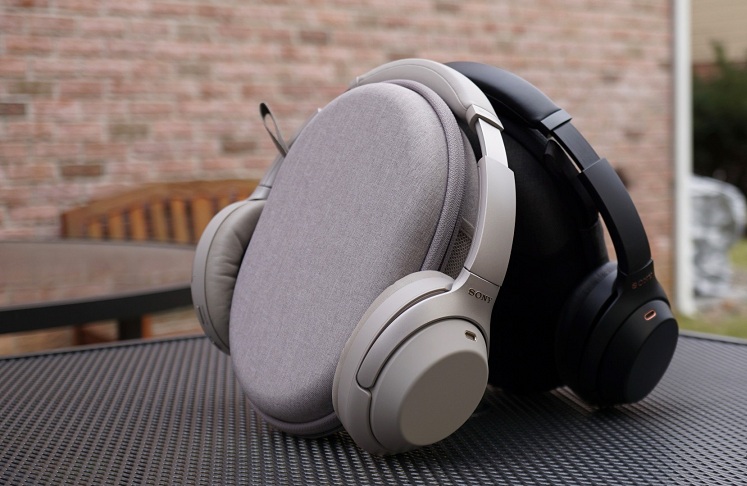 It comes with moderate feature enhancements that improve on the best features the previous version had to offer. These upgrades include the new USB-C charging standard that replaces the classic microUSB connection, and a bit more padding around the bridge to enhance its nogging comfort.
#4 The best memory card: Lexar 1TB 633x SDXC UHS-I memory card
This is by far the best memory card option for technology buffs that frequently run into the need for more storage space. The new 1TB card is the latest and most impressive member of Lexar's 633x range, which includes 16GB, 32GB, 64GB, 128GB, 256GB, and 512GB models.
#5 The best bedside personal assistant device: Lenovo Smart Clock with Google Assistant
Bedside personal assistants are neither new nor news. But the Lenovo Smart Clock takes it all to a whole new level without bringing along any bogus functions such as video conference or live streaming.
Final words
While you have to wait for a bunch of gadgets displayed at the 2019 CES, there are also a few that are either already available or will be soon. We're in an era of constant innovation, where technology evolves at rapid speeds. The 2019 CES shows us where the future is headed, and introduces some of these futuristic gadgets that you can buy today.