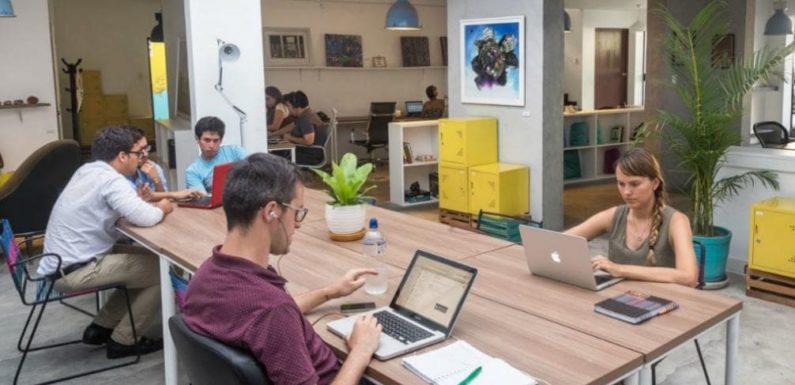 Content is the lifeblood of the internet; we all want ours to the best. The main problem with the internet is that competition is literally the rest of the world, who are all trying to create the best content as well. The key is honing your message and establishing your expert positioning, all the while building trust with your audience. Here we will discuss the ways to produce content that sets your company apart from your competition.
Choose Your Topics Wisely
The most crucial part of creating content is making sure that you are writing about the right topic, one that engages users and encourages clicks. This is done by finding the right keywords. Keywords are topics and ideas that define the meaning of your content and give it relevant context, sending signals to search engines that assist with rankings.
These keyword tools help determine what the most popular search engine searches. Tools such as these increase the search engine optimization (SEO) of your content, helping it to rank better in Internet searches, which leads to an increase in traffic.
Conduct Thorough Research
Too many content creators put together superficial blog posts and articles with little informational value. Your readers need to trust you as an informative source. You should use a minimum of three—ideally five to seven—different sources for your topic research. Make sure readers are getting the highest quality of content that you can provide, and getting the most information possible. This makes your content appear more authoritative, which builds trust among your readers.
The main intention should be to answer all of the reader's most critical questions. As an expert, you must be able to explain precisely what the audience needs to know. Seek out your competition and make sure that you are giving the readers more than your competition is.
Include Subheadings
Subheadings help guide the reader's eyes to continue reading the entirety of your content. Subtitles are intended to highlight and introduce the various critical points of your article or blog post.
Just as the subheading in this article work to inform and direct your attention, make your subtitles relevant and to the point. Your subheads should be structured to grab the reader's attention and tell the reader what that particular section is about. This is particularly useful for readers who skim, rather than read the full document.
Breakup Content
Instead of crafting lengthy paragraphs that may cause a reader to lose interest, break up the information you write into smaller, more easily digestible chunks. With increasingly short attention spans, information needs to be as concise as possible. This will hold a reader's attention and reduce the bounce rate of pages on your site, making yours the content that performs better, and drives more leads.
Include a Call-to-Action
A call-to-action is a statement that is designed to garner an immediate response from the reader. When creating content, the primary intention is to educate and not to sell. It is for this reason that your call-to-action should be subtle and not come across as a sales pitch. A subtle call-to-action can be as simple as a link to your site and attached to the words "find out more." Take some time to craft your call to action carefully.
Promote Your Content
Once your content is published, it needs to be adequately promoted. Finding a website on the internet without it being supported is like searching for a needle in a haystack. Leaving the job to SEO alone is not enough. For those that need some assistance, some firms offer content marketing services. These professionals assist with the creation and promotion of content. For organizations who do have the proper bandwidth to create dynamic content on their own, outsourcing this task can be especially beneficial.
Re-publish Your Best Pieces
When you create pieces of content that really drive traffic, these are the ones that you'll want to use over and over again. Take a look at your highest-performing pieces of content and think about ways you can reuse them. Could they be published to a different site? If enough time has elapsed since the date when the piece was originally published, publish it again. Re-post it to your blog, social media or website and compare performance with the performance from the first time you posted it.
Conclusion
Don't let your competition gain any ground and leave nothing to chance. Make sure you are producing world-class content that is expert in nature and designed to inform rather than sell. When content is informative and engaging, traffic and sales will come in time. Strong material will build your brand and set you apart from the rest. Follow these tips and you'll be leading the industry in content before you know it.