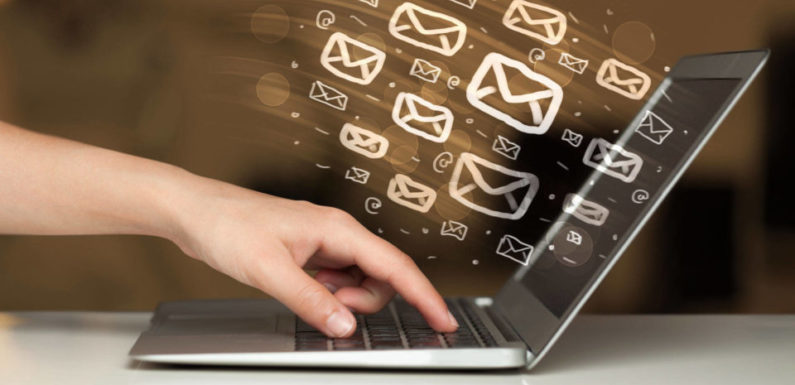 "I'm soon to migrate to MS Outlook from my Mac Apple Mail. With all this huge data, how do I transfer emails from Apple mail to Outlook? Although my mailbox is filled with not less than 10GB data, I'm choosing only emails to move to Outlook. Any genuine solution will be appreciated!"
Apple Mail or Mac Mail is the default email client that comes with every Mac OS run machine. It saves the file in MBOX file format. If users need to transfer Apple Mail data into some Windows email client that supports MBOX, they can do that without any trouble. But the problem arises when they want to export it in Outlook that supports PST file only for data import.
Due to the difference in supported file formats, users ask this question: how to transfer emails from Mac Mail to Outlook? Well, the answer is this process can be done in two ways. Here we will describe both the techniques and leave it up to the users to choose. Continue reading to know more about the methods to convert MBOX to PST file format.
How to Transfer Emails from Mac Mail to Outlook
As we have mentioned already, this data conversion can be done manually or automatically. First, we will learn how to migrate email from Apple Mail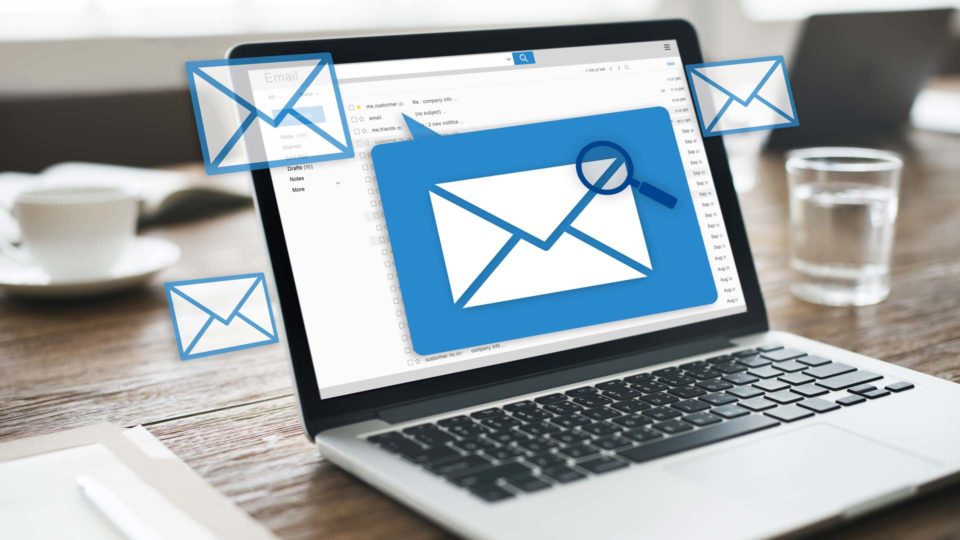 to Microsoft Outlook manually and then we will show you how to perform it with the help of automated software.
So, let's begin with the manual steps:
Method 1: Export Mailboxes from Apple Mail to Outlook Manually
Note: Since Eudora Mail and Outlook Express both functions on Windows and Mac machines, users can perform those sections of the procedure in either Windows computer or Mac machines.
Part A: Save Apple Mail Emails
Start Apple Mail. Click on Mailbox and then choose Export Mailbox.
Choose the target location of the MBOX file. Apple Mail emails will get extracted there in no time.
Part B: Copy the MBOX File in Eudora
For this step, go to the file location of Eudora. In Windows computers, the location can be–> C:Documents and SettingsApplication Data\Qualcomm\Eudora. Inside the folder, copy the MBOX file you have extracted recently.
Launch Eudora Mail. Double-click on the MBOX file copied just sometimes ago to make that file get integrated with Eudora Mail. Now close this email application.
Part C: Transfer MBOX from Eudora to Outlook Express
Open Outlook Express email to select File >>Import >>Messages
From the list of emails, choose Eudora and click Next.
Browse and select MBOX file before clicking on OK.
On the next three pages, click on Next>> Next>> Finish.
Part D: Import Mailbox from Apple mail to Outlook
Launch any version of Outlook on your Windows computer.
Click on File>> Import and Export to open Import Export Wizard
Select Import from another file and folder and Import Internet Mail and Addresses option on the next two screens of that wizard.
Select Outlook Express 4.x, 5.x, 6.x or Window mail>> Next.
Proceed as per the Outlook prompts and the MBOX file will get imported.
Cons of Using Manual Method
There are some disadvantages of using manual method to export emails from Mac mail to Outlook method, such as:
Chance of Data Loss: Since there are many parts of this method, any small mistake at any step may cause data loss to the users.
Complex Procedure: As you can see, the method needs a number of email clients. Installation of all these clients is not an easy task.
Time-taking: Users need to spend a significant amount of time to perform this trick, and that too with full attention.
Method 2: Open Apple Mail Emails in Outlook using Automated Tool
If you want to avoid the limitations of manual method, you need to try MBOXPST Converter tool. This utility smoothly converts Apple Mail MBOX files into Outlook PST format, which is compatible with all versions of MS Outlook. Along with MBOX files created in Apple Mail, this application supports almost all the email services that create MBOX files. It also offers option for selective email migration. For seamless Apple Mail migration, use this software.
Conclusion
"How to move emails from Apple Mail to Outlook" has become a common query among the users. The high number of queries made on this topic means only one thing: users do not know how to perform this data transfer. If you are one of the people with same query, you should read the blog.
Here we have explained the methods to transfer emails from Mac mail to Outlook. Hopefully, you will have no trouble performing the process if you follow this post. Since the manual technique is a long one and involves multiple email clients, users should try MBOX to PST Converter.