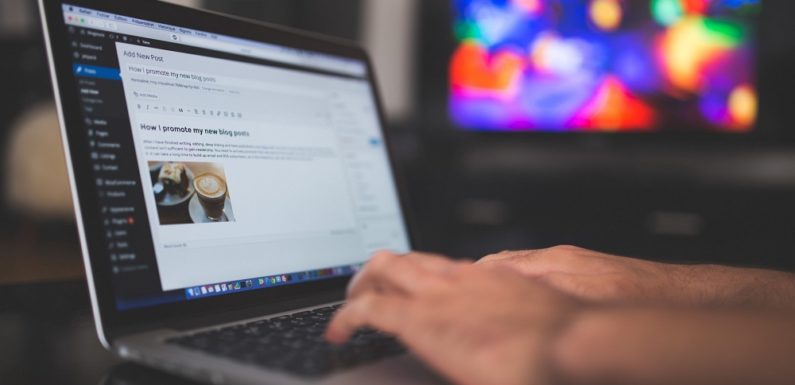 Wondering how to reset theme settings in WordPress? If yes then I am here to help you out. Well, no matter if you are a simple WordPress user or a theme developer. There will be a time when we will accidentally screw up things without theme settings.
And this is pretty normal if you are a newbie. Even the advanced users at times ruin their design. However, luckily we can always go and reset our WordPress theme settings. But doing so is a bit complicated job.
But do not worry, in this post, I am going to talk about how to reset theme settings in WP in the easiest way. So let's get started without wasting much of the time:
How to Reset Theme Settings in WP
For this job, we will be using WP Reset Plugin. Now the question is what is so special about this plugin?
Well if you are thinking the same then here is an answer to that question:
What is WP Reset?
WP Reset is a simple to use plugin which will reset your WordPress database settings to the default installation pretty easily. It will reset the site's database to the default installation values without modifying any files.
The plugin is capable of deleting all your websites customizations and content. Along with that, the plugin has lots of multiple fail-safe mechanisms. So you can never lose your data accidentally. Even it also one of the extremely helpful plugins for the theme and plugin developers. The plugin will help in speeding up the testing and debugging process by providing a quick way to reset settings and re-test code. It was developed by developers for developers.
What This Plugin Will Delete?
It will delete all your posts, pages, custom post types, comments, media entries, and users.

It will delete all the default WP database tables.

All the custom database tables that have the same prefix table prefix as the one defined in wp-config.php and used by default tables will get deleted.
What This Plugin Will Not Delete Or Modify?
All your media files which you have deleted. The wp-uploads folder untouched but will no longer be listed under Media in the admin.

It will not make any changes in plugins, themes, and uploads.

It will not change or delete site title, WordPress address, site address, site language, and search engine visibility settings.

The current logged user will have his or her current username and password.
Now that you know about the plugin. Let's just go ahead and talk about How to reset WordPress to its default settings.
How to Reset Theme Settings in WP – Step By Step Guide
First of all, you will need to login to your WordPress dashboard.

Then from there go to the plugin page.

Over here you will have to search for the

WP Reset

plugin.

After that install and activate the plugin.

Once installed, go to tools and then WP Reset.

Then go to DB snapshots, and click on the Crete New Button. After that put any name here, and it will create a backup of your current settings.

Next, you can download the snapshot. You can use this file, in case if you ever feel like restoring the existing settings again.

Then come back to the reset tab and scroll down to the bottom.

Over, here you will find a bunch of settings for

WordPress Reset

. Choose your preferred options.
In the end, you will find a box, simply type down reset over here and hit the reset button. After that wait for a few seconds and you are all done.
Along with that, if you want to edit your website's .htacess file in an easy way. Then you can try out the wphtaccess plugin. This plugin will allow you to edit the .htaccess filed directly from your WordPress dashboard.
Final Words:
So that was all for your question that says how to reset theme settings in WP. Overall, this plugin is free to use and super easy to get started with. Along with that, it offers you quite a lot of features which will make your job much easier. So go ahead and have a look at the plugin and see how it is working for you. Also, if you have any more questions to ask then do feel free to comment below and I will surely help you out.