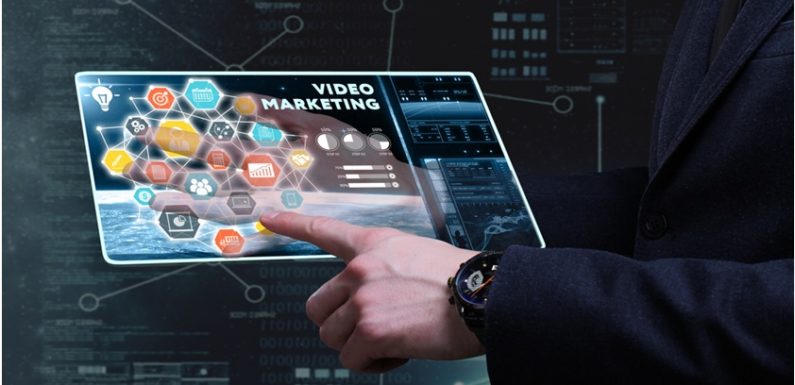 Nowadays, it is not enough for a business to merely churn out videos. Just like your website, you have to take steps to optimise them to yield the intended results.
Here are some essential tactics SEO experts use to optimise videos for marketing success.
Video Title Optimisation
Once you've uploaded your content-rich video, you need to ensure it's found when someone searches for just the solution your video offers. The first thing you need to do is make sure that your main keywords are in the first two or three words of the title and not at the end.
Use concise titles as they perform well in the search results because they're easier to read. Imagine your prospect searching for a video using your main keywords and finding a mix of long and short but accurate titles. The ones which are short and accurate are most likely to get clicked on more often than long titles that have several keywords just for the sake of having keywords.
Also make sure that your video title is accurate and actually relates to the content or it will hurt your search results. This is because when YouTube notices that a lot of people are clicking on a video but quickly leaving after only a few seconds of watching, it's an indication that viewers expectations about the video content has not been met.
Your title should also match your thumbnail and vice-versa so when someone is looking at your thumbnail it should represent what the title is saying. For instance if you are doing a video series and have episode numbers, make sure these go to the end.
Finally, craft a title that arouses curiosity and relate to the content because if a viewer clicks on the video and finds that the title baited you into watching a video that's a blatant sales pitch or a topic that's unrelated to the video, they aren't going to be very pleased.
Customising Thumbnails for the Video
SEO Experts in Sydney know that best performing videos have custom thumbnails, so the three options that YouTube automatically gives you usually aren't the best options for a thumbnail for your video.
You have to make sure that the thumbnails for your videos match what the viewers are expecting. The thumbnail should not only match your title but also suggest what the video is all about.
Some YouTube channels have thumbnails which look the same, especially if it's a talking head style of video. The thumbnail in many of these videos is always of a person talking to the camera. This is not going to help your video get found in search results or your SEO optimisation because every video looks the same. Create distinct thumbnails that reflect what the video is about.
Adding text to your thumbnail is helpful, not just for improving search results, but when you embed  video on a blog or website the thumbnail is what shows up in the embedded video and the text provides an explanation of the content.
The text added to thumbnails should be big and bold because when the thumbnail is really small it's hard to read the text.
Use Links to Playlists
Using links to playlists encourages people to watch related videos on your channel which they might be interested in. You can even link to specific timestamps in your video if you have really long videos. Nowadays people have a very short attention span and if the video is longer than a couple of minutes they might get bored.
To encourage people to watch more or to at least jump to a part of the video they might want specifically you can link out to specific time spans so people navigate to the part they are interested in.
Translating Descriptions
To help your videos show up in more search results, internet marketing experts recommend translating your description or at least the first few sentences that have your highly relevant keywords.
YouTube has videos in all languages and there are going to be people who speak languages other than English searching for videos. For instance, some might be searching in Spanish or French but also understand English. If your video is just what they want to watch, it will not show up if it does not have keywords in Spanish or French.
Adding Annotations and Optimising for Click-through-rate
To increase your videos user interaction signals, add an annotation that asks people to like your video. This simple annotation can significantly boost the number of likes that your videos receive. Asking people to subscribe and comment significantly increases the user interaction of your videos.
YouTube pays very close attention to what video people click on when searching for content.
For example, say your video ranks fifth for your target keyword. As you probably know videos ranking number one through four get the vast majority of clicks but many people will click on your video in the search results. This tells YouTube that people think your video offers great content for your chosen keyword and they'll give your video a rankings boost to make it easier for people to find.
To maximise your click-through rate, include the current year in the title, so people know that the content is still relevant.
Implementing these suggestions recommended by SEO experts in Sydney will help you optimise videos for your online business, resulting in driving more traffic to your blog or website.