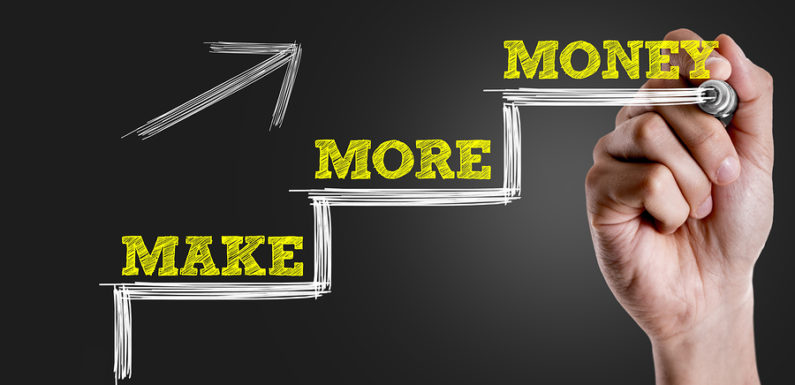 In this day and age, writing is synonymous to 'money'. The possibilities of landing an online job through writing are endless. And if you have it in you to make more, keep reading.
I don't know about you, but believe me when I say that I was able to make ends meet for the past five-plus years because of my ability to construct words and turn them into a money-making machine. How did I do that? Simple. I embraced every challenge and opportunity that crossed my way.
Okay, maybe not so simple. I admit some of the writing jobs I accepted were a little out of my league. However, that one little hurdle didn't stop me from delivering results. Writing can be time-consuming. It takes effort, concentration, a ton of research and most importantly, the determination to get the job done.
You'll be hit by writer's block so many times, you'll think you're better off just quitting. I had that feeling, but I never quit. Those five years of struggling and getting paid so very little earned me connections throughout the world and a powerful portfolio I now use as my resume.
Here's my list of ways I made more money writing. Hopefully, it helps you too.
Expand your horizon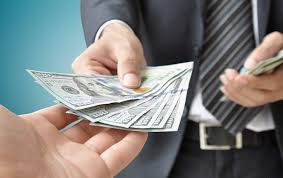 As a writer, we all know there are topics for which we are more comfortable writing. Whether it's entertainment or digital marketing, if you stick to areas where you're comfortable, it's likely you'll get stuck inside this bubble and may never get experience writing other subjects. The key here is to be more open accepting assignments that you think will challenge you. Remember, the internet is an immense platform and there are a ton of things people search for and want to learn.
If you expand your horizon, your portfolio will become something you'll be proud of in no time. Ultimately, you'll be more flexible accepting more complex topics.
Keep in touch with your old connections
The digital writing world is a pretty small circle, especially when you've established yourself as a veteran player in the game. I know this because I've accepted a slew of part-time writing jobs in the past, only to have a writer I worked with in the past recommend me to a new employer. The point is, make sure you never delete your accounts, because you'll never know when a new job is coming, and that person may be the key.
Finally, here are the ways that you can turn that master skill of yours into gold
Multiple sites welcome part-time and full-time writers to cover a variety of topics. Don't know where to find the jobs? Craigslist is a dependable source when seeking this type of writing job.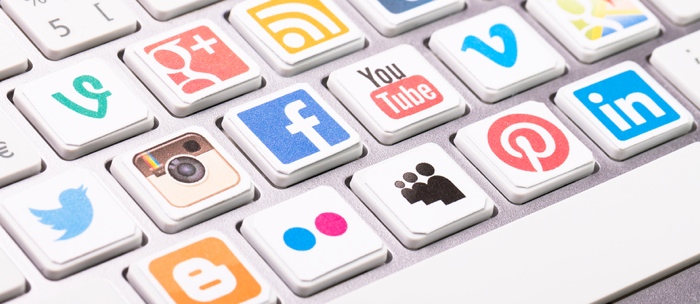 Small and large-scale businesses rely on social media sites like Facebook and Instagram to increase their brand's popularity. If you have some marketing knowledge, look for job listings tagged as 'social media consultant'. While this type of writing job has varying qualifications, it can be totally a no-brainer for you if you use your strengths wisely.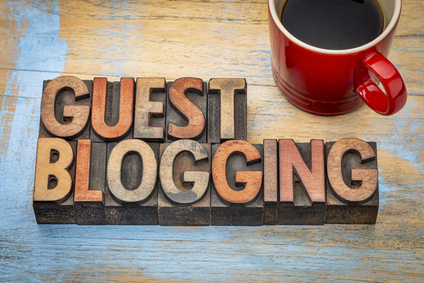 "Write For Us" is the keyword here, just google that sentence and you're in. Multiple websites are looking for freelance writers to do a write-up depending on their targeted niche and audience. Interested guest bloggers will have to follow a set of requirements before they get published and get paid, so remember to watch for that.
I just wish I had this when I started! Now stop reading and start writing! Good luck!