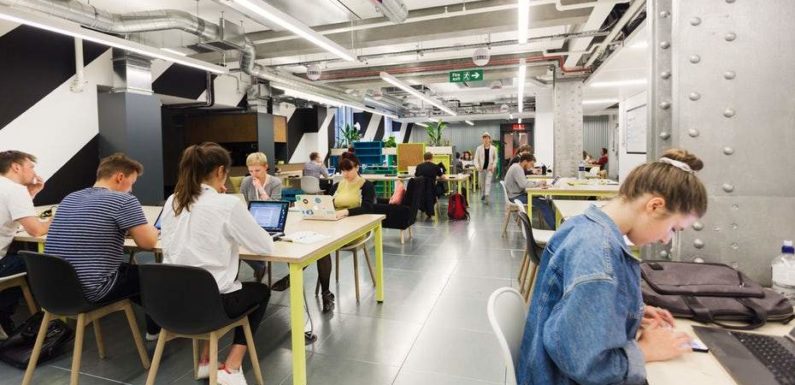 Let us just take into consideration the fact that search engine algorithms are constantly changing and evolving in order to provide the best possible search results for and satisfy billions of users worldwide. If this is so, we cannot deny the importance of following SEO trends and using the coming up with proper strategies in order to make your online shop be at the top of SERPs. This includes a wide variety of methods primarily regarding the user experience, as well as proper optimization for search engine crawlers to index your website and recognize it as a reputable and authoritative source.
If you, on the other hand, decide to turn a blind eye to the essential SEO practices, your business can suffer greatly. Your products may be flawless, and your online store may look really pretty, but you simply won't be able to drive enough traffic in order to make sales, and the competition is going to swallow you. If you generally find SEO practices too difficult for you to handle, you can always hire a specialist to help you in this area. But, before you do that, let's discuss 5 easy SEO tips that you can most probably implement easily by yourself.
Provide users with the best possible navigation
One thing that will always remain crucial for your SEO is providing visitors with simple and intuitive navigation. Sure, coming up with a great-looking design is important, but if a user comes to your site and feels like they have found themselves in a foreign place where they don't know how to find what they are looking for, they most probably won't stay around long to find out.
The best way to go is to come up with the navigation that leads to all the essential pages on your site easily. In order to determine how to do this, you need to perform some usability testing. One of the best ways to do this is via so-called card sorting. The idea is to properly comprehend all your products and put them under categories. So, write each product on a card, and then group the cards together according to important similarities. This way all your products will be in the right place and easy to find. Furthermore, include sub-pages (for example, men's clothes>footwear>shoes).
Make sure that every page has a title and description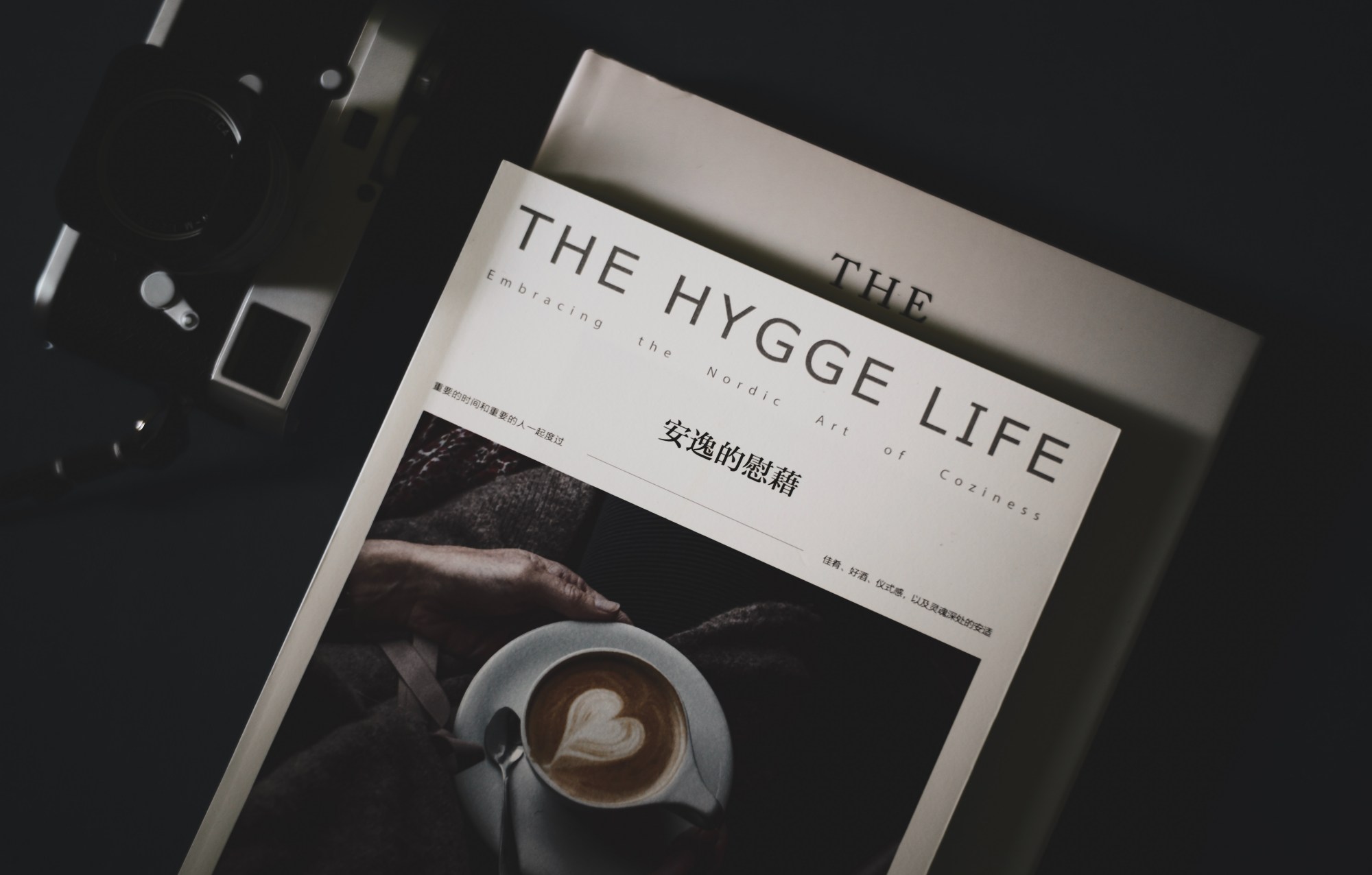 If you have any experience with designing a website, then you most probably know that every page that you make can have its own unique description and title. These are short texts which specifically and precisely say the most important thing – what your business is all about while mixing that info with some keywords.
When you hover over a browser tab, you can see a short phrase popping up. Here you can see the page's title. The description may not be visible to the user, but it is equally important to search engine crawlers. These are some of the elements that Google, for example, is going to use to rank your website, and show all that info in SERPs.
Use the Google Search Console and other Webmaster Tools
So, when it comes to SEO, it is obviously very important to comprehend how search engines (especially Google) tick, and how your website's performance is assessed. The majority of Webmaster Tools, such as the Google Search Console, are free, so you should use them to find out if your online shop is following the best practices there are.
When in doubt, you can make use of these tools in the way that you make a request that Google crawls and updates any content that you update or create. Other important things that you need to do are:
Get rid of any duplicate content

Make sure that there is no malware and spam that seriously deteriorates the user experience

Take care of any broken links that your website may have
Basically, use the Webmaster Tools on a regular basis in order to take care of any issues that might result in search engine penalties and affect your ranking.
Use top-notch product images and add alt text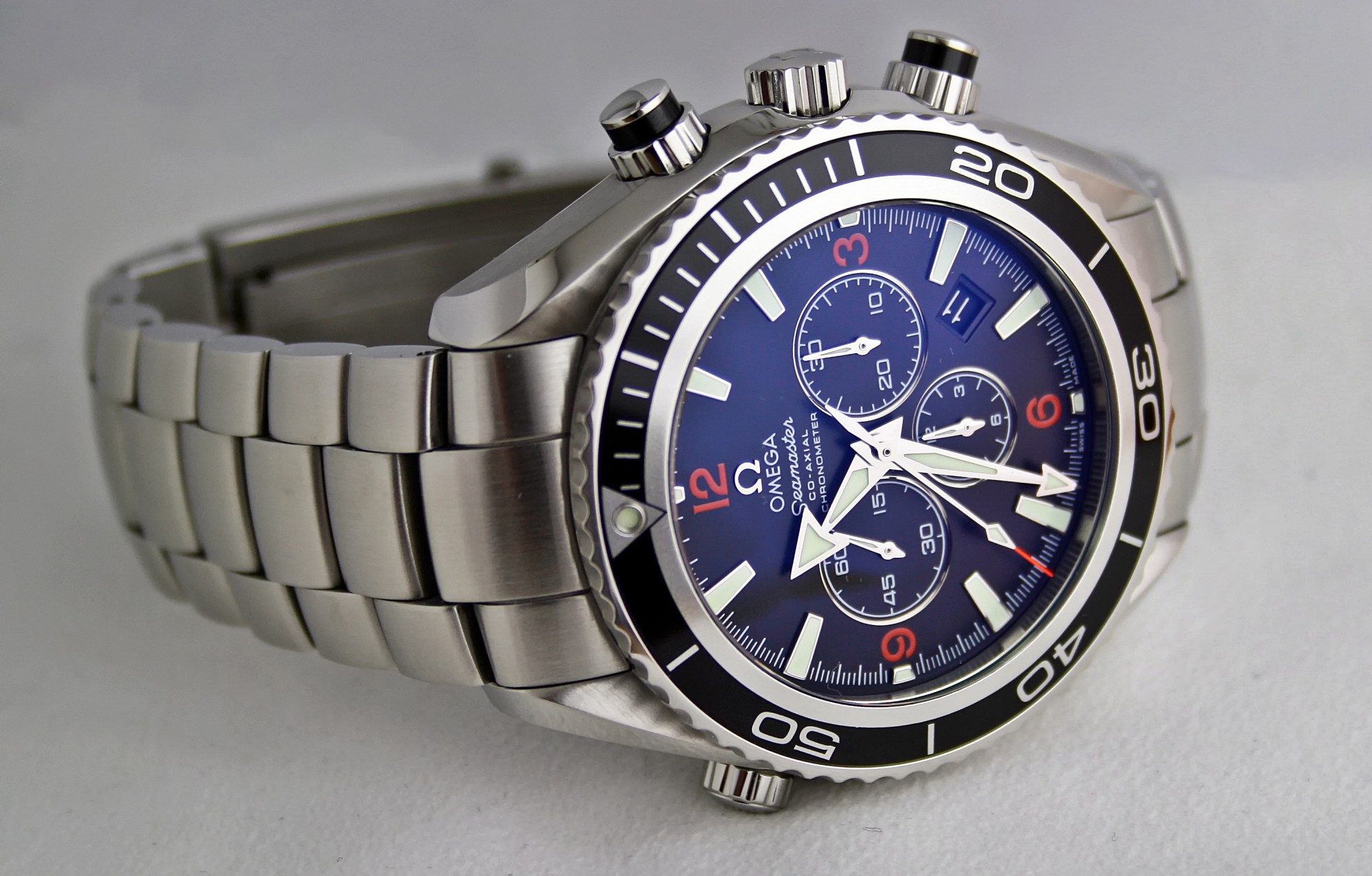 Next to one-of-a-kind product descriptions, you must also use top-notch product images paired with suitable alt text. The main idea behind alt text is to "explain" to Google what your image consists of. Also, when uploading an image, don't just use a name such as "Photo_1". It's far better to include the full name of the product in the file's name. Both of these factors tell the search engine how to understand the image.
Furthermore, according to SEO specialists in Sydney, it is very important that the file size of the images that you use isn't too big. Basically, the smaller you can make them without sacrificing quality is the way you should go. Speed is another very important ranking (and UX) factor, so you don't want your pages to load forever because of these files.
Integrate social media sharing buttons into your product pages
Finally, there is no denying that social signals are also crucial in terms of how your website is going to rank. If you have a great URL with a whole bunch of likes, shares, tweets, and so on, you will certainly make your website stand out from the crowd. This is why it is important that you make it easy for your users to share your products via their social media channels.
The best idea is for every page to have social media buttons, especially product pages. Put in some effort and make them be more than just regular icons – design versions that fit well with your website's design and brand image so that they leave a much better impression. So, if anyone shares your page to their Facebook, Twitter, LinkedIn, and so on, you are basically getting a free ad.
Playing the SEO game right is crucial for your website's search engine ranking, and therefore, for your leverage in terms of driving traffic and making sales. So, boost your online shops SEO with these 5 easy tips and just reap what you sow.