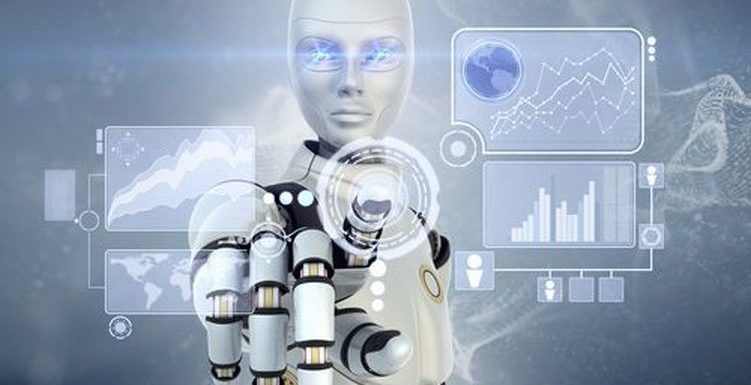 It's no secret that the availability and accessibility of technology has changed how businesses, organizations, and the workplace operate.
We already know that many CIOs and IT departments have adopted AI-based platforms as well as RPA software to help them streamline workflows, automate processes, and reduce human error. However, one group of professionals that has also been affected—and admittedly, a little nervous—about AI and RPA software are project managers.
The Role of RPA and Project Management
A study performed by Oxford University in 2013 showed that approximately half of jobs will be replaced by a machine within the next ten years.
But, before project managers have a chance to bad-mouth RPA software, RPA has proven to help project managers perform and carry out a number of tasks. Some of these tasks and activities include the following:
Assign and allocate available resources to projects
Aid in managing project portfolios
Run and analyze reports
Highlight potential problems or risks
Reduce human calculation errors
Of course, AI and RPA can't replace certain characteristics of a project manager, such as communication or leadership style, or even common sense; however, it can help automate some administrative and analytical processes. For example, RPA software can help calculate risks, particularly risk ratios, or the likelihood a risk will occur or impact a project.
Everything is Going Agile
As briefly mentioned above, AI and RPA software is used mostly in IT and health care spaces, or for projects that require massive quantities of complex data that need to be processed and analyzed to solve problems.
As a result, many organizations have adopted RPA software to perform these tasks, and many others. However, before doing so, organizations also need to have a solid understanding of how project management software or RPA software will integrate with existing systems, treat historical data, and how it operates or will impact the organization. All in all, RPA software should aid the project manager in the decision-making process.
Furthermore, organizations need to think about the future. Business and organizational needs are constantly shifting; therefore, projects need to shift along with them. Therefore, the need for adopting an "agile" approach to projects is more important than ever. The use of RPA software can help solve problems and make improvements concurrently, improving the overall quality of the end result or product.
All in all, the increasing demand for efficiency and improvement means that organizations must make adaptive changes and adopt different software.
Do Bigger Things with WorkFusion
Again, it's no secret that today's driving digital force has changed the face of project management, and the way that teams work, communicate, and collaborate. Although we cannot predict the future, we do know that roles have changed, and will only continue to change. Currently, RPA software has proven to help project managers rather than replace them.
WorkFusion and its suite of products help CIOs, tech teams, and project managers to manage tasks, activities, and full projects—and in a number of different industries.
For more information about WorkFusion, download this enterprise architecture view to see how WorkFusion can help automate projects faster and more efficiently.