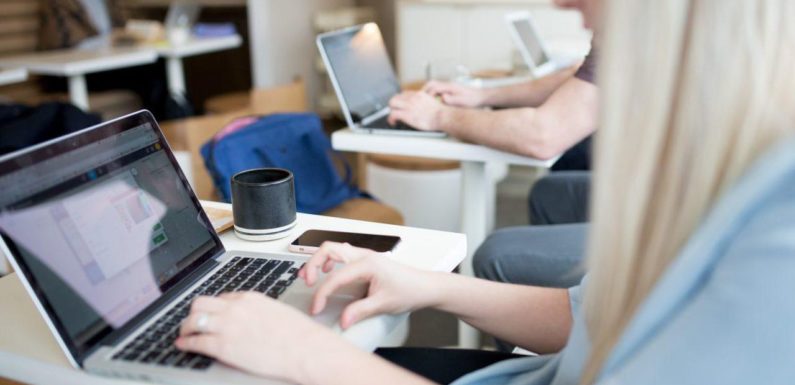 Perceiving the steadily rising competition, SaaS companies are transforming their way of SaaS offerings by deploying SaaS mobile apps to attract, engage, and retain their users. It delivers a hassle-free deal for the SaaS businesses to efficiently augment their business capabilities to monetize high in the highly competitive market they are willing to win.
In recent years, SaaS products are adopted with rapid speed to streamline a number of business processes performed in a variety of industry contexts. Whether to ensure payroll management, streamline CRM activities, drive sales & financial management, content management, and more; adoption of SaaS is emerging continuously which can also be seen in the figure given below: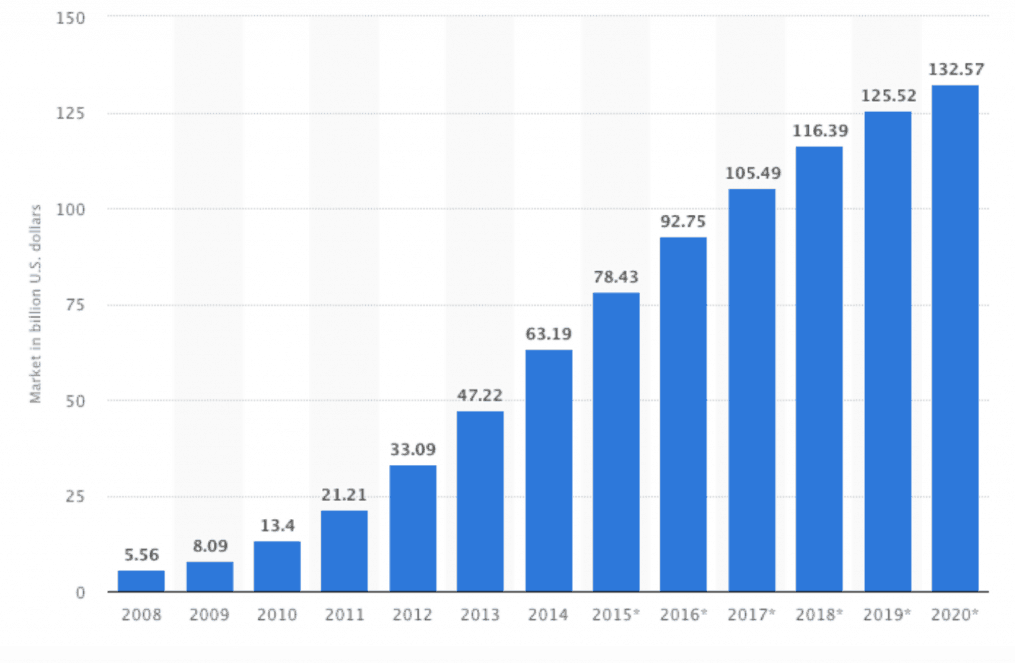 Considering the user adoption for SaaS development service and market enhancement, it becomes crucial for the SaaS businesses to release a mobile app to drive users more efficiently, attain more SaaS business, and eventually accomplish potential outcomes.
So, let's uncover how to drive more business by deploying SaaS business app:
To Serve Greater Accessibility
Deploying a SaaS business app can be proven greater accessibility to your users whereby you get success to retain your potential customers and expand your business caliber. With mobile apps, you give more access to your potential users, for instance, they are more likely to access, connect, and engage using a mobile app rather than staying incumbent on desktop or web solutions as they feel more handy and convenient while carrying out things using the mobile apps.
When you offer your SaaS development service using mobile devices, you provide flexibility and all-time availability to your esteemed or potential users/customers.
To Engage & Drive More Customers
To drive productivity, you need to drive customers firsts. To carry out so, you are expected to engage and serve your customers around the clock. For instance, if you can engage with them during office hours but not beyond the fixed hours, you may deprive of the value customers which won't be a sound thing for your business. To continuously acquire customers, you have to be available beyond the working hours and serve anticipated and this can be well-turned by launching a SaaS business mobile app for your clients or customers.
To Downgrade Your Costs Involved
Developing and deploying SaaS business app can help SaaS enterprises to downgrade their cost of marketing and advertising. Mobile apps empower and bolster enterprises to keep their users updated in real-time with their products, services, or promotions in terms of notifications, messages, etc. with real-time efficiency which remains in boundaries in case of websites or desktop software applications. When you strive to engage your customers using web URLs or desktop applications, the bounce rate goes high.
When your endeavor to connect, engage, or update your users using SaaS mobile app, things get changed as it eliminates the bounce rate and elongates the probability of productivity.
To Beat The Market Competition
Out of the SaaS agencies there, not everyone is leveraging mobile applications and hence, if enterprises want to beat the market competition, deploying mobile apps for their SaaS business can be a productive deal and a competitive advantage so far. Obviously, when you are ready to serve on the devices where your users remain active all the time, you start gaining the enlarged customer base and more projects which is the ultimate goal being a SaaS or cloud-based mobile app development agency.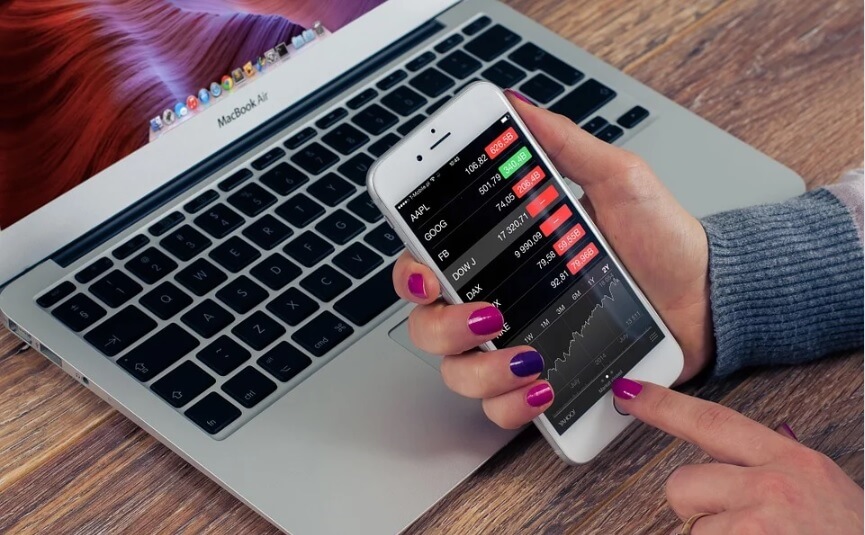 Bottom Line
Whether you are from a long in SaaS business or just initiated gaining market values, deploying the SaaS business app can truly make a difference in your business. To implement your SaaS mobile app, you can either outsource expert SaaS developers or can hire an acclaimed SaaS development company.