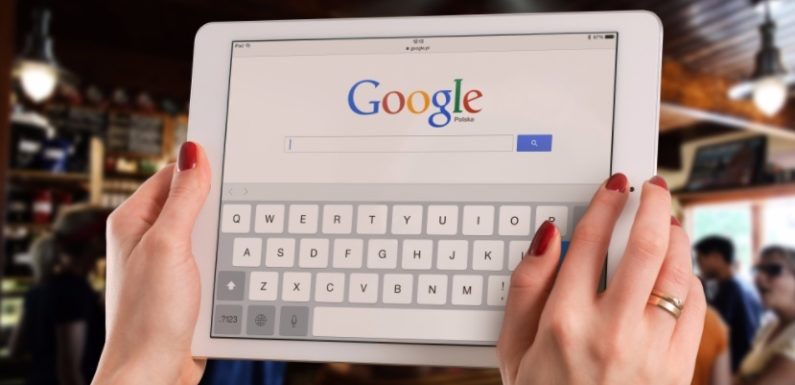 If you have any sort of connection to the world of digital marketing or starting to get into it, then you must have heard about SEO (search engine optimization) and keywords. In the times when the greater part of online traffic stems from the texts typed in search engines, SEO is the ultimate decider of the fate of your business. Although, all kinds of online and offline businesses can make the most out of Internet marketing but for e-commerce websites, digital marketing is the only way to success. Before we come on how to do keywords research for e-commerce websites, let's understand the core for SEO and keywords research.
SEO to digital marketers is what axe is to a woodcutter. In the same metaphor- keyword research is like sharpening the axe so you can cut fast and effectively.
For A Comprehensive Guide to eCommerce Websites SEO; keyword research is the first and the foremost process. It has to be done and in regular intervals in order to keep up with the market demand and trends. If not doing right or on time, it will be hard for you to optimize your website pages according to the search engine. Having the right keywords in the pocket, allow you to push your website up in search results. This dramatically increases your chances of gaining hundreds or thousands of potential customers for the items you sell.
The thumb rule for keyword research is to put you in the customer's seat. Think from your buyer's perspective what keywords they would be searching.
Keyword research methods for e-commerce websites
Let's delve into the best keyword research methods. There are many keyword research tools out there to help you with the process. Selection and right usage of the right tools can make all the difference and give you the needed advantage over your competitors.
First up-

It is a free tool by Google devoted to keyword research only. It is a great tool to judge keywords search volume on the monthly basis and for finding relevant keywords. Starting with GKP is quite easy; you just need a seed keyword. It is a keyword related to your product that can help you find more keywords. As you delve in more and use this tool, you will see a lot of tools and features that will help you with the different aspects of keyword research.
Amazon-
Think of eCommerce and Amazon will be the first website to pop up in your head. When buying something online, people start their search with the biggest e-commerce website.
When your potential customers are using this website before every purchase they make, you should also follow their paths and start your keywords research with Amazon itself. Type keywords that describe your products and Amazon suggest will immediately give you an overview of stuff people are searching for.
KWFinder Tool-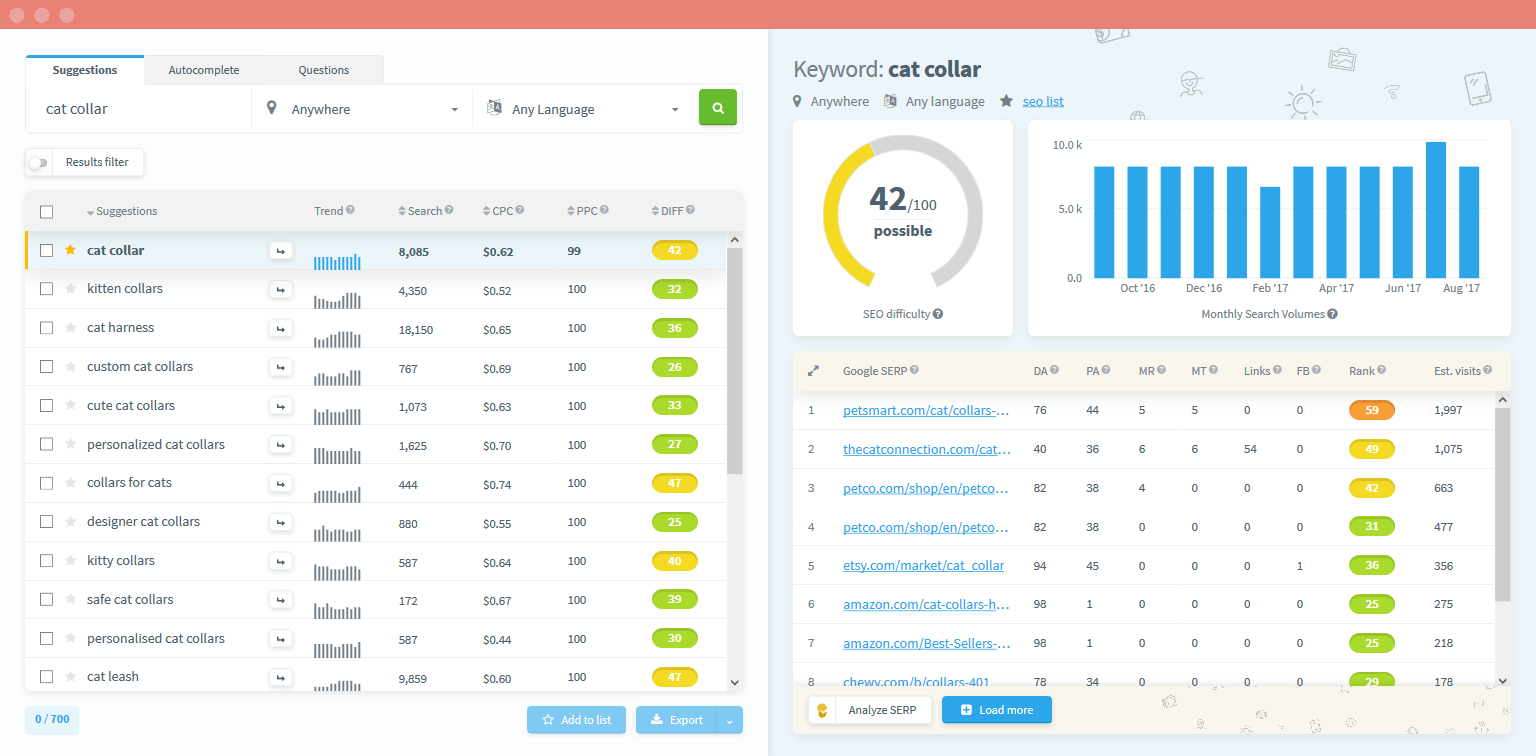 This tool is an inexpensive way to find great e-commerce keywords. Similar to GKP, you need to start with a seed keyword in KWFinder Tool. Results on this platform will give you an accurate monthly search volume estimate.
Competitor Research Using SEMrush-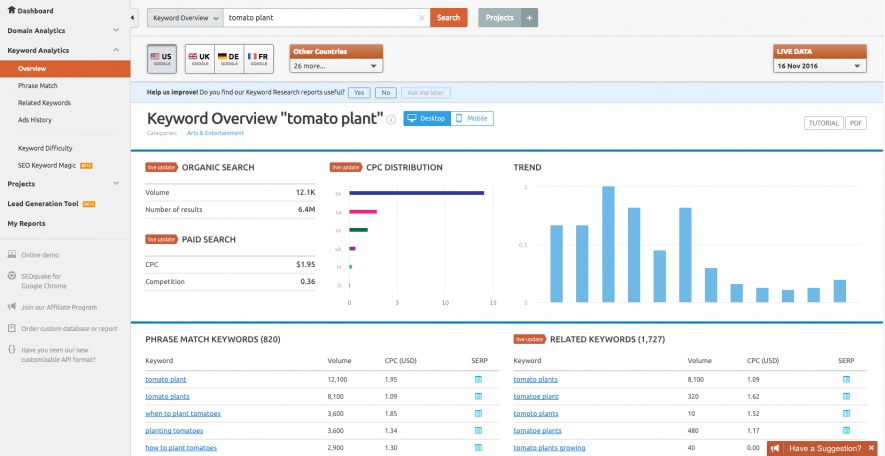 This is the easiest and the best method of finding keywords. SEMrush shows you the keywords your competitors are ranking for. All you have to do is enter the URL of your competitor and this tool will help you with the keywords.
Check your list of keywords, refine it and refine it-
As you have a list of relevant keywords now, it's important you double check and be sure about your work. During the research process, you are likely to add a keyword or two that is irrelevant and won't fetch you any worthy results. This is the phase where you are going to look into each keyword and select the right ones.
Look into your situation and see if someone is searching by that keyword and lands on your website, will he find what he is looking for? If yes, that is the keyword and if not, just erase it.
Search for the selected keywords in Bing, Google or other search engines-
Google Keyword Planner has already helped you with the competitive strength of your keywords. Now you have to see how those keywords are in organic search. Knowing which website is ranked for your keywords gives you a strong idea about the competition and understanding of areas where you have to work. This will also help you boil your list down.
Conclusion-
Hope this article helps you in regards of keyword research. Keyword research being done right, SEO process becomes easy and the chances of your website showing in top search engine results become really high. F5 Buddy is an emerging e-commerce development company offers exclusive eCommerce web Development Services. We develop a complete Responsive (Mobile Device Compatible) and SEO Friendly websites. Our team comprises of expert e-commerce specialists who have rich knowledge and experience with the various platforms like Magento, Zencart, OpenCart, Bigcommerce, Joomla and much more. As well as in the article some tools mentioned and the tips given in the latter part of the article, use those tools wisely. Best of luck with the process.
If you feel we have missed any some important point, please intimate it through comments.