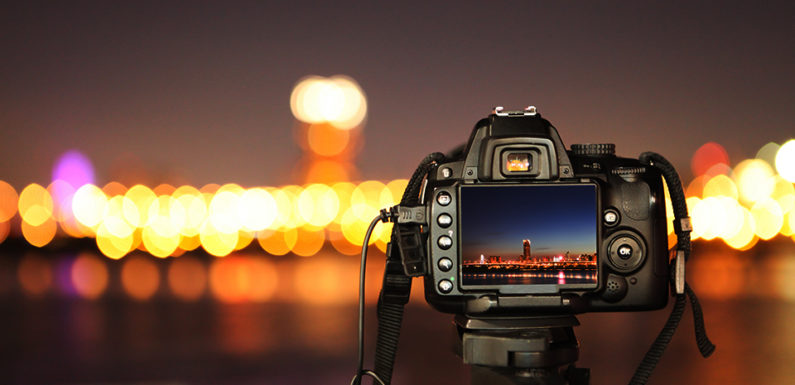 In starting a career in photography, one of the earliest challenges you may face is determining your specialization. An effective and simple way to deal with this is by asking yourself a question, like "Am I the type of photographer who loves to bring life out of my ideas?" Or maybe, "Do I love to express my own interpretation of a certain subject?"
Your answer to the questions + interest + what you believe you're good at = well-informed decision.
But if you said yes to the questions above, most likely, you're interested in fine art photography. Fine art photography is about making your own version of your subject, and deliver it in an artistic way.
How to do fine art photography?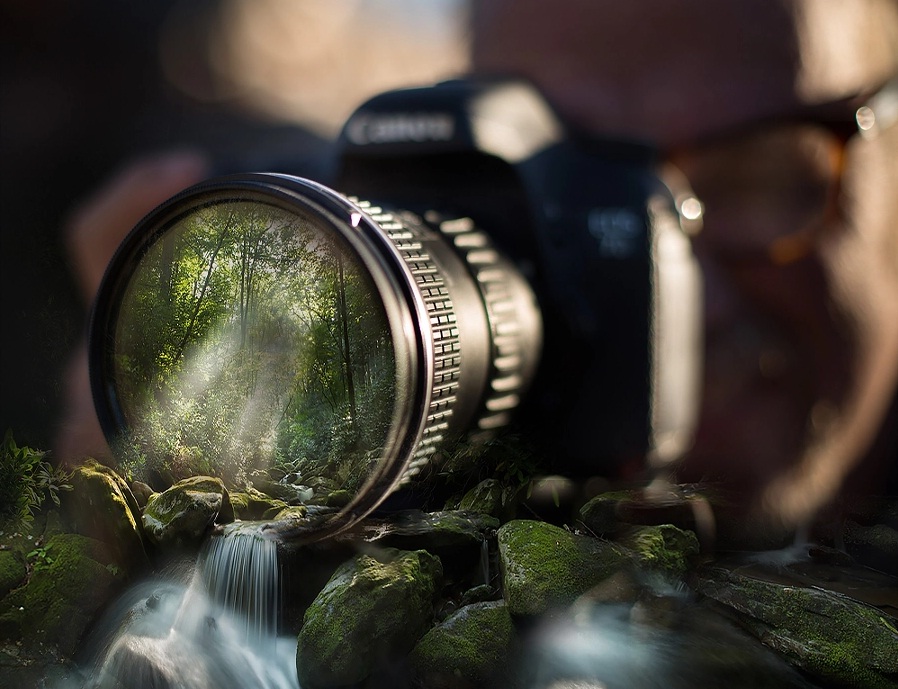 Starting up in fine art photography can be overwhelming. But with these 5 simple tips on how to do fine art photography, you'll surely be more overwhelmed with fun than stress.
1. Finding the perfect subject
We know that there's no such thing as perfect. In the real world, it doesn't really exist. But in our imagination, there is.
One of the ideal ways to do this is to know the initial message you wanted to deliver to your audience. It can be a word or an emotion.  Once you have that in mind, go out and look for things that will interest you, or what you think best expressed your message.
It's not necessary to limit your subjects to your message. If you find something much better, you can always change your ideas to fit your new subject.
2. Find your voice and work with your technique
One good thing about fine art photography is there are no specific techniques to be used. So, you're free to do whatever makes your vision come to life.
The only thing you have to remember is you have to create a consistent body of work. This is very important because this is how your audience or potential clients determine your style and voice.
An ideal option is to choose your voice based on your personal behavior, emotion or moods. This is a great assurance that all your work will have your personal touch on it and, at the same time, it's a total time-saver from endless thinking and searching!
Once you found your voice, you'll immediately determine your technique. Enhance it! The more skilled you were on your technique, the more clients you will gain.
3. Crafting your body of work
After figuring out your voice and subject, this is the good time to start working!
The amount of effort that you should give on your work depends on its purpose. If you're planning to create a portfolio for the first time, you should be working as much as you can. This is to ensure you have enough images to choose from.
But if you're planning to showcase your work through an exhibit, you'll probably have to work twice as hard, or even more if you're going to have a solo show.
4. Incorporate symbolism on your content – expression and meaning
While crafting your body of work, don't forget to incorporate your message in every way that people will understand it easily.
Always keep in mind that people have different ways of seeing or understanding a certain artwork. Some can understand better through expression (e.g. shapes and textures); while some through meaning.
It's ideal to combine all these symbolisms in your body of work to ensure – no matter what type of people will look at your portfolio or exhibit – they will find it appealing and easy to understand.
If you don't have any clue on how to incorporate expression and meaning to your artwork, just think of this: if you're responding to your subject based on emotional element or behavior, that's expression; but if you're more on responding intellectually, that's meaning.
5. Watch for exciting things and practice composition
Photography is all about inspiration. So, if you want to have a load of it, it's best for you to go out there and have an adventure!
Find new exciting things and when you did, examine it deeply. Contemplate on it and try to incorporate your emotions on it, or see all the potential messages it could express.
If things didn't work out well from there, try to capture it in different angles or composition. This will give you another perspective on that subject. Its' only a plus that it could also enhance your photography skills, or maybe, even gaining a new one.
It's undeniable that fine art photography puts a new level of excitement. This is because it will not only put your skill but your creativity, too, into a test. It's fulfilling, but don't forget to have fun! Remember, this is the main reason you got into photography.
An extra tip to give for all beginning photographers is that you need to find the most appropriate equipment/cameras for your goals, and luckily for you, David from Cameraseals provides some helpful reviews on how to choose an affordable camera.