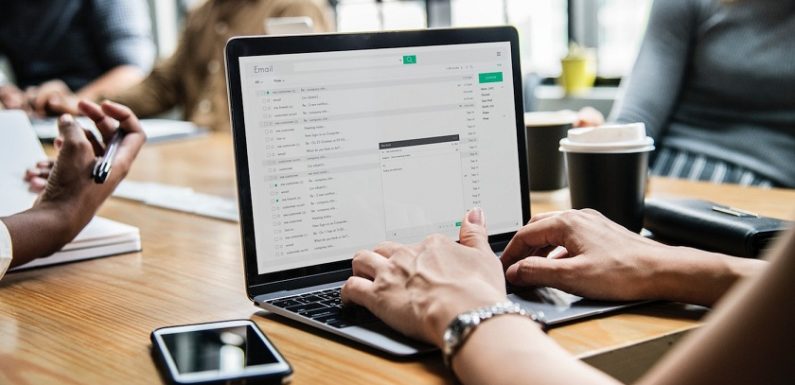 Endless emails from companies that don't carry valuables are even more annoying than spam accidentally missed by filters. That is why progressive entrepreneurs do not even think about such harm as mass mailing. Using one letter for all customers leads to an unpleasant impression of the brand, which in turn lowers of company's rating. Using the segmentation technique, an entrepreneur can not only interest a potential customer in own product but also gain more confidence and enter into cooperation on a long-term basis.
Segmentation As The Key to Success in Promoting
Dividing a mailing list into segments is an important part of email marketing. A sensible approach in this direction helps to effectively promote your own brand. The main purpose of the segmentation is to take into account the status of customers. Based on the division of distribution by groups, you can attract more of the target audience, making a minimum of effort. Therefore, if you want to achieve success, then the segmentation of the mailing list must necessarily be in your business plan and e-mail marketing strategy as well.
First Option: Sorting, Based On the Initial Source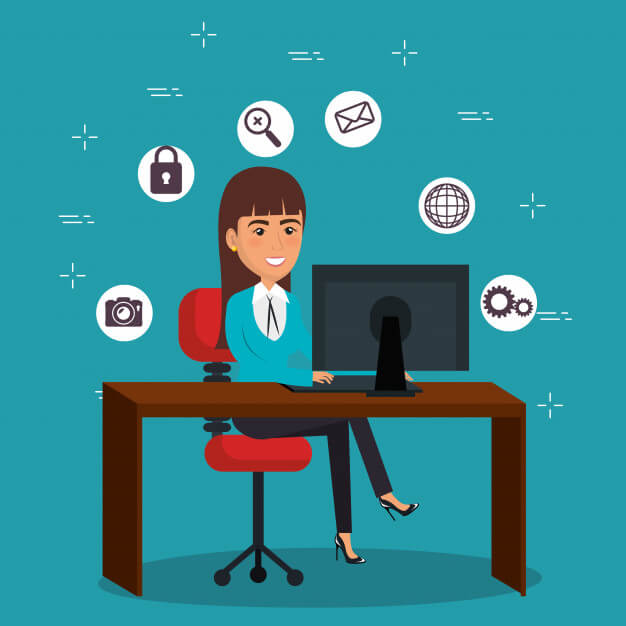 This segmentation option is based on monitoring of sources through which the potential client visited your site and subscribed to an email notification. Such sources can be of different types, and on the basis of which you can construct your special proposal and choose an interesting topic for email. Do not forget to add some bits of biscuit, because a boring text will not please anyone. So, this is time to be creative and attract customers to your brand.
As the main categories of this type, we can consider the following common sources:
A) News or Scientific Channels/Blogs
Users who are interested in this information are often in search of something new and interesting. Your first task will be to find out what exactly can cause of users' interest, what aspect might interest them most. This can be learned by tracking their internet path to your source. It means checking from which site or article they moved on to your site or blog. On the basis of such segmentation, it would be more reasonable to suggest in the mailing list variants of topics that can be interesting for future customers. This also will help to better understand your clients and ultimately give you more opportunity to offer exactly what they want.
B) Social Events
Subscribing of such users make it clear that most likely they are already interested in what you are offering. Do not to miss the chance and give your users the desired. Fill the email for this group with information about a specific event. You can also add suggestions for related events that may overlap with the general theme or direction of the event. Cooperating with organizers of social events, you may interest customers with possible discounts or special offers. Such steps increase readers interest and become a guarantee of success in cooperation.
Second Option: Excerpting According to User Personalization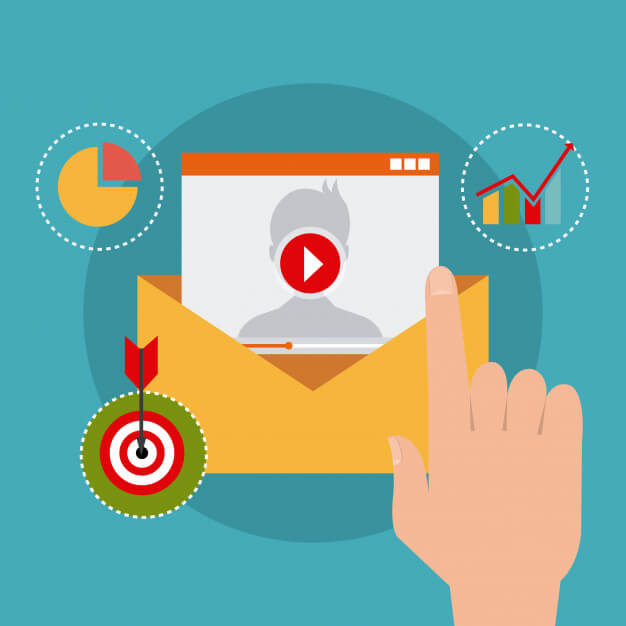 Segmentation based on personal information can be done in several ways. You can sort users based on their country of residence, language preference, gender difference, and also, age range.
It is important for the possibility of such sorting to ask users to answer a couple of questions when subscribing to your email list. This will simplify the division system and make your mailing even more effective.
Also, working with different demographic groups, you can place emphasis on using multiple languages in the mailing list. Write the same information in the main language your brand works with and repeat it with another language for a certain user group. You can realize this idea cost-effectively by translating mailing text with The Word Point. This approach can increase user interest in your offer.
Third Option. Division Based On Customer Engagement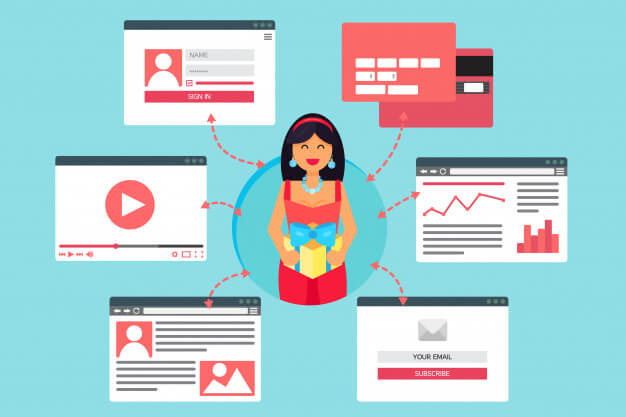 In order to sort out readers according to this method, it is necessary to check the statistics of open emails. Examine the activity of people subscribed to your newsletter and distribute them into specific groups. For example, it could be such a selection of groups:
⦁ New followers;
⦁ Old subscribers.
Step 1: Followers with a long subscription story can be divided into a convenient number of groups for you. This can be as the activity of opening letters in the last month or a couple of months. You can also track how often your users followed a link that was attached in a personal email.
Step 2: Based on this received information and on formed groups, it is important to create a letter that can return users who have not opened emails from your brand for a long time. Intrigue them with a bright first sentence, which will be visible, even without opening an email itself.
Step 3: You have not to forget that monitoring of such groups should be carried out regularly. After all, subscribers from "newbies" group should be transferred to another group approximately after one or two weeks. In general, it is important that you pay attention to the activity of all groups in order to correct the list of users in time and send the correct letters to the right recipient.
Summing Up
Remember that sending emails is an important point that is necessary to achieve success in promoting your goals. Try to think like an ordinary user. Put yourself in the place of your client from any group, and think what might interest you if you had the same characteristics as a particular customer. After all, most people are guided by the same principles. Be creative and everything will be great!