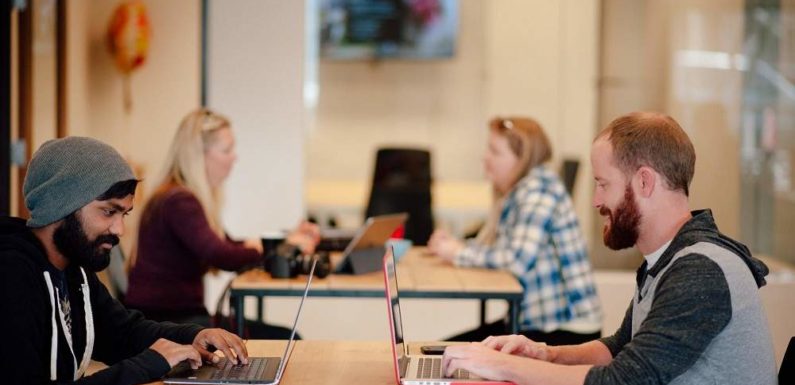 When you decide to take your business at an international level, you will need more than translating your website in multiple languages. The success of a business lies in the entrepreneur's ability to engage with customers across the world and speaking their language. Moreover, social media plays an important role in business success. However, an international business needs more than one language and a social media platform. You need to be present on all the possible social media platforms and engage with your clients in a variety of forms and languages. Why? Social media localization can really bring you more customers. How? Keep reading this article and find why you should focus your efforts on social media localization.
How social media localization can bring your business more clients?
#1 Engage with your customers in their native language
Once you decided to internationalize your business, the next natural step is to translate your website in different languages. Apart from translation, localization is extremely important as you will need to adapt to your target audience's culture and customers. As soon as you managed to localize your website, your immediate action should be to localize your social media profiles. Even though English is a very popular language nowadays, there are many people who don't feel so comfortable engaging in any other language than their native one. Social media localization helps you transmit a clear message to your audience which will trigger an immediate reaction from their side. The more your users understand from your social media post, the more they will participate in conversations and recommend you to their friends or family.
#2 Social media localization will help you look more customer-oriented
One of the biggest priorities of businesses nowadays is to offer an improved customer experience. Therefore, offering localized content is an excellent strategy that you could use. When you concentrate your efforts into offering personalized content for the market you are trying to penetrate, you will show your customers how much you care about their needs. Therefore, they will get more attached to your brand. This strategy will inevitably bring you more clients. Who doesn't love a brand which takes care of its clients' needs and focuses on providing an answer to their questions? For instance, the Uniqlo brand is a successful example of how social media localization works. It has social media pages localized for each country. Thus, the marketing team can easily promote winter clothes for the Japanese audience on the same day when they are promoting summer clothes in Australia.
Source: https://econsultancy.com/three-reasons-why-you-should-localize-social-media-posts/
#3 More comments and shares
You can say that you got the best of your social media localization strategy when you receive constant feedback from your audience. How do you obtain more comments and shares from your audience? First, you should offer them something to identify with. When your target audience sees things which they can relate to and also understand your message, then your chances to reach them at an emotional level increase considerably. Once you decide to localize your social media pages, you will start receiving more shares and comments from your clients. Moreover, a happy client will also bring you more clients through recommendations and comments. Magnum, for example, followed a risky localization strategy which had overwhelming results. Their UK fans could see the fashion model, Kendall Jenner, promoting the delicious ice-cream. But, Magnum wanted also to approach the Thai market. Therefore, they used the local celebrity, Davika Hoorne, to talk about their product. This is an efficient example of social media localization which brought the brand thousands of likes and shares.
#4 Attract more clients showing local cultural sensitivity
When you decide to localize your social media profiles, there are many aspects you should take into consideration. Culture and religion are some sensitive subjects to which you should pay increased attention. There are not many brands who have the courage to touch such subjects. However, there are countries when you simply cannot avoid it. Localization can help you have an impact in such contexts and it can bring you more clients. By doing so, you will show your target audience that you are sensitive to their culture and you understand their customs. Coca-Cola, for example, had a great impact in Islamic countries during Ramadan. They ran a campaign where they presented a teenager who struggled in keeping the fasting. Once the dinner time came, he celebrated his ambition and Ramadan period with a generous glass of Coke. Everything seemed so natural that it brought an impressive number of appreciative comments and shares. What is more, Coca-Cola's marketing team decided to reply to each comment and create an even stronger connection with their audience. If you are a beginner in social media localization, a professional team like The Word Point can help you create a successful strategy.
Conclusion
Even though it is very tempting to create general social media posts and then ask your team to translate them, this is not the right path if you want to bring more customers to your business. Social media will give you the best results if you manage to touch your audience emotionally. You can easily attract more clients by posting content adapted to the local market and showing your audience your cultural sensitivity.