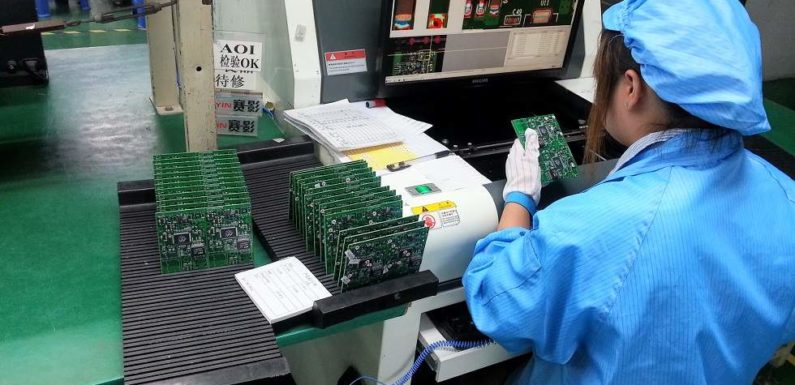 A PCB(Printed Circuit Board) is not always a 'Board'. As per today's electronics is concerned, it may refer to either a rigid PCB or a Flexible PCB(or Flex). The fact is, a flexible PCB can be folded, bent and configured in any size, shape, and thickness based on the purpose. While creating an electric package, it provides a designer with a wide range of options to chose. They made it possible to turn an electronic package into a smaller, lighter and more functional version of it. In this content, we will help you to choose a flexible PCB manufacturer from China.
China, being one of the technology hubs of the globe, had been an electronics circuit trade center for decades. In fact, one of the best place to buy the cheapest and best Flex PCBs is China, if you know how to chose a good manufacturer. This article is going to give a hand to do that. Keep reading.
What Is A Flexible PCB?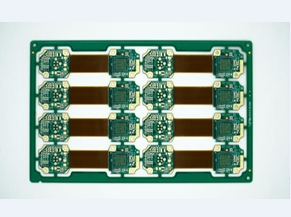 Flexible PCB also terms as flexible circuits or flexible circuit boards, is the simplest solution to any electronics packaging needs such as RayMing Flexible PCB. It consists of a metal layer of traces which are bonded to a dielectric layer. The thickness of the layer can be anything from 0.0001″ to 0.01″. An adhesive is likely to bond the substrate to the metal.
There is a basic variation in Flex PCB, listed below-
Single-Sided Circuits: A single layer of metal traces on only one side of a dielectric layer.
Double-Sided Circuits: On both sides, there are metal layers which are separated by dielectric materials.
Multi-layer Circuits: A number of copper layers are encapsulated and separated by dielectric layers.
What To Consider Before Choosing A Flexible PCB Manufacturer In China:
Product Quality:
A Flex PCB comes with almost all of the features that a normal FR-4 board or Aluminium board RayMing PCB. Yet, there are a few quality factors that you should specify while choosing a flex PCB manufacturer from China. Here is the list-
Number of Layers: As told earlier, the number of the layer can be one, two and even four based on the functionality and purpose. Chinese manufacturers are able to provide anything between 1 Layer to 10 Layer flexible PCB.
Thickness: As you're purchasing flex for packaging purpose, the thickness matters a lot. Usually, you can choose between a range of 0.4mm to 2.4mm.
Min Track/ Spacing: The minimum track or spacing can be selected from 4/4mil to 6/6mil.
Minimum Hole Size: There can be either no drill or a minimum hole size from 0.2mm to 0.3mm.
Solder Mask: An important factor for almost all kind of PCBs, especially for flex PCB. There is a wide range of colors to chose.
Surface Finish: There are numerous options for surface finish such as HASL with lead, HASL Lead-free, Immersion Gold, OSP and Hard Gold.
Delivery Time:
A good manufacturer from a country like China should be as fast as 2-3 days. There are express delivery times such as 12 hours and 48 hours, in case the shipping distance isn't high.
Price Transparency and Quote:
It's a must to have the idea of the price before you order. Chinese manufacturers who produce Flex PCB use to provide a transparency with the price and shipping cost.
Secure Payment Gateways:
While you're ordering something across the border, it's a must to have a secure and versatile payment gateway. Although, most manufacturers who ship internationally, ensures the criteria. But as a concerned buyer, make sure to double check the fact.
Summary Line:
Purchasing electronics items like PCB are way too flexible to purchase from the manufacturer from China. All you have to know is, what exact specification you need regarding the flexible PCB manufacturer. Hopefully, this guideline will help you do so. In any case, make sure to ask the manufacturer about any query over phone or email. Best of luck!