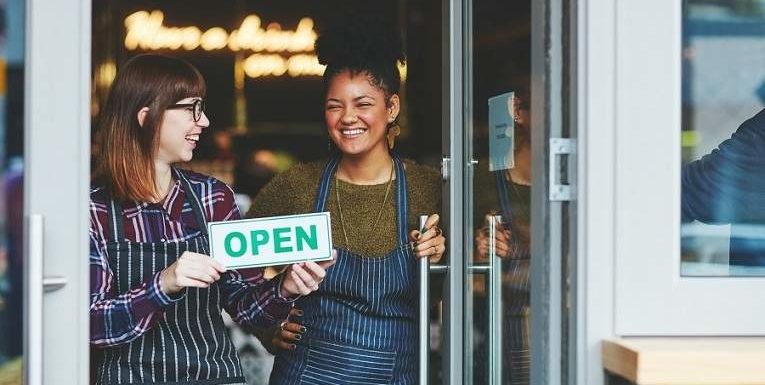 Restaurant ownership is hard. This is an undisputed truth. Owning any sort of small business is difficult, but owning a restaurant is a special type of tough. Between the long hours, the pressure of utilizing perishable inventory, and the difficulty of executing a successful service, you might be asking yourself how anyone could possibly handle it all.
With careful planning, hard work, and a passion to create delicious food for your community, it is possible for you too to open up a successful restaurant. There are a few things you're going to need to get right from the get-go.
Here's a list of steps you will need to take to make your dream of restaurant ownership a (profitable) reality
1. Get Your Permits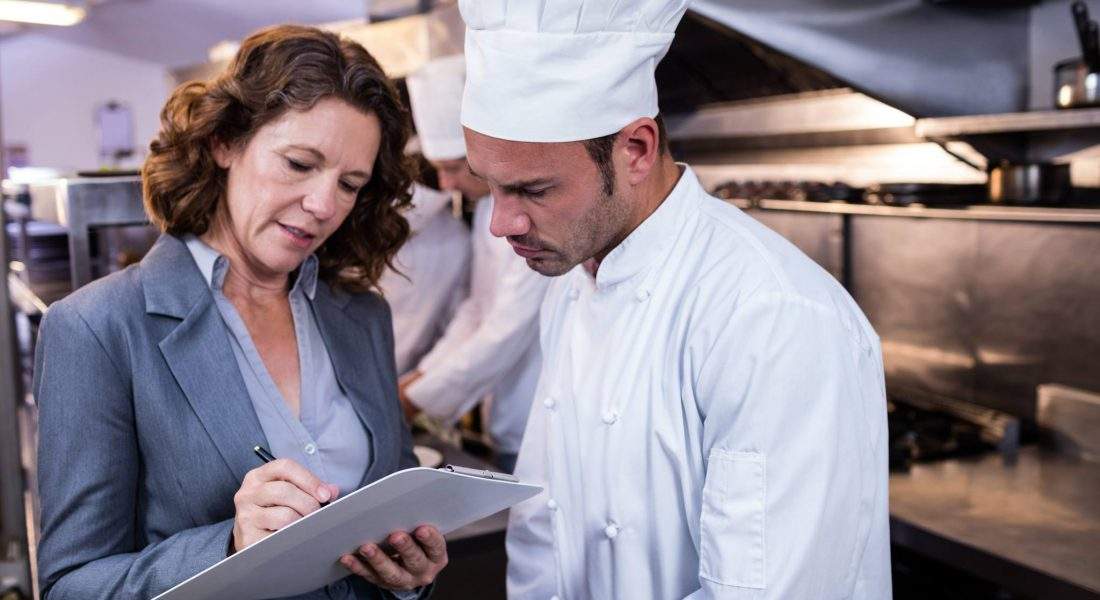 If you're going to be seating, feeding, cooking and serving, you're going to need a lot of state and federal permits. Two such permits are the TABC and food handlers certification. The TABC regulates alcohol sales in Texas, while food handlers certification will be needed by anyone opening up a restaurant.
There is a whole list of other permits you will need to obtain in order to operate a new food service business. After the initial business license and health department permit, you will need a fire department permit, state license, and various other permits depending on your business's circumstances.
It is best to apply for the permits first. You won't be making any progress going forward without these ordinances out of the way.
2. Lay The Groundwork
Choose your location, pick your concept, and find a niche. This is a good time to figure out what your theme is going to be. Choose the decor, write up a business plan. Conceptualize why you are starting your business. Does your new restaurant require a drive-thru option? If it does, make sure to find an intercom for your drive-thru. The right intercom will give you a competitive edge over other restaurants.
3. Create A Menu/Source Ingredients & Equipment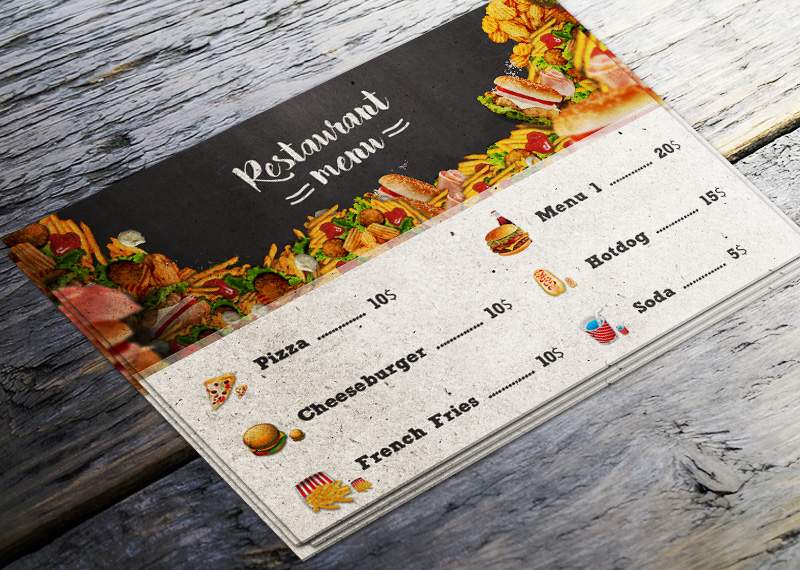 Menu creation is an often overlooked difficulty in the restaurant building process. You need to consider where you are going to source your ingredients, what resources you have access to, plating costs, and whether or not your menu is keeping in line with your theme/concept.
It has been discovered that an overwhelming menu is confusing for both the diners and the cooks. To avoid this, it is important to not muddle your identity. As an age-old adage puts it; keep it simple, stupid.
Restaurant Depot is a great place for virtually any piece of equipment and ingredient needed for a modern kitchen. Apply for a membership and grab a big shopping cart. Just try to keep within budget.
4. Hire Staff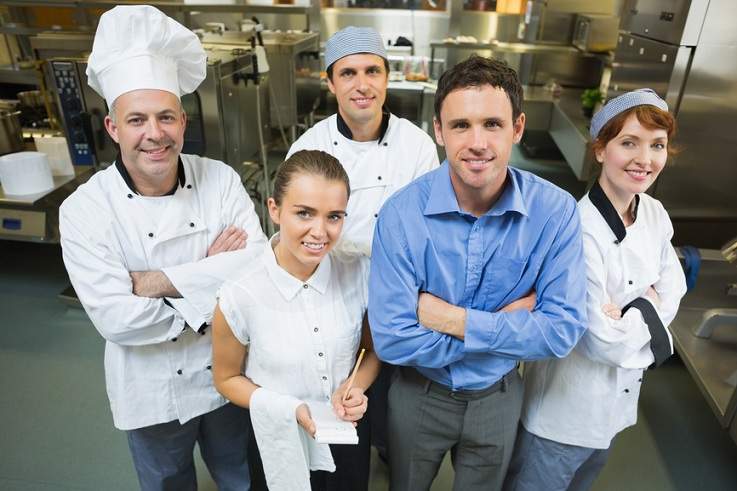 In the world of restaurants, there are two categories of employees, a front of the house, and back of the house. Front of the house employees would include hosts, bartenders, and servers. Back of the house employees include chefs, cooks, preppers, and dishwashers. Both categories will need their respective managers.
An important tip is to take the time to hire the right people for clearly defined job descriptions. Run background checks, and make sure you're setting off on the right foot.
Filling up an entire labour load from scratch can be daunting, but don't hire just anyone in desperation. Food service work is tough, and requires skilled, knowledgeable employees. Take the time to source the right people for your purposes.
5. Open Your Doors!
Once you have your permits, your location, your concept, your menu, and your staff, it's time to open up for business. It can be hard to gauge traffic, especially on opening night. What many businesses will do is have a "soft opening". This allows you to open your doors with a smaller menu, less staff and can help you gauge how to organize your grand opening.
Opening a restaurant can be hard. But that does not mean it has to be treated as a hardship. Restaurant ownership is a passionate profession. Helping your surrounding community to eat well is a special honour. Take the time to do things the right way, as they are detailed in this article, and you could be sharing that honour yourself in no time.