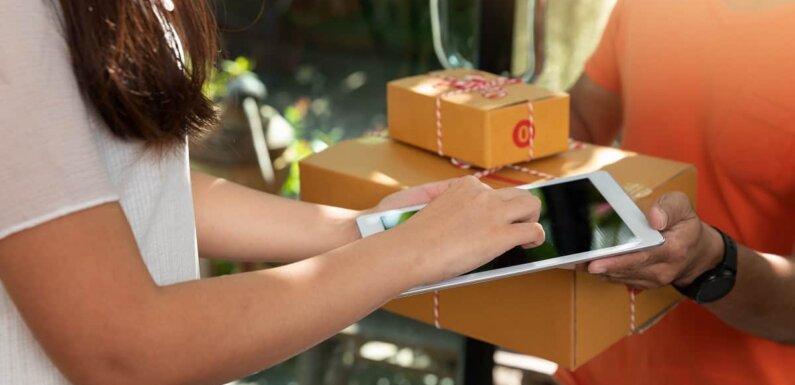 Finding a winning product is the most complicated task in the dropshipping business. What should you sell to hope to earn a living online through dropshipping? I show you how to find a winning product and the rules to follow to make your shop successful!
Products to avoid
There are a multitude of products that are linked to a certain failure if you get started in dropshipping business:
Products that have been bestsellers for a long time. If you launch yourself into aliexpress bestsellers for dogs or cats, for example, you will only collect crumbs and nothing else! The market is already over-saturated and the most powerful players are still present or have already set sail.
Products that are dangerous like essential oils because you don't know what's in them. Similarly, avoid lamps (which can ignite your client's house) or of course lighters or weapons. Remember that if a problem occurs, you will be responsible. To do this, you need good professional liability insurance.
Products that are fragile (glass, ceramic) or that are too heavy, simply because they can be damaged during transport or they will be difficult to deliver.
Without forgetting branded products, counterfeits, or products inspired by films, cartoons or manga. You need a license to be able to market these products!
How to find a good niche product that sells in dropshipping?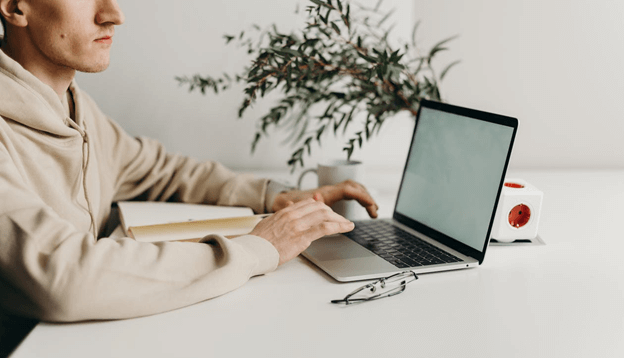 Now you have to ask yourself questions about how to find a good generalist or niche product in dropshipping. Your product must be able to:
Solve a problem: Nobody wants to buy an additional bauble on the internet. Your product must solve a customer problem.
It must also be a product of a passion (guitar holder) or a daily activity (vacuum brooms).
If possible, it must be new, it must be unheard of.
It should cause a "wow" effect when you see it! The user must say that it is well thought out and so practical!
This product must allow you to generate good margins in dropshipping business, around double or triple when you have removed the advertising, shipping, and cost of the product.
You must be able to considerably increase the perceived value of this product.
If possible, you must have nice visuals available and especially a video! All this, by having fast delivery (not compulsory at the start) and dropship suppliers who will respect their commitments.
If your product solves a particular problem, know that 50% of the work is already done! You may well spend a few hours or several days looking for a good product. This is what will allow you to make a successful shop. If you have several successful products on your store, you must then:
Advertise on Facebook, AdWords and work on your SEO for these products.
Maintain your advertising without stopping it, for example in 3X3 or 5X5 with Facebook, the principle of putting 3 euros of advertising on 3 days per day or 5 euros per day on 5 days.
Then look at the data and improve your relevance index on Facebook as much as possible.
Use the Facebook pixel in conversion to add to cart or purchase once you have a few figures, for example, 10 additions to the cart.
Focus only on converting ads and cut out all the others.
Then optimize your CPC and ROI / ROA as much as possible on each advertisement.
You must think about the future of your dropshipping business. Can these products be negotiated with a wholesaler? This, in order to have stocks in a warehouse and to affix the brand, reduce delivery times, and be able to extend to other marketplaces.
Finding dropship suppliers to sell a drop product is quite simple, but in a competitive industry, you can gain a huge head start by changing your business model and working on wholesale import. So, I encourage you to find products that are brandable, in order to offer a product in your colors and that you can store easily.
The wholesale price will be very different from the unit purchase price, saving up to 80% in some cases! Thus you have the opportunity to look for white-label products as soon as you start having a profitable business. If the products sell, there is no doubt that you will be able to sell even better via Facebook ads and Google ads with branding. Once you have tested and carried out a market study, get started with a Chinese wholesaler, in Asia or in Europe. There is no shortage of suppliers abroad to have an e-commerce store that offers differentiating products. Ordering from your supplier will be done differently. You will negotiate a wholesale price and a quality carrier like FedEx or Ups will deliver the products to where you have placed your stock.
List of winning dropshipping products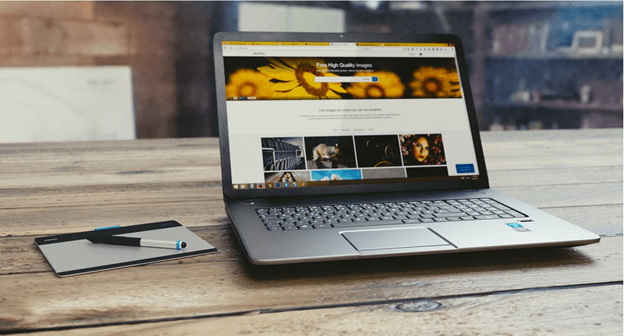 Here is a list of winning products that should not be used anymore, but which can inspire you if you have a general store or niche store. These are products that are well-known bestsellers in dropshipping. Of course, they were sold en masse, I don't recommend getting started on them:
The famous luminous collar for dogs in dropshipping. It allows your dog to have a light collar that allows him to see him at night so that he avoids being run over by cars.
The ceramic-based liquid to protect your car. By applying this product, your car will be protected for a while from splashes!
Anti-theft backpacks with hidden zippers, ideal for travelers, and especially in public transport!
The vacuum broom which makes it very easy to clean the floor without having to bend down.
The luminous wave / water projector to act as a night light for children.
World maps to scratch for those who love to travel.
All these products can be sold on Shopify Store. You will always have a tracking number per product in order to see the package's routes to carriers. You will have your own shop with a perfect and well-worked product. The best dropship suppliers will be those who will allow you to have quality products and the will to continue with you in launching your online business. Logistics will be smoother, merchandise better packaged and inventory management for your business better established. The more you advance with your supplier, the more you will have advantages, especially on the sale price.
Either way, don't go into yet another store selling these products or selling watches in dropshipping. Quickly learn how to create a real, super powerful niche shop and to federate a community with customers who love your products. You can very well live with around twenty clients a month if you are smart.
What to sell in dropshipping to be profitable in the end?
You already have great product ideas there. But the real secret is to find a market ready to buy. If you have an exceptional product but no one really needs it, you will not be able to sell it and thus not make any money.
Compare dropshipping to the surfer. He must take the right wave, at the right time and with the right attack. If you launch great products at the wrong time and at the wrong angle, where your future customers are not, you will not be able to sell.
The secret of success is certainly a good product in dropshipping, but also an attractive marketing offer and of course, a ready to buy market. My best advice is that you first look for a problem to solve. If there is a problem, you can sell a solution. And everyone wants to solve their problems. Thus, bamboo glasses are not a solution to a problem, while a product that keeps mosquitoes away is! Start with this way of thinking and you will have a winning product.
---