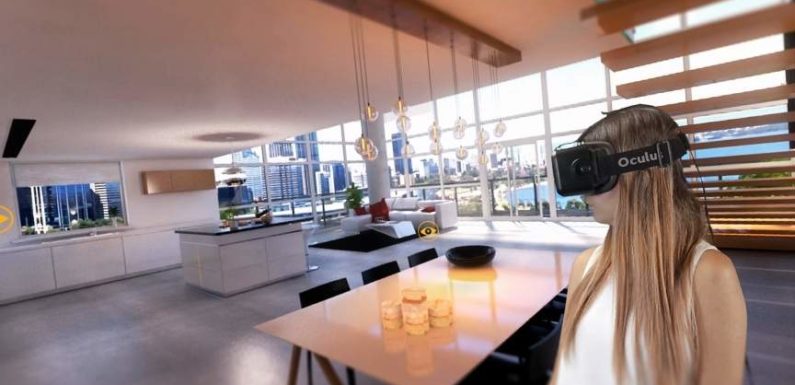 The technology generates change in all areas of real estate, from providing constructors with innovative materials to giving agents the flexibility in selling from anywhere. In this context, real estate marketing had to adapt to the new era, to keep up with the innovative trends.
In the digital age, clients have high expectations from developers, brokers, and agents. Home buyers and investors get so much information, that drawing their attention towards your business offer is a real challenge.
You need to come up with a relevant message to convert total strangers into clients. Moreover, technology can help you reach your target audience and convince your public about the quality of your products and services.
Real Estate Must Embrace Online Marketing
According to Realtor.com, millennials can reach 43 percent of home buyers getting a mortgage this year. Your new clients are digital. They like to get information fast and are obsessed with their smartphones.
99 percent of millennials search on websites when looking for a home. Offering details on properties and publishing relevant photos can influence buying decisions. Technology has brought real estate online. To build a successful real estate marketing strategy, you need a robust online component. This way, you take your message right where your people are looking: into their smartphones.
You need a mobile-friendly website, where home buyers can learn more about your properties and your business. Give information about deals, houses, tax bills and other related topics. Millennials want to know everything before buying.
Don't forget to leave contact information and to add some reviews from previous clients. Social proof is essential online, as it helps you gain trust and convert visitors into clients.
Apps and Social Media Put You Closer to Your Audience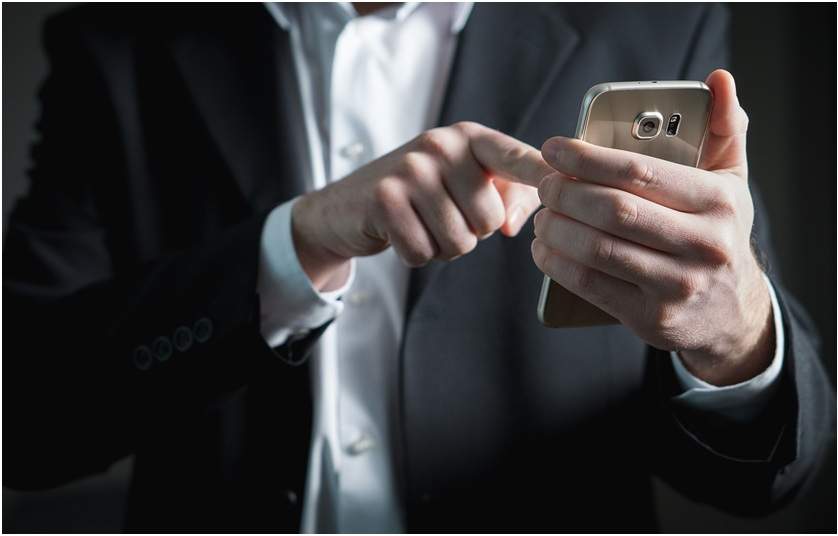 As more people become smartphone owners, developers have created an app for everything. Real estate included. There are hundreds of apps available for home buyers that estimate home values, track upcoming open houses, and have search features that allow users to filter properties by their preferences.
You need an app to make things easier for your customers. Millennials love self-service. You don't have to hold their hands through the entire process, as they want to do a lot by themselves.
Give them an easy-to-use app where they can browse properties and learn more about features and prices. After a first filter, they'll come asking for help. So, make sure your agents' contact information is updated and easy to find, and you'll have more chances to convert.
Promote your services and your app through social media. Facebook may have lost popularity, but social media together still have more than 3 billion users. That's many business opportunities that you could miss by not creating a strong social presence.
Times have changed, and social networks have developed a wide range of services for businesses. You must invest in high-quality content and pay for exposure. Ads have a good ROI, and your efforts will pay off.
You Must Learn to Use All Types of Content
Home buyers are hungry for valuable information. For many of them, their homes are the most critical investment in their lives — one followed by long-term mortgages, taxes, and maintenance costs. Brokers and agents who take the time to educate their public are more likely to close deals.
You need to make information easy to find and to understand. Use content to add value to your readers and to teach them how to make better decisions for their financial future.
Publish images, videos, and audio content to make your website interactive and information appealing to your public. Use your social media accounts to promote valuable content, like must follow real estate podcasts or white papers that can teach your audience more about investing in property.
Drones Add Another Dimension
Drone-level images have created a revolution in real estate marketing. They take the homebuyer up, to see constructions from 10m above, showing properties from a perspective we couldn't even imagine existed a few years ago.
Videos and photos obtained with drones are spectacular and allow home buyers and investors to see the property from a different angle. In simple words, drone images have added another dimension to traditional real estate imaginary.
Drones give you the possibility to show homebuyers and investors the entire neighbourhood or area where they buy a property. Also, it allows you to promote your products and services in a modern and innovative way.
Virtual Reality Takes Your Business to The Next Level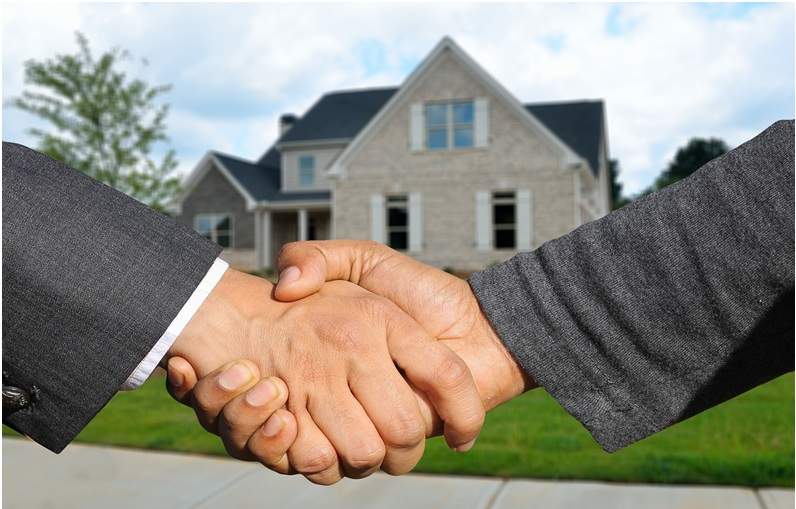 Marketers have seen the potential of virtual reality (VR) in real estate marketing. The new technology opens a new way of doing business in the industry. Virtual reality allows you to walk your customers through a building that is still under construction and show them how their home will look like.
Using virtual reality, you can demonstrate to home buyers how some small changes in a project can transform an old house into the home of their dreams. With a simple headset, clients who don't have time to inspect a property can walk into it from thousands of kilometres.
Virtual reality is still a new thing for most real estate marketers. But, as the technology improves, virtual tours are more likely to become popular. It could be a useful tool to help your customers to filter properties before deciding to visit houses in person.
Technology improves many processes in real estate marketing. Big data, insights, and blockchain are other innovative elements that are meant to change the industry for good.
Keep an open mind a try to remain updated about the new trends. This way, you can anticipate your customers' expectations and provide them with a better experience when interacting with your brand.