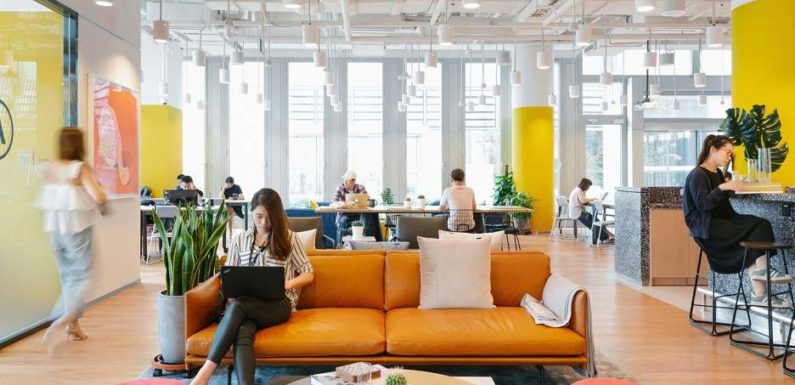 When we talk about a business, we think of sales and marketing strategies, the fundamentals of building your company, some initiatives to actively participate in the industry while preparing a team of professionals. Each part of your business will be based on its marketing techniques and sales eventually. Especially when it comes to email marketing, each business should have its own powerful strategy. It has been said that email personalization increases rates by an average of 14% and improves conversions by 10%.
Having a personalized email for your business is an essential part. We are guiding you through a step by step procedure for having personalized emails or having the best enterprise email hosting.
1- Starting with a plan
If you want the personalization of your business emails to be right, you need to focus on having a lucrative plan. Making a personalized subject line will help to boost the rates and conversion. But there are other aspects that you should consider for email for your campaign. Here are some of the important things.
Have some specific goals when you are starting personalization. Email campaigning will require some planning and they all should be goal-oriented. Have a mindset for that.
If you are looking for fruitful results in your email campaigning, you must look for open and click-through rates and if you are looking for conversion boost then you need to measure the conversion rate.
You will also require to know about the type of data you want to have on your email subscribers. If you only have names then you need to collect more data about the customers. This will help you in creating a more personalized strategy.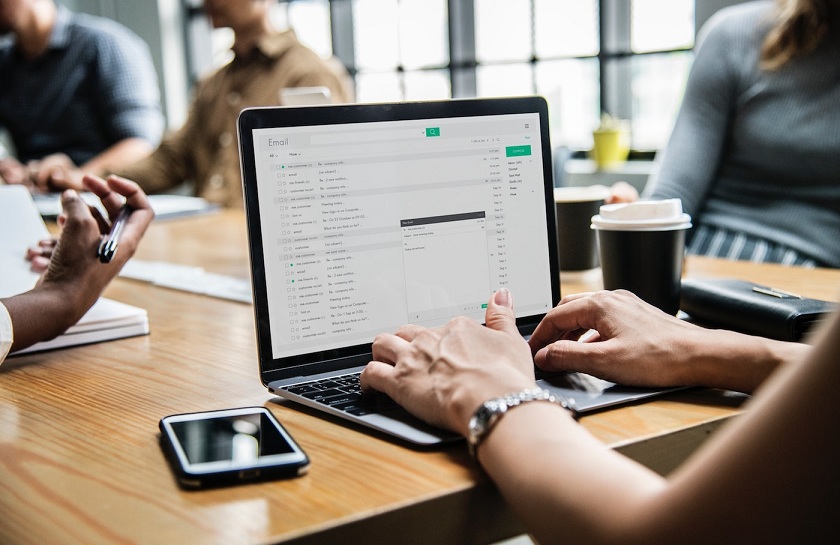 2- Collecting data as much as you can
When you have measurements, data and goals then its time to have more data. Remember, having each and every detail about your customers will give you great results in creating personalized emails. You can collect in a manual form so that you have all the necessary details of your customers. You can use multiple touchpoints to gather all the information from your leads and customers. They can purchase, sign up for your email list and even can download the content.
3- Email Automation
When your customer registers their ID on your website. It's better that you should have an automation system of email. You can not single-handedly personalize all of the emails. That when email automation comes handy. Take the example of your customer who leaves your website without buying then you can send an automated email about your products and at the right time.
There are many things that can be included to create a personalized email like adding the customer's first name. By referring them with the name it will give an effect that you know your customers and you are glad that they are part of your business as customers.
You can also get your customer's date of birth so that you can wish them later when it's their birthday. They will be overwhelmed by this attitude and this can be part of personalization in emails.