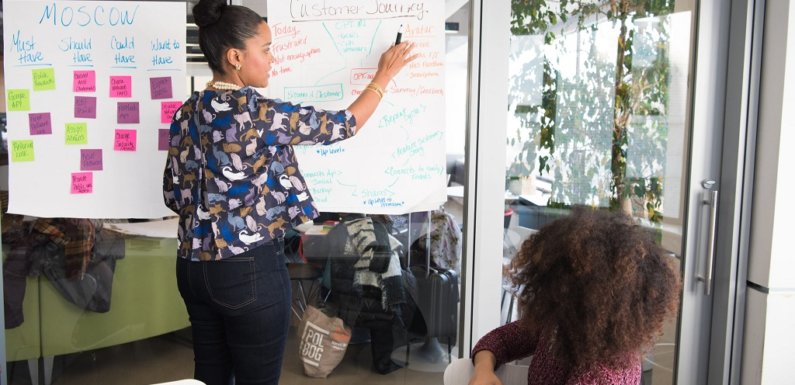 With the evolution of new trends and technologies, the practices and strategies of business continue to experience new changes. On the other side, some shoppers keep hopping across two channels from online purchases to standing in the queue at the physical stores.
Taking both points into consideration, the question arises How Marketers maintains an integrated approach in their strategy formulation, designing and customer experience? The answer to this question is through Omnichannel Marketing.
Omnichannel Marketing refers to creating your brand presence across many online as well as offline channels. This provides the customer with an integrated shopping experience and increases the sales of the business. This marketing creates a seamless message for its customers that adjusts according to the behaviour of the customers. The use of a sales funnel provides the customers with an ultimate personalized experience.
After all, well-nurtured prospects become happy and potential customers. Businesses should make use of definite strategies to keep alignment between marketing, customer service, retail staff and sales team. The businesses also hire Digital Marketing Agency to smoothen their functioning with professional help.
For perfect omnichannel experience, it starts with comprehending your customer. It would mean observing the kind of platforms they prefer, their purchasing behaviour, interaction with the platform and the challenges they come across while shopping. After evaluating all these factors, it will help you to analyze the common issues customers face and enable you to come with reliable solutions.
This Marketing doesn't benefit customers only but also helps the business in increasing sales, which lead to an increase in Return on Investment (ROI). Here are six curated ways through which you can boost the ROI of business and improve your customer experience.

1. Generate Buyer Personas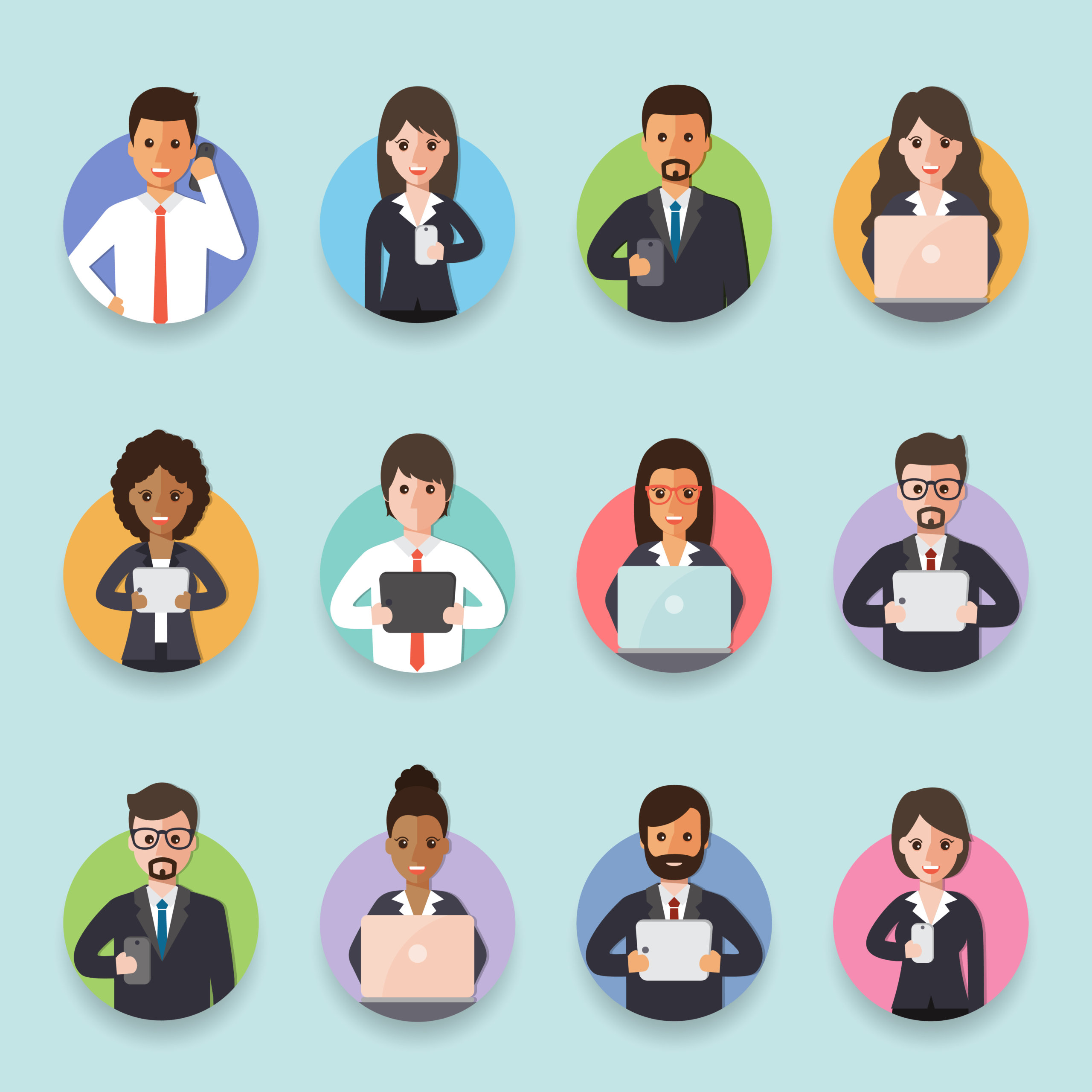 The foundation of omnichannel marketing sets with companies involved in the creation of buyer personas. These Buyer Personas will provide an insight into what pleases and displeases the audience. Knowing your customers is very essential as it enables the business to create marketing assets as per the choices of the audience. These rich personas are full of information about their purchasing habits, preferences, and behaviours.

For omnichannel marketing, it is necessary to acquaint yourself with customers journeys. Through this, you can create a premium clientele. And these customers help you to boost the ROI of your business. The customer journey will assist in creating new products as per their choices.


2. Divide your Audience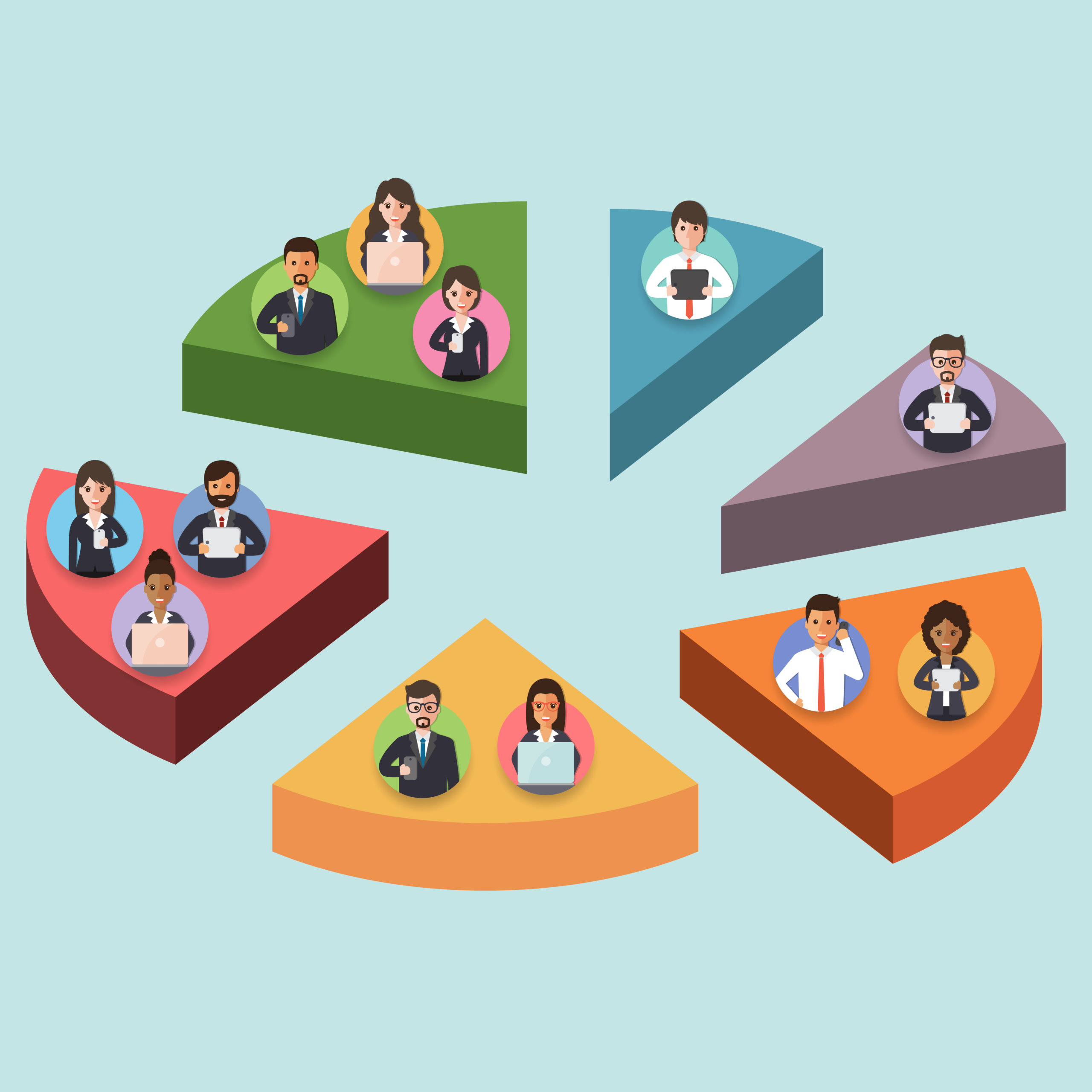 Once the choices of customers are determined, segment your audience into groups based on the varied features. The trending technology of Marketing Automation and CRM assists you in dividing the audience into groups. Further, you can choose a personalized approach. It involves sending a personalized message to each segment rather than sending generic messages.

As per the research, users usually get frustrated with the messages, not of their interest. It leads to the formation of negative perception and evokes a feeling of disconnection among the customers. The segments based messages come across as a genuine effort to maintain a one-to-one conversation and thus builds premium customers. This helps in boosting the ROI of the business.
3. Create Responsive Websites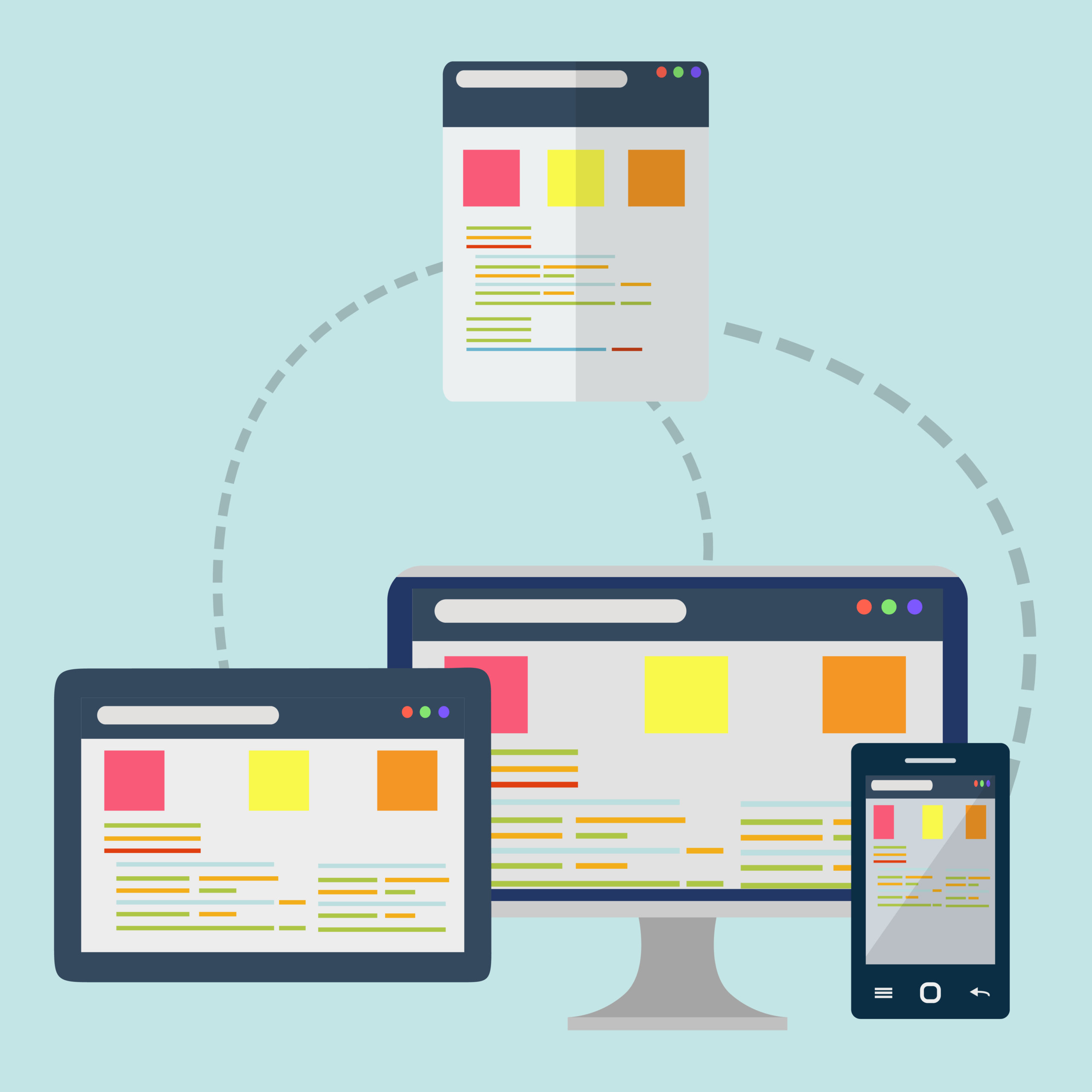 Remember, with the use of omnichannel marketing, there will be instances when your user will contact you from many sources. Users will access your website not only through desktops but also via mobile phones and tablet devices as well. Thus, it is necessary to be responsive to their queries from every medium. Timely response creates a favourable experience which delights them to come again to your website.

Many marketers undertake Content Writing Courses to learn new content writing strategies for their business. They create unique content that will attract more customers and compel them to stay on your website. It is a cornerstone 0f your omnichannel marketing. Follow this tip and attract more customers so that business can earn more revenue, and thus boosts the ROI of your business.
4. Maintain Continuity in Communication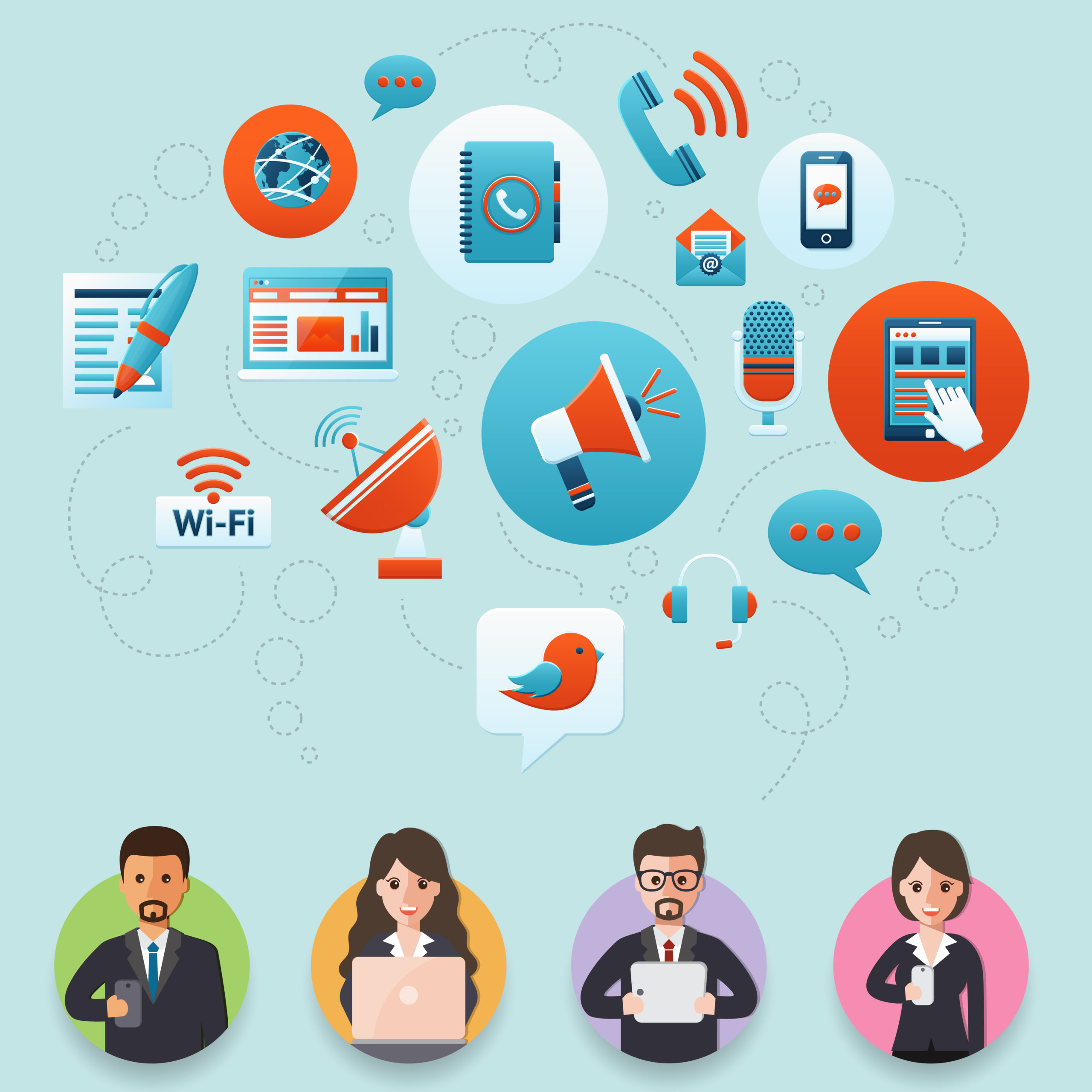 Consistency and messaging are crucial for your business omnichannel marketing strategy. But continuity is another vital factor required for the successful working of the business. Marketers must know how to maintain continuity with their personalized emails proceedings, delivery dates and sending messages for completion of orders. These steps will ensure continuity and keep the trace of your website in the mind of the customers.

A slight disconnection with the customer can make the business suffer loss in terms of conversion as a customer might not remember about the abandoned cart. This strategy will boost business growth and will impact the ROI of business in a positive direction.
5. Figure out and Prioritize Channels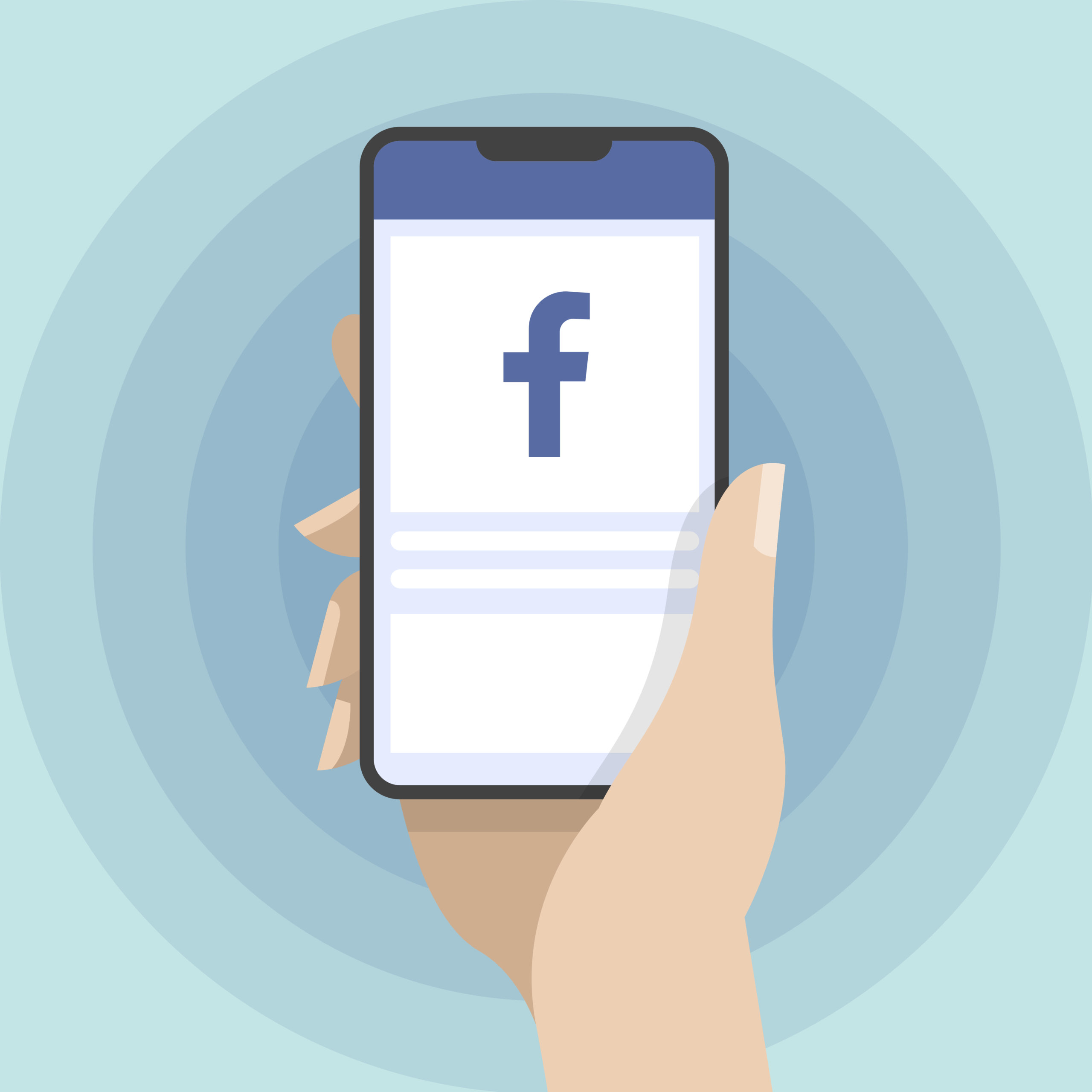 With the term omnichannel, it is presumed that you need to be on all channels. But in reality, it is not true. Having terminable time and resources, focus on that medium which is going to bring maximum benefit with it. Laying out hands in all directions will get nowhere. Whereas focusing on limited channels and working on those will give immeasurable benefits.

Investing your time on B2C or Linkedin won't be as effective as investing on Facebook or Instagram. Once you have figured out the channels, prioritize it as per your requirements based on their potential to generate maximum ROI.
6. Build Right Marketing Stack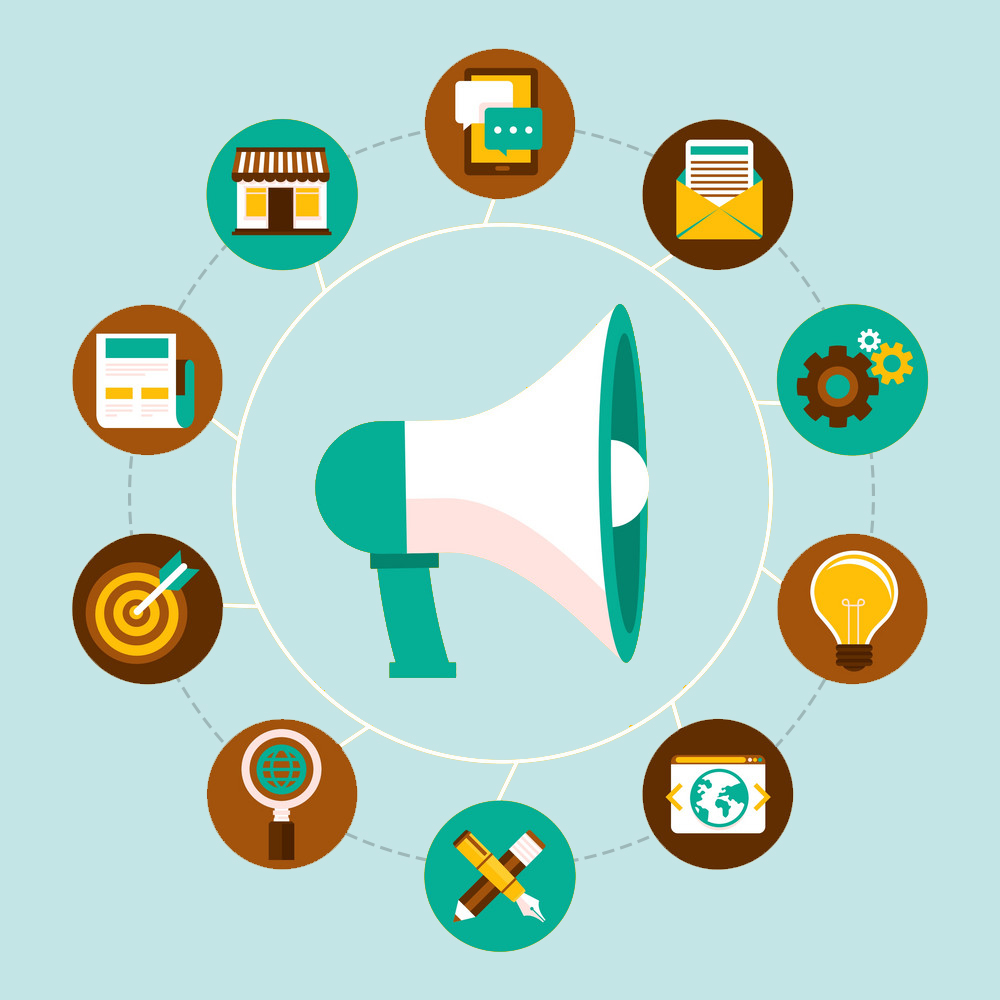 With the ever-growing technology, there is a myriad of choices available for tools and systems. The marketer must select reliable tools to implement in the areas. Generally, CRM, Marketing Automation, Email Software Automation, CMS and Analytics Tool are used in omnichannel marketing. Marketers need to select the appropriate tool and implement it in their business for smooth functioning.

Therefore, leverage upon your available tool for an effective omnichannel marketing strategy to keep your customers engaged and attracted to your platform.
Using Omnichannel Marketing into your business provides users, shoppers and customers with a unified experience. Once you've implemented the Plan, it is necessary to assess what suits best for your business. This will lead to better engagement, excellent sales and brand awareness. Modern marketers are emancipated by better integration between their communication channels. This enables them to interweave their insights throughout their campaign to create a seamless experience.

Many marketers pursue Digital Marketing Course to learn the tactics of acquiring more customers while implementing the above strategies. These courses will teach them multiple ways to target every customer to offer value and support. Following Omnichannel Marketing into your business will boost your Return on Investment.