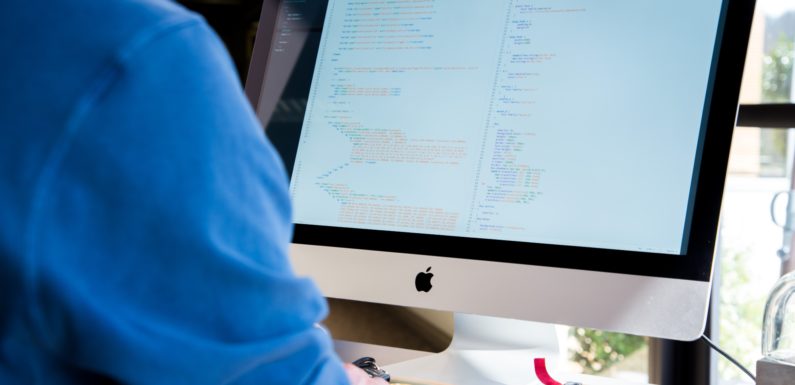 The ultimate objective of any website development is to get leads and turn them into customers. In this highly competitive market, it is very important to address each and every challenge that the users come across.  And user navigation is one of the most important functionality that can have a great impact on your conversions, sales and also your bounce rates. If your website visitors can't figure out what they should do once they are on the landing page, they will immediately try to exit and find a different site to follow.
Now this is the last thing that you want. So, creating a clear, hierarchy of your website navigation during web development will help your visitors find what they actually want and need.
Why is Website Navigation Important in Website Development?
Easy navigation of your website is of utmost importance when it comes to developing a site. There is no point in creating an attractive site if your viewers are unable to use it and navigate around to find the information that they are actually searching for. Keeping it simple helps the clients and visitors to come back to the site for more.
Just like people land in a city in different places and have various agendas once they arrive, similarly website visitors also land on a page having a purpose and if the navigation is poor, they might easily get lost. That is why developers should pay attention to website navigation during their development process and make sure it is intuitive.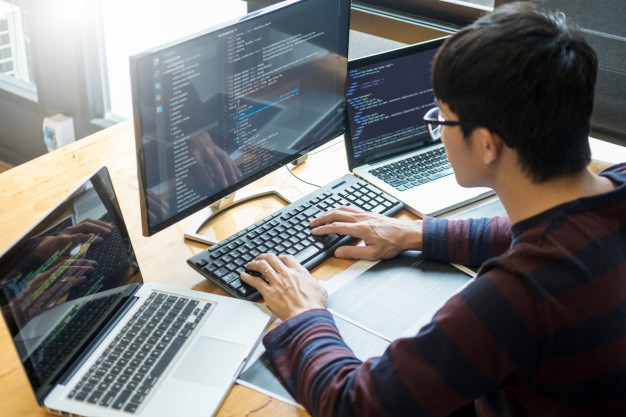 Here are Some Reasons Why You Should Consider Navigation During Web Development:
It Helps to Increase the Visit Duration:
If your website navigation is better, people will stay longer or your site and this obviously means that the chance of conversion into leads and ultimately to sales will also be higher. When a visitor comes to your landing page, they will have some specific needs. They will look for a particular service or product and if your navigation fails to guide the visitor, they will leave and look for another site that will satisfy their needs.
Since large websites have hundreds of pages, an excellent navigation can help avoid the visitors getting lost. The main menu of your site should clearly label your services and that the drop down menu should also work successfully.
Offers Great User Experience:
Having a wonderful website experience can be memorable. Whenever you have visited a site and it has offered you a quick solution, you are likely to return to it for another relevant query. If your website navigation design is easy and helpful, then your visitor's experience will also be a positive one and they will be return visitors in future.  They won't have to do a search query in Google, as they can directly go to your site and get their solution.
Users will Respond More to CTA:
Websites that have an easy navigation often make things easier for the online visitors. And if they like the way your site works, then they will be more responsive towards your CTA. Taking an action on the site will ultimately help to increase the sales and finally generate more revenues from your business.
Reduces the Bounce Rates: 
Creating an excellent website navigation during web development will surely help reduce the bounce rates of your site. If your online visitor comes to your site and is confused with where to go, then they will likely bounce. Again, if your navigation sends them to the wrong page, it will create a lot of frustration and they will bounce. There may be various reasons that may cause a visitor to bounce from your site.
A proper website navigation will help you to guide them through your site and reduced bounce rates will also help you in attaining a higher ranking with Google SERPs. Proper navigation bar will help the visitors understand where to go next and find relevant information.
Improves the Conversion Rate on Your Website:
The navigation design of your site can help to improve the conversion rate of your site. If you have a frustrating and confusing navigation, your business won't be able to achieve continual conversions. While designing and developing your website, you need to consider about the needs of your target customers. Whether they want anything creative or prefer something simple. based on that, you can create the navigational experience.
Good website navigation is a great strategy that helps to boost the performance of your site and increases the page visits. Keeping the above guidelines in mind during website development will increase the aesthetic appeal of the site.