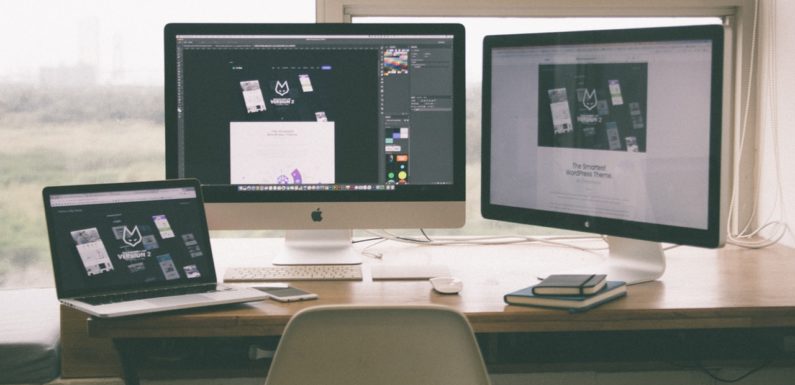 Proper on-site SEO is one of the most important ranking factors when it comes to conquering the search engines. You can obtain all the high-quality backlinks in the world, but if this aspect of your website's optimization is lacking, you simply won't get the results you want. Seeing to it that your website is as mobile-friendly as can be is one of the most powerful things you can do in this regard.
Implementing responsive web design is a huge step in the right direction, but before we can truly get to the gist of it, let's take a look at what has been going on in the world of websites and search engine algorithms during the last couple of years.
Mobile traffic has taken the world by storm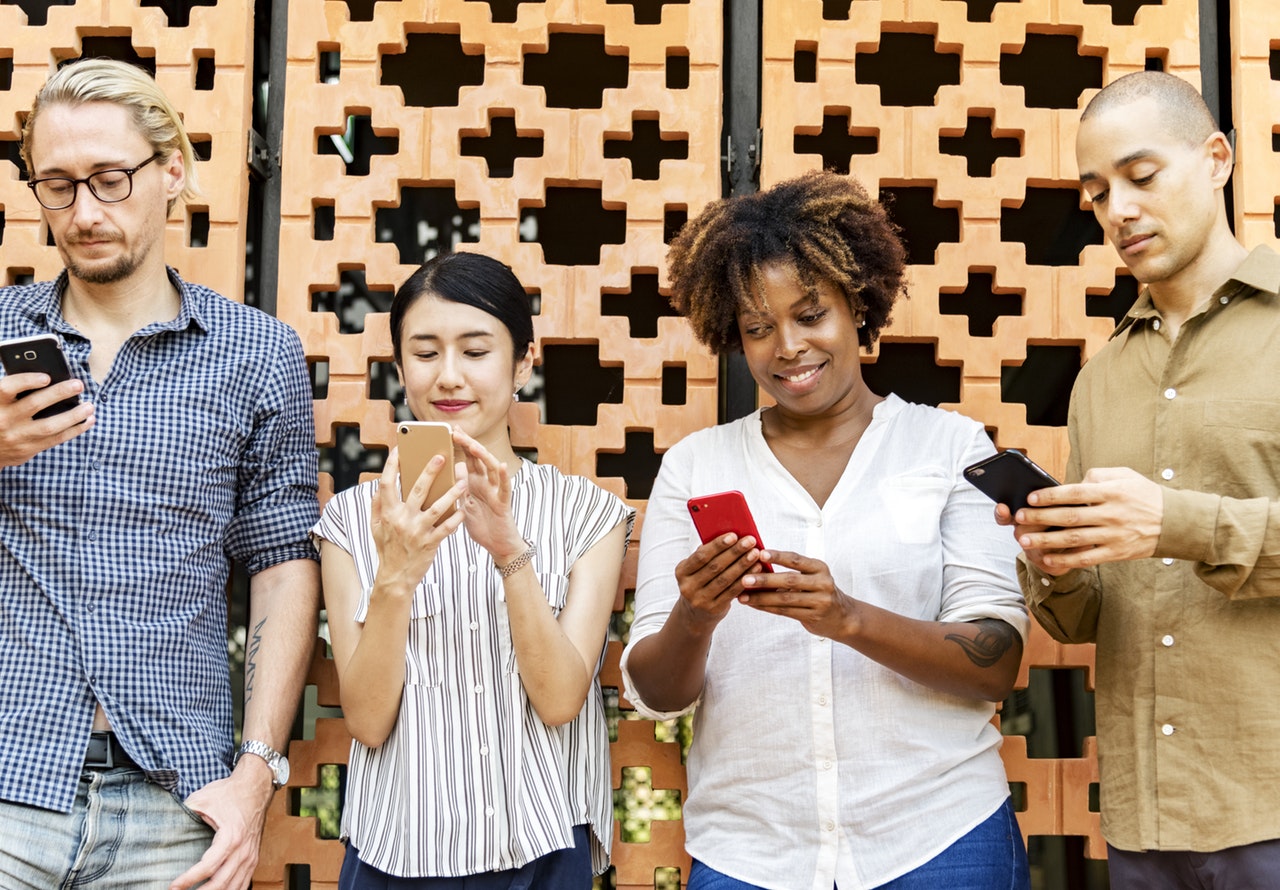 Desktop users used to outnumbered mobile users by a long shot, but that all changed back in 2016. Nowadays, this is no longer the case; pretty much everyone is carrying a smartphone in their back pocket, and the majority of web searches are initiated through one. If you want to stay ahead of the competition, making sure that your website is properly adjusted is a must.
It's not merely a matter of search engine rankings – think in terms of user experience
What good does it serve to attract more visitors to your website if you can't keep their attention long enough due to poor user experience? The more traffic you're getting, the better – this goes without saying. But the ultimate goal should always be improving your conversion rate, which can only be achieved if your content is top-notch and users are having a pleasant time consuming it.
Time on page is a huge ranking factor
If your website steadily delivers what visitors are hoping to see (and user experience is flawless), they're going to be spending a lot of time on it, hungrily devouring whatever it is that you've got to offer them. The more time users spend on any given landing page, the better it must be; at least that's the way Google interprets it as a sign of high quality.
Consequently, the search engine giant's algorithms will push it higher up the SERPs.
Your visitors have a short attention span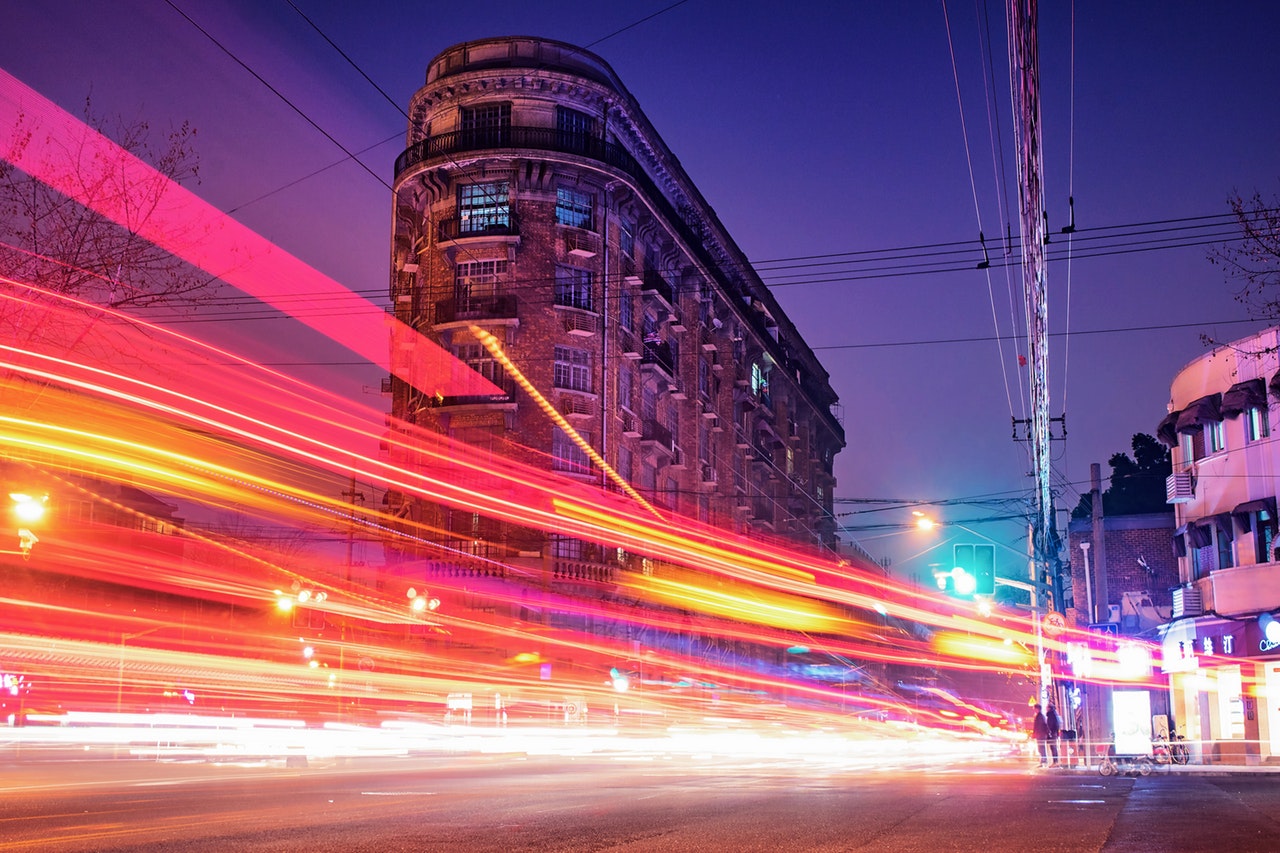 What do you think will happen if your website takes more than just a couple of seconds to load? An average visitor simply has neither the time nor the patience to wait the whole day, so don't be surprised to see them wandering away to check what your competitors can deliver.
But if you go through the steps needed to implement responsive web design, your website will load faster (especially on smart devices), leading to better search engine rankings and higher user satisfaction.
Having a separate mobile URL may introduce duplicate content issues
The traditional way of sending your mobile traffic to a separate URL can work, but unless you make it crystal clear what you're doing by using canonical tags, Google is likely to treat it as duplicate content, which will impact your search engine rankings in a negative way.
Using responsive web design is an effective solution to the problem, since it allows you to send all the traffic to the same URL, irrespectively of what type of device is used to display the content.
Visitors who like what they see will be inclined to share your website on social media
That way, not only will you receive social backlinks to your website (which is always beneficial for your search engine rankings), but some organic clicks to it as well. Responsive web design not only allows for the content to be displayed on mobile devices just the way it should be, but also makes it easier to share on social media.
In the opposite scenario where you're not using responsive web design, even if the users are dying to share your content with their friends, doing so might prove to be quite a challenging task if the social sharing button is nowhere in sight.
Responsive web design helps keep bounce rate down
In essence, bounce rate corresponds to how quickly a visitor leaves your website. Google believes that a high bounce rate is an indicator of low quality. In other words, if the content on your website isn't in line with what the visitors are expecting to find (thus not thinking twice about searching for the answers elsewhere), bounce rates will be high, and your website will be punished by losing its good positioning in the search engine results.
Unfortunately, having well-written content on your website will not help you if it's not optimized for mobile and smart devices at the same time. Combining well-written content with responsive web design will help you keep the bounce rate under well 40%, which is the golden standard you should be aiming for.
Conclusion
Based on the points made above, it's easy to see why responsive web design allows for a better user experience, which is looked upon favorably by search engines. Even if you're not a particularly tech-savvy webmaster, you can take advantage of consulting an SEO agency that will help you implement it and further elaborate on why doing so is important for your search engine rankings and web traffic.