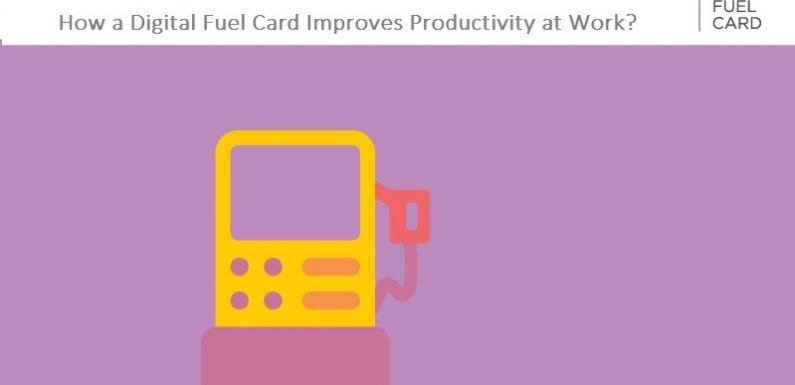 Quality, productivity, and innovation can be significantly increased if companies provide all employees with practical tools for exploiting potential information. – William Hunter
Workplace productivity is decided by a large number of factors where employees play the most prominent role. Only a satisfied and happy employee can be productive, and due to this reason, many companies offer employee benefits.
Allowances are an important part of employee benefits under which a fixed amount is permitted to the employees for a specified purpose. Fuel allowance is one such benefit that greatly impacts employee convenience and thereby employee satisfaction.
With fuel or conveyance allowance, employees compensate for their travel expense from their residence to the workplace and vice versa or any other work-related travel. In addition, they also save taxes.
So if something is meant to improve employee satisfaction, it shouldn't mar the productivity of employees as well as the HR department. The process of reimbursement claims should be smooth, uncomplicated and hassle-free. That, however, is not the case in general.
Employees' fuel reimbursement claims handling is a challenging task which involves a series of steps, like manual verification of bills, preparing reports, sending requests to the accounts team for payment release and attending to the employees' complaints. Any HR manager would agree that fuel reimbursement claims take a lot of their precious hours. However, they would be certainly relieved if they get access to a digital solution which is much easier, convenient-to-use and super time saver.
A digital fuel card is an innovative digital solution which enables HRs to manage fuel allowance, conveyance allowance exemption, driver's pay and more with just a few clicks. Needless to say, it eventually saves several valuable hours for employees and HR department both while increasing productivity at workplace.
Here is how digital fuel card makes the reimbursement process 100% paper-free and helps your employees focus on their work.
For HR department
HR department is a vital part of any organization that performs multiple roles and tasks in which fuel reimbursement is an important one. However, there are plenty of challenges in this process that arise in the management of bills and other details of the journey, especially if physical bills are involved, and the entire process is done manually. Here is how digital fuel cards like Zeta OptimaTM eases the entire process and let them focus on other core KRAs:
An instant solution
Being digital, these fuel cards for reimbursement is a paperless solution where HRs never have to verify bills or prepare statement. They can send grants to all employees with just one click, and the work is done!
Super easy to manage
With digital fuel allowance management, it is easy to define how grants are spent. In addition, there is no need for managing vendors as provider manages vendors.
One card for multiple solutions
Digital fuel card is a single solution for numerous tasks as it covers conveyance allowance, fuel benefits, driver's pay and more.
Paperless
As mentioned earlier, claim reimbursement process becomes complex when physical bills and manual process is involved. However, with digital fuel cards, the process is entirely paper-free as you don't have to collect physical bills and moreover, you receive audit-ready digital statements every month.
Praising Zeta, Vishwanath Gmbher, Human Resource lead of Nagarro says, "The best part [about Zeta] is no storage, no procurement. You just order Zeta online and you will get the amount credited in employees' accounts within seconds."
How fuel card improves Employees' productivity?
According to a statistic of 2017, employees who believe their workplace effectively uses mobile tech are more creative, satisfied, and productive at work.
Making fuel reimbursement claims hassle-free is one of the steps to restore employees' productivity at the workplace which can be done through a digital mobile solution..
Easy to track
With a digital system, employees can track claims through an app. In addition, employees can upload bills and file claims from anywhere with just a few clicks.  It means no need to follow-up HR or accounts department in-person which saves plenty of valuable working time and frustration of employees.
Easy to use
Digital fuel card allows employees to tank-up at petrol pumps of their choice where they can pay with just a swipe. Making payment are more stress-free than ever. In addition, there is no usage fee.
Save tax
Fuel card also helps employees save up to 11,800 in taxes every year.
Being an employer, if you are serious about increasing productivity at the workplace and ready to take that extra step, make reimbursement claims hassle-free, convenient, paperless and easy. It will enable your HR department, accounts department as well as other employees to pay attention to more important works. With a digital solution for fuel cards, the entire complex process of claim reimbursement becomes as easier than ever.