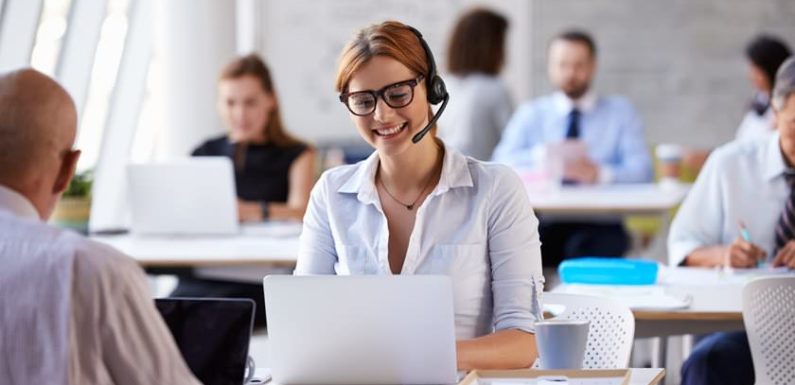 Ask any sales professional about their most intimidating and challenging job responsibility and the answer would be something on the lines of: nurturing leads and driving sales.
Yes, sales professionals all over the world are grappled with what matters the most to a company i.e. driving sales. They are responsible to drive leads and prospects further into the sales pipeline to nurture them making sure that their journey is smooth eventually leading to successful conversion i.e. sales. To achieve this feat, sales reps make use of several tools and CRM software is one such tool that is widely used by businesses to convert leads into business.
So what exactly is a CRM software? 
For the novice, CRM is the abbreviation for Customer Relationship Management software. As the name itself mirrors, a CRM solution helps you build stronger relationships with customers. In addition, it helps a business to provide a smooth journey across the customer lifecycle thus, driving customer happiness and retention. It helps you track and identify opportunities lying in your sales pipeline that are ready to nurture and convert.
One of the most critical aspects of sales is lead nurturing, which is all about developing strong relationships with the leads. Simply put, lead nurturing is all about handholding the leads right from the first day of contact to the day when they start showing interests in making a purchase.
According to sales statistics, nurtured leads are the ones that are likely to yield good business in comparison to the ones that are not nurtured.
Now comes the million-dollar question i.e. how to successfully nurture leads? This brings us to CRM software, which plays a huge role in streamlining and simplifying the sales cycle and sales pipeline.
Unfortunately, sales cycles often are dragged or extended because of various approval mechanisms in place resulting in poor nurturing of leads thus, affecting sales. A CRM system can be of great help here since it helps sales reps to shorten the sales cycle in a smart and efficient manner.
Streamlines sales pipeline
CRM software works great when we talk about qualifying prospects. Using a CRM solution regularly will not only help you monitor sales activities and review the communication with the prospects but will also help a sales rep to track a prospect's social media interests/interactions, website clicks, etc.
Such CRM data assists in predicting to which lead or prospect will eventually be converting and is now ready to make a purchase.  
Helps strengthen digital relationships:
Sales is a sophisticated art! A sales rep ought to keep an eye on cues from the prospects to know as when to approach. No sales rep can afford sitting like ducks and waste time when nurturing leads. CRM software's automation feature is of great use here, since it will help a sales rep know the exact time to reach out.
Yes, a CRM system sends out automatic reminders and notifications so that you don't miss out on that important prospect meet. Talk about driving more leads to opportunities!
Drives customer loyalty
When a customer progresses in a sales cycle, he/she will be interested in a lot of information from a business. Now this information can be anything from e-books, tutorials, testimonials, case studies, whitepapers, etc. Sales reps can make use of a CRM software to send all such informative marketing collaterals to their prospects and leads.
Long story short, a CRM solution works great when it comes to connecting those dots and bridging the touchpoints that a prospect has with your business be it through social media or website.
Takeaway
Analyzing the insights gathered from a CRM software would help you learn and know more about your customers, their interests, dislikes, behaviours, etc. Most importantly, a good CRM system helps you track your email marketing campaigns by trailing all the mails and not to forget, auto-responses will keep your customers engaged.
Last but not least, insights accumulated from a CRM solution would help you come up with targeted and effective marketing strategies.