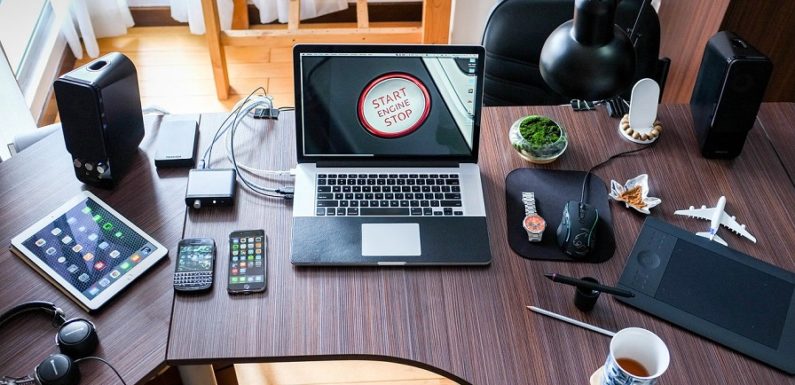 Some people may believe that technology in the workplace makes you less focused, but the truth is, when used right, it can give you a massive boost when it comes to your productivity. However, in order to be able to use technology to get more work done, you should first make sure you have the right devices. That being said, here's a list of 5 technologies that will boost your productivity in a digital environment.
Curved monitor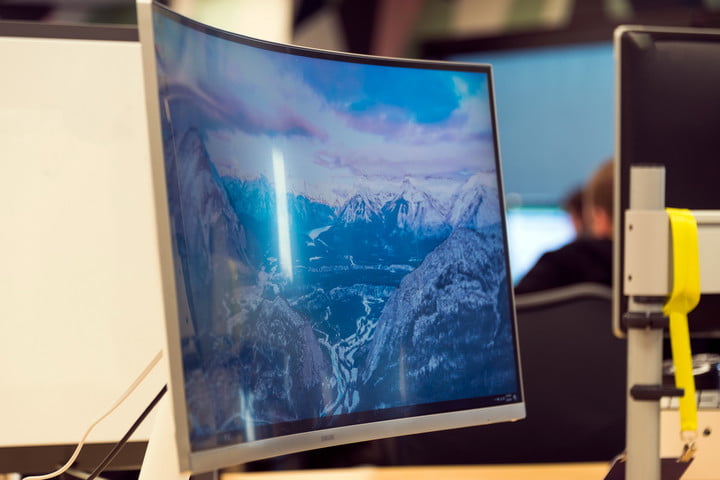 If you're like plenty of people out there, chances are you work behind the screen. Depending on the size of your desk, you might not be able to introduce dual monitors into your office. Luckily, what you can do instead is get a curved monitor. In fact, when chosen carefully, a curved monitor might even be a better solution than dual monitors. If you decide to go with something like a Dell U3415W, your screen will be wide enough to place multiple windows next to each other and copy-paste with ease.
Tablet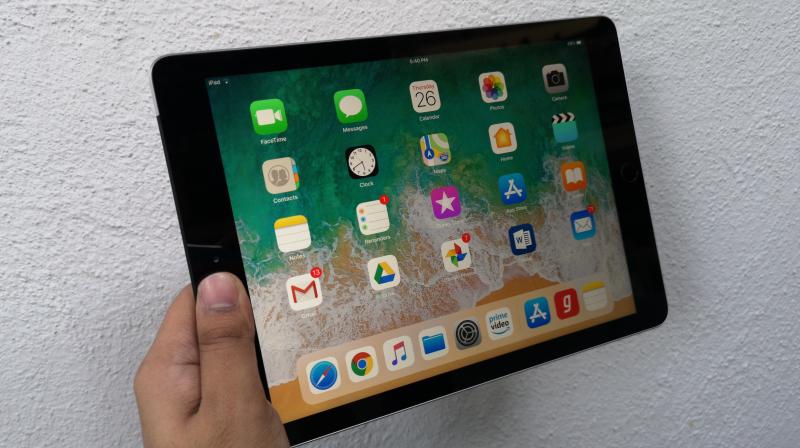 Take a look at anyone working in a digital environment, and you'll probably see they have a tablet. The reason behind this is that this little device can be easily be turned into a productivity-boosting second screen. There are loads of work-friendly apps you can download on your tablet and use them to make sure you get more work done. For instance, no matter what job you do, having Simplenote and Dropbox installed on your tablet is guaranteed to help.
Sound isolating headphones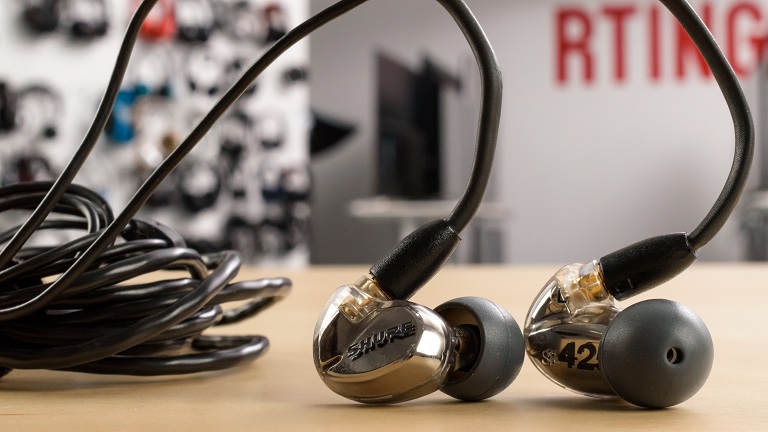 No matter if you work from home or in the office, noise can seriously disrupt your workflow. And while you can't make everyone else around you be quiet, you can invest in headphones that'll help you eliminate all the noise that hurts your productivity. For example, you can get Shure SE846 that come with a detachable cable system and provide you with an amazing listening experience. Just make sure you create a work-friendly playlist and you won't have to worry about noise ever again.
Smartwatch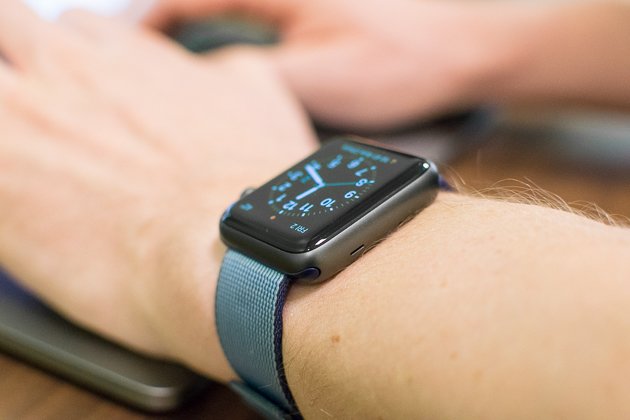 If you've been paying attention, you probably heard a lot about smartwatches. These little things are not easy to use but they can also help you get more work done. The best feature you can use on a smartwatch is vibration alerts. With one of these, you don't have to worry about missing a meeting or an important deadline ever again. And with the new speech-to-text feature, you can now note any idea you come up within a matter of seconds.
Solar charger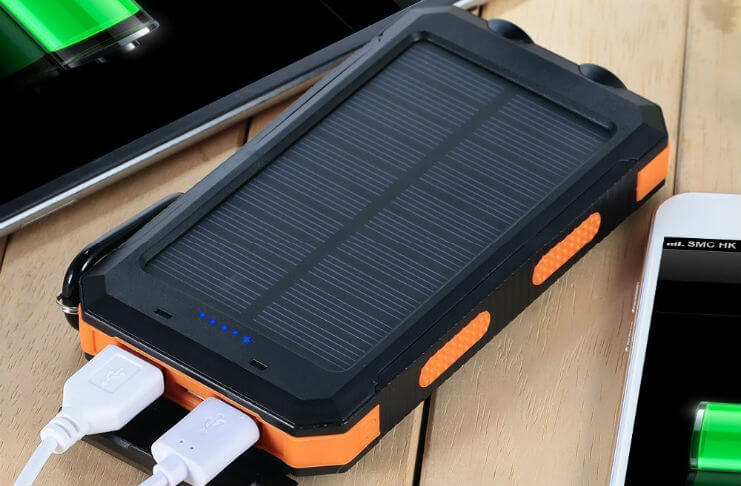 Today, we all use our smartphones when we work. If this is the case with you, you probably take all your important calls and access work-related files when not in the office. The only problem is smartphone batteries can die quickly and leave you unable to get your work done. Luckily, you can now get a solar charger and make sure your device stays topped up all the time. Some of the new models can be attached to your car window and allow you to charge your smartphone while driving.
With these 5 technologies in your arsenal, you'll be guaranteed to boost your productivity as much as possible. And with new devices being released on a daily basis, make sure you keep looking for some new productivity-boosting tools worth investing in.