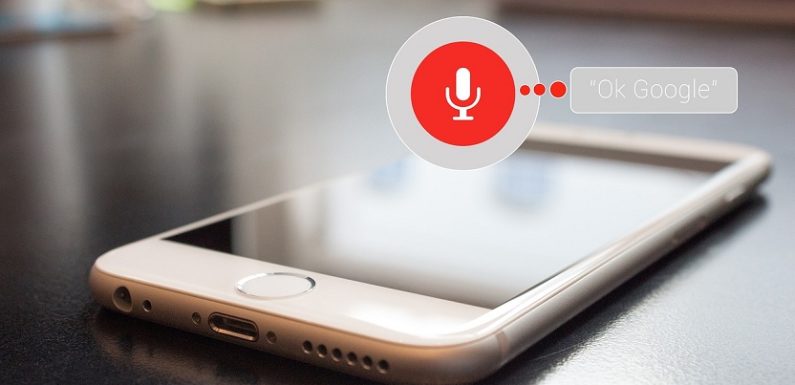 Gone are the days when voice search was considered as a fad. But today, it has comfortably crossed the threshold of early adopters. No matter where you turn, it seems like everyone is talking about voice – and for good reason. Space seems to be undergoing a massive growth.
Over the past few years, a major transformation has been witnessed in the way people search and much of that transformation has resulted in the rise of digital assistants and voice search. In fact, it is assumed that by the end of 2021, more than 1.6 million people will use voice assistants on a regular basis, and it is certain they will want to do more than ask about the weather or hear their favourite song.
"Ok Google, what should e-commerce merchants do about voice search?"
At present, consumers are increasingly voicing out their questions and queries and business owners are looking for ways to present their product in front of them.
Enter the speech technology
The term speech involves two different techs, one is called speech recognition and other is speech production. For recognition, the speech becomes the input to the system whereas, in the case of production, it offers a modality for conveying the output of the system verbally to the user through the auditory channel.
This is how businesses need to prepare for voice search
#1 Understand your customers
–
Before you start making any kind of changes in your SEO strategy, it's very important for you to know the reason behind creating such strategies. Every strategy starts with a research. Pay attention to and delve deep into your audience's habits, preferences, and desires. Try gathering as much information as you can. By doing this you will better understand how your customers tend to shop and how your brand can sell to them.
#2 Do not ignore natural language search queries
–
One in five mobile users tends to search for similar kind of information. So keep a track record and also find how are they searching for that particular information? For example- while typing people are most likely to search for what they want with short phrases, such as "best vacation spots." but with voice search, search queries are more likely to be how people speak, i.e. "what are the best vacation spots?"
So while optimizing your website make sure to focus on long-tail keywords and make them more conversational in nature.
SEO best practices
Of course, there are numerous things your brand can do to be more accommodating to voice searchers, but do not try making several drastic changes. Quality content is the starting point for any successful SEO effort after that having relevant content, relevant links and well-labelled images will set you up for long-term success.
In a nutshell,
It's all about pinpointing opportunities where your business can insert itself. The technology of voice search is poised to grow. Thus, it becomes very important for one to understand and optimize their searches accordingly to set their brand up for success in the future.