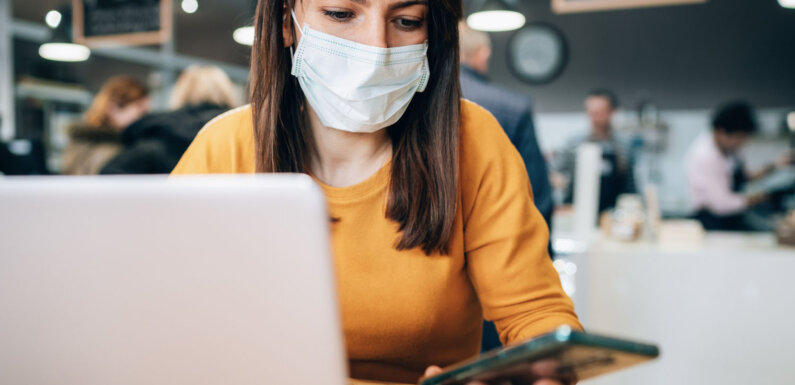 The COVID-19 pandemic has forced people to follow social distancing and enterprises to implement work-from-home or remote working. All these norms are essential to protect our lives from a dreaded coronavirus but as a result of implementing the work-from-home technique, the business system and confidential corporate information have become more vulnerable to cyber-attacks. In other words, the COVID-19 pandemic has impacted the IT security landscape.
After absorbing the initial shock of lockdowns, threat actors are active again with changed tactics. In recent times, a significant rise in the percentage of malware campaigns is seen among COVID-19 related attack vectors. What's more, around 80% of all malicious campaigns have a COVID-19 angle these days. For example, phishing emails pretending to stem from healthcare institutions, government, and WHO (World Health Organization) contain malicious URLs or attachments. Unsuspecting users or remote employees who look for the latest information on coronavirus outbreak can open those attachments and their details get hacked.
Other phishing campaigns are targeted on video conferencing services. As remote working has become a new norm, bad actors can send emails related to video conferencing solutions and trick readers into revealing their passwords. Individuals and business persons can receive such emails because video chatting apps and conferencing apps are quite popular among people and the corporate sector alike.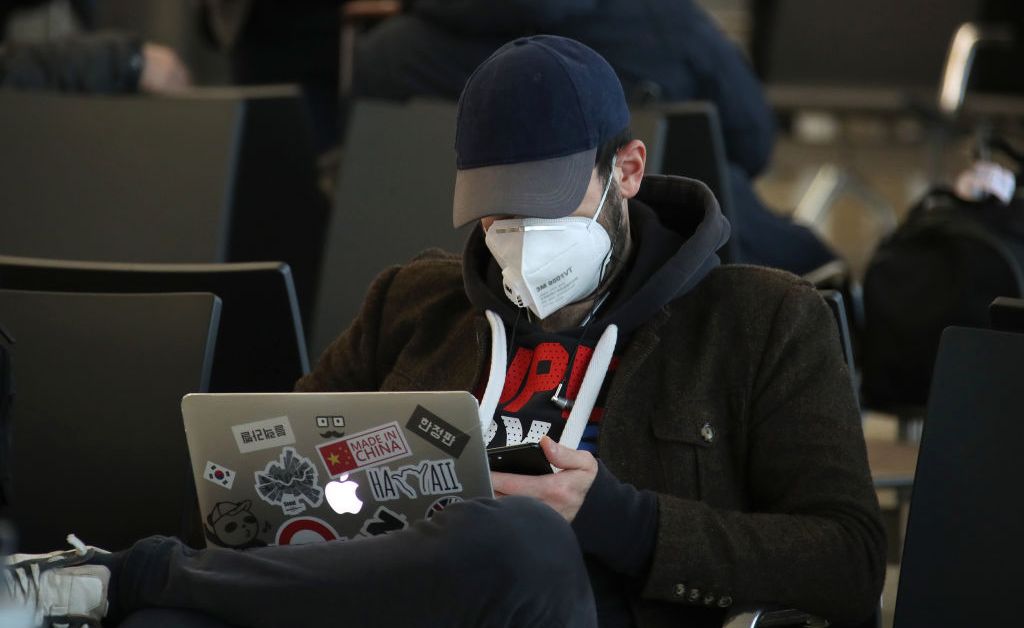 Mobile devices and applications have also remained as 'soft targets' for hackers. In this turbulent time, when people have to stay at home and rely more on apps for accomplishing their daily activities, mobile devices can be easy prey for cyber attackers. Recently, we have witnessed an increase in SMS phishing along with a surge in malicious mobile apps related to COVID-19. Apps, particularly designed for Android phones, are more common than the same for iPhones.
It is obvious that people seek more information in this uncertain time for keeping their families safe. Unfortunately, attackers exploit this requirement to get the personal data of victims. Scammers have also jumped on the coronavirus bandwagon, offering bogus treatments for the disease. FTC (Federal Trade Commission) has found that over 13 million dollars had been lost to fraud between January to April.
Home Networks and Managed Security Services
Today, many people are working from home using their own PCs or laptops. This fact magnifies the security risks for businesses and end-users. One of the key security concerns for the security of home networks is router vulnerabilities. Enterprises need to consider that as they have a remote workforce, their employees' home network has turned into the business network. Therefore, entrepreneurs have to take steps to understand the risks associated with it and secure the environment.
As per the BitSight estimate, home networks are 3.5 times more likely to contain at least one malware than corporate networks. This alarming fact reveals that employees make corporate information more vulnerable while working from home. And as the home network has consumer-grade security only, businesses find it difficult to separate their devices from other devices on the home network in case of a cyberattack.
Security giant Symantec has stated in its Internet Security Threat Report that the UAE is the second most targeted country for cyberattacks in the Middle East. Though this is a major cause of concern, Dubai, in particular, has attempted to work toward becoming a smart and digital city. Companies like Sattrix Information Security in the UAE and other countries should adopt and operationalize Managed Security Services (MSS) to safeguard their corporate data.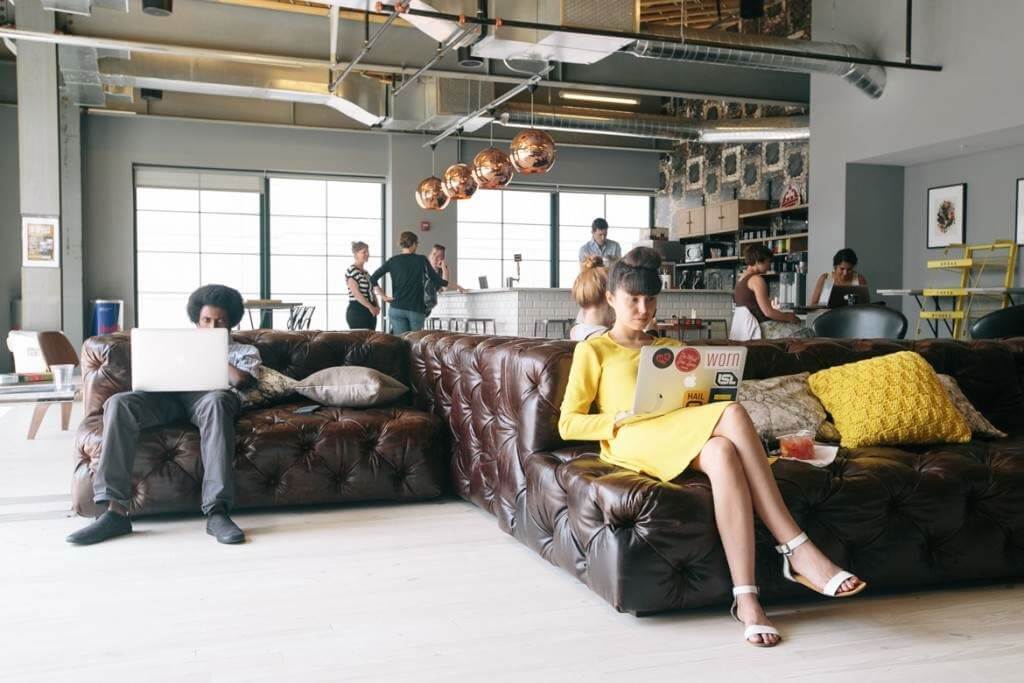 In this changing IT security landscape, managed security services can enable companies to meet their business needs while achieving cybersecurity goals. With continual improvement and efficient management, MSS can prevent and respond to any malicious attacks. It is interesting to see the role of managed security services in the changed IT security landscape. But, before discussing how a managed security services provider (MSSP) helps organizations, let's have a brief introduction to managed security services.
What are Managed Security Services?
Managed security services are aimed at monitoring and managing the company's security processes. Managed Security Service Providers (MSSPs) offer cybersecurity services either in-house or remotely using the cloud. MSS includes a range of services including security management and incident response. Some service providers offer full outsourcing of the company's information security program.
The key benefit of managed security services is your company can get the security expertise and additional staffing for maintaining cybersecurity. What's more, the MSSP ensures that enterprise IT always remains up-to-date when it comes to security issues and audits.
How MSS Helps Organizations to Prevent Attacks?
Here is the role of managed security services in preventing cyberattacks in modern enterprises.
Managed security services offer monitoring service on a 24x7x365 basis. As compared to the in-house IT security team, the managed security services provider can offer more resources and cutting-edge tools to monitor activities and respond to cyberattacks.
With proper security equipment and certified, dedicated cybersecurity experts, the MSSP can enable companies to keep up with evolving threats. It is possible for the MSS to addressing threats as they arise and giving an effective response.
Most MSSPs have global operations and they can easily handle the changed IT security landscape. Enterprises can focus on core business activities as the managed security services provider can easily detect threats and protect the company's confidential information even if employees work remotely.
Coronavirus outbreak has brought revolutionary changes in the way we work and live. MSS plays a vital role in ensuring safety against threats and cyberattacks. It is fair to mention that even in the post-COVID age, companies across the world will need managed security services to secure their corporate data and assets against advanced and powerful cyberattacks.
Concluding Lines
The COVID-19 pandemic has forced entrepreneurs to make big changes in their work style to keep their employees healthy. All teams, irrespective of business model and size, have to adjust to the new approach of full-time remote collaboration. On one hand, this uncertain time leads to productivity-related issues, and on the other hand, this unprecedented move has exposed many organizations to hackers. Managed security services can remain helpful in this changed IT security landscape worldwide.