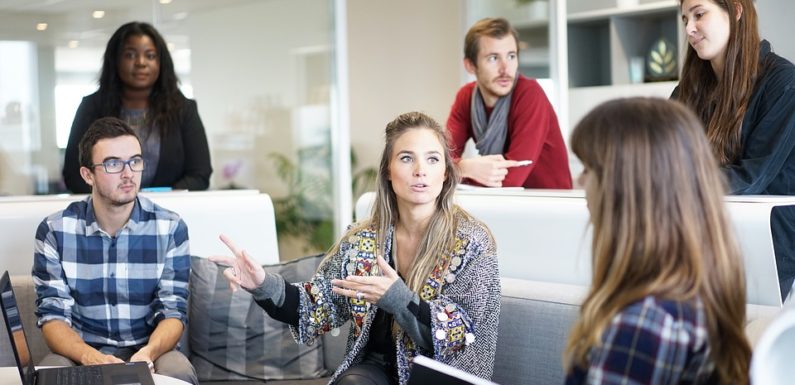 One of the major assets of any business happens to be its employees as they lay the foundation as well constitute the spine of the organisation. It has been revealed through research that employees with a positive and higher morale have a better attitude towards the job. It is for this reason that boosting your employees' morale is one of the fundamental aspects of any business.
Boosting your team's morale is quite challenging. But since it is essential, the companies must try their best to please their employees if they want to improve their bottom line and enhance their productivity.
If the companies organise corporate events, then that can show the employees that the company thinks about them, too, and that it is an open-minded organisation.
Here are some of the ways businesses can make their employees feel worthy and valuable.
Pancake Breakfast –
You can go for arranging a pancake breakfast where the company executives, officers and managers cook and serve meal to themselves, i.e. the employees. The meal can be breakfast comprising of sausages, pancakes and bacons. As beverages, you can go for adding orange juices and coffee. The food and the ingredients can be bought in bulk from a warehouse or a local discount supermarket.
This kind of an event will not cost you heftily yet it can play a big role in boosting the morale of your employees. This will give the employees an opportunity to spend time with the management in a stress-free milieu.
Empowering Messages –
The outdoor events instil drive and determination. A natural ambience made of trees, flowers and waterfalls for example, may have a positive effect on your team's morale. This may make them work harder and push their limits for achieving the goals.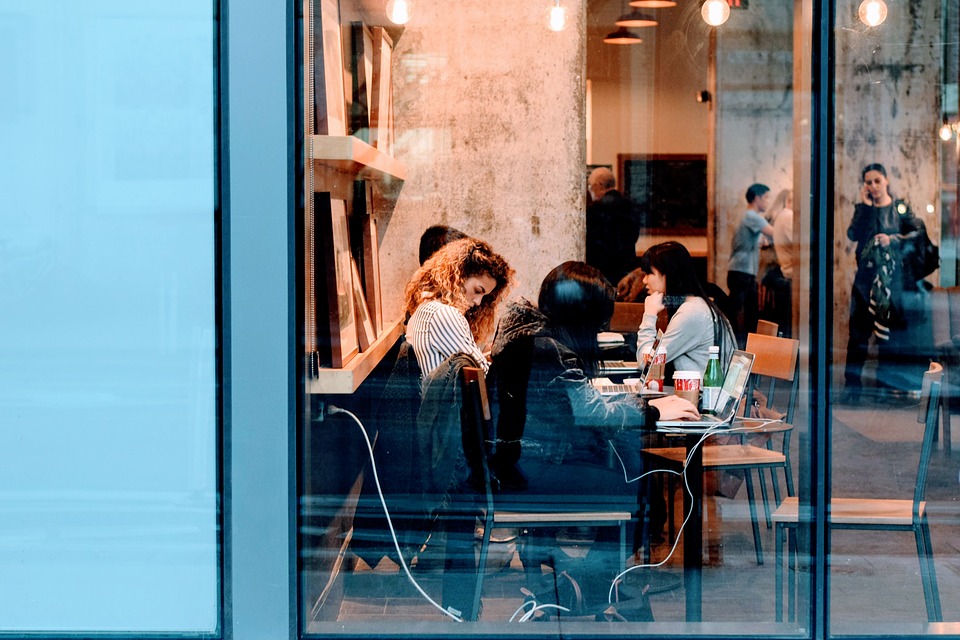 Employee Appreciation Party –
One great way of boosting employee morale happens to be award ceremonies and employee appreciation parties. You can distribute certificates and small prizes as token of appreciation. In this case, you should make it a point and try to keep a gift for everyone in-house. Employees will feel valued and important if you can appreciate their contribution in even a small way. This way you can make the employees reach new heights and also foster employee loyalty.
Relaxation –
The outdoor venues are excellent because they are relaxing. There are many corporates that organise weekly gatherings and take the employees someplace outside. The goal is to help the people relax their minds and bodies. Such a setting is much more refreshing and laidback as compared to an office. This is a feel good environment that boosts productivity to a great extent.
Happy Hours –
Once a week or once in a fortnight your company can also arrange the Happy Hours. These "Happy Hours" are nothing but an after-work drinks party. This party will help the employees to relax after a strenuous and tiresome week. The happy hours boost up better communication and also foster better company-employee and inter-departmental relationship.
The above are some of the ways in which you can encourage your employees and boost their morale by organising events. These are suggested by the professionals of top event agency who have organised a number of successful events that include a host of international conferences, meets and award ceremonies over the years and thus, have premium experience in this domain.