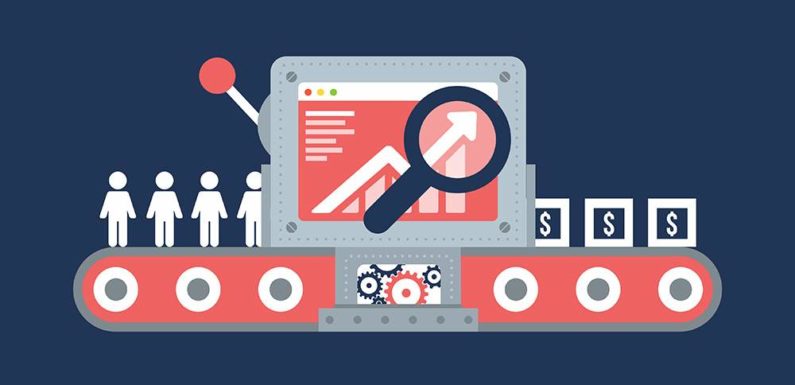 Businesses are always keen on driving up their conversion rates. Whether it is generating leads, collecting emails, or closing sales, conversions are instrumental in various marketing campaigns. Infographic and interactive contents have been more effective in converting sales as opposed to the traditional content.
Here are five ways infographics can help with your sales conversion rates:
#1 Videos and Product Pages
The use of product videos has been shown to enhance the rate of conversion for businesses. For example, seventy-three percent of the adults in the United States are likely to buy a service or product once they have watched its video. This is quite an increase from the twenty percent conversion that reported a few years back.
The reason for this change can be attributed to the availability of faster internet. Loading of videos in the past was frustrating, but with the faster speeds available today, an infographic is becoming a useful technique for passing out information.
#2 Pre-Purchase Product and Service Tours
Today, Infographic Design Service has proven to be useful in the world of marketing. Through its availability, the creation of virtual product tours has become possible. Most product tours have made it possible for people to know how certain products work. These can serve similar functions to product videos, but if they are not done correctly, they can boring. Some products tours are usually available once you have purchased a product. However, the pre-purchase tours act as effective conversion enhancers.
#3 Social Proof
Does social proof work? Yes, it does. Consumers are likely to believe what other consumers have to say regarding a particular product or service. Seeing other individuals report favourably on certain products eliminates the doubts or fears, resulting in more conversions. Additionally, adding user-generated photos on the Instagram or Twitter can enhance conversions.
#4 Social Logins for Increased Sign-ups
For most consumers, completing a sign-up form is an involving process they would rather avoid. Most people will easily move to a different site rather than complete a registration form. There is an easy fix for this–use social logins. Social logins eliminate the steps of having to register and login into websites.
With social logins, there is no username or passwords to fill and they eliminate the necessity of remembering numerous passwords. For most businesses, the use of social logins is an excellent alternative to the traditional process of filling online registration forms as it saves time for the consumers.
#5 Optimize Landing Page
The landing page content is crucial when it comes to your conversion funnel. This is the first page they view once they click on ads or links in websites. With an appealing infographic content page, you'll be in a position to ensure they stay and convert into paying customers.
People are searching for information on a daily basis, and they want access to such information as fast as possible. The use of Infographic Design Services is a suitable way of providing such information to consumers. When people can get what they want, they are likely to show their gratitude in the form of positive feedback and increased conversions.