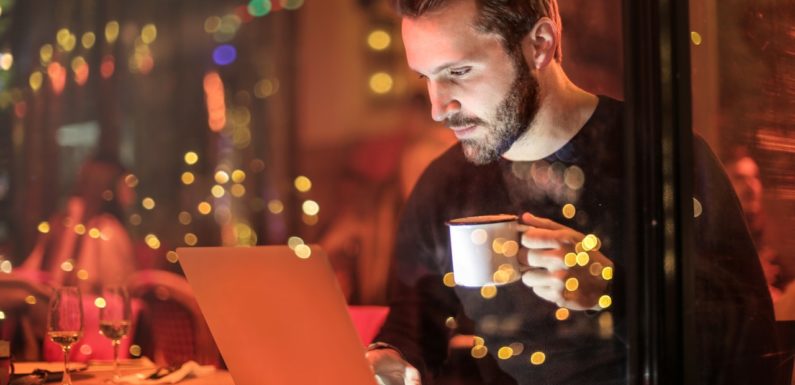 Android is undoubtedly a leader among the mobile operating systems across the world with over 75% market share. This dominance has drawn the attention of many entrepreneurs and they tend to jump on the Android app development bandwagon to grow their business by reaching a huge audience globally. Today, Android app developers can also come up with innovative and futuristic apps thanks to technological advancements.
But, the Android framework was not the same before as it is today! Yes, at the initial level, the Android app development framework threw many problems like buggy ADT plug-in, problematic Eclipse IDE, and time-consuming testing on emulators. These hurdles made the developer's life a bit difficult, but gradually, changes started to come rapidly. As technology thrives, Android framework has started bringing improvements in the app development process.
Let's go through key features and trends of the Android platform that can make the Android app development process easier and enable the developers to come up with user-friendly and feature-rich apps.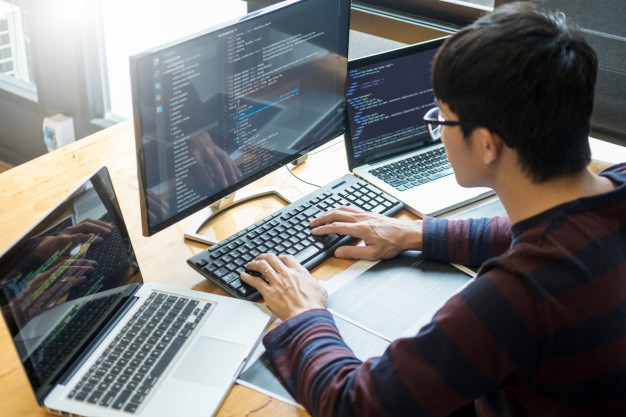 Key Features of Android App Development Framework
Android Studio
It is the most sought after IDE for developing stable Android apps. It has an upper hand over the Eclipse ADT plug-in with many benefits to offer. It is highly popular among developers to build next-gen apps with desired features.
Gradle
It is one of the major automation tools for building Android apps. It facilitates easy automation in key development processes ranging from dividing apps to enhancing them. It has gained ground among Android app developers for its higher flexibility and easily manageable settings. Test automation libraries are built on Gradle. However, the speed of execution is still a cause of concern for this tool.
There is no exaggeration in mentioning that Android is omnipresent! Globally, mobile app development companies use this framework to build excellent apps for wearables, smartphones, and tablets. It is easy to find smart devices around us that work on Android OS these days. And therefore, it is interesting to know how Android app development touches the lives of developers and users alike.
Advent of Kotlin- Though Java is one of the most robust and popular programming languages, Android has introduced Kotlin as a second official language. It helps the app developers make the most of the Android app development framework. It is like Apple's Swift language that has a combination of various programming languages like Python and #C. When it comes to integrate out-of-the-box features and meet the diverse business requirements through an Android app, Kotlin can facilitate the developers to build expressive apps.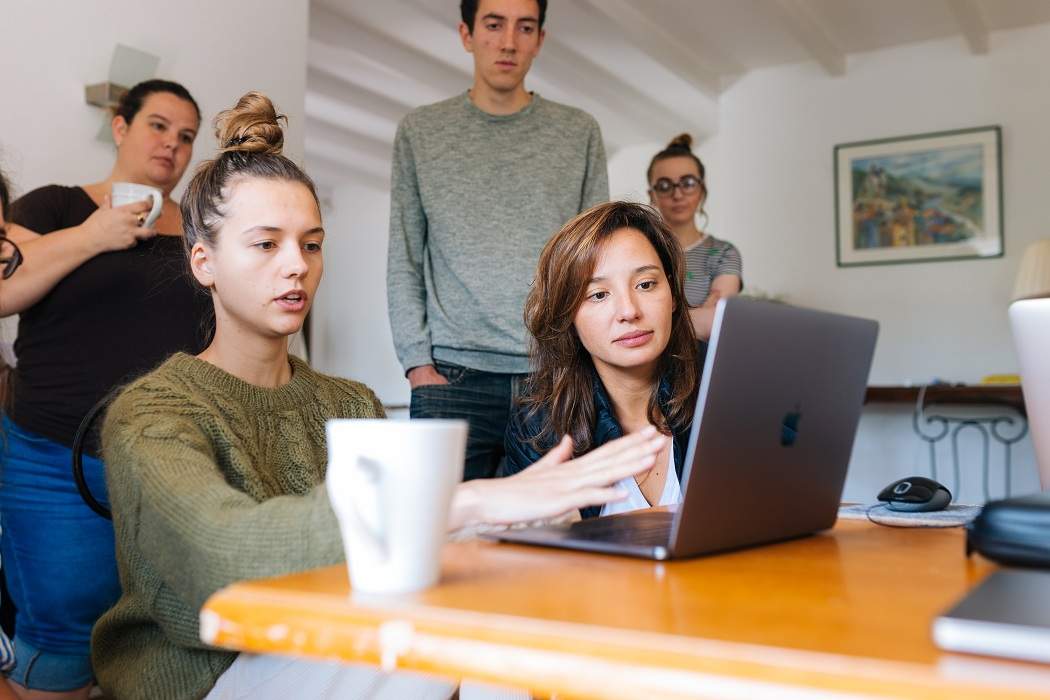 Noteworthy Trends of Android App Development
On-demand Apps
Globally, the on-demand economy is booming. From retail to restaurant and healthcare to private transportation, people prefer to book services on the move. There, B2C companies can see a huge opportunity and want to grab it with a feature-rich Android app.
Uber, BloomThat, and TaskRabbit have written success stories on the basis of growing popularity of on-demand apps. Here, Android app development services hold an upper hand because the number of Android devices outpaces the same for iOS devices.
Payment and Mobile Wallet Apps
People just love to pay through mobile devices these days. As a result, we witness that physical wallets and credit cards are slowly becoming outdated. Android facilitates app users to make payments in an easy and secure way.
What's more, Android application development can integrate the Blockchain-based features to make the online transaction more secure. The Blockchain technology can keep the records of every transaction and ensure its safety. You can hire Android app developers to leverage the benefits of Blockchain for your business app.
Instant Apps
This is one of the most appealing trends of mobile app development in Android. Instant apps are basically native Android apps that do not require installation for using. These apps stay in the user's device on a temporarily.
Chances are high that more people will embrace this trend worldwide as instant apps are highly useful for accomplishing tasks without installing them. Such apps save the storage space in the user's devices and ready to perform various tasks on a 24/7 basis.
Cloud storage
These days, the Android app development company also offers cloud storage of corporate data fetched or accessed by the Android app. Android app users can access cloud-based data anytime and from anywhere.
Here, the advantage is the app does not occupy much space in the user's device and most of its operations are handled in the cloud. The cloud data storage makes your corporate data more secure.
AR and VR apps
Augmented Reality and Virtual Reality are the future of enterprises. Android app development services have already integrated AR and VR technologies to make the next-gen app for retail, healthcare, reality, manufacturing, and other industry sectors.
In coming years, the AR and VR will be mainstreamed in the corporate sector and the developers need to make apps with features necessary to take benefits of these technologies.
In-app Search Capability
Mobile apps play a vital role in completing daily tasks. Customized Android apps can be a significant part of life for users. Android app developers strive to integrate the user-friendly features and excellent functionality in the app for this reason.
One of the important features is the search option. There are over two billion monthly active devices are run on Android. Android users prefer mobile devices for searching. Most of them tend to browse more on tailored mobile apps, and therefore, the Android app development company needs to offer an in-app search feature.
Concluding Remarks
The number of Android phone users is increasing worldwide. It is fair to mention that Android apps will become more advanced and robust to handle complex business processes. In such a scenario, the developers need to stay updated with the upcoming trends and technologies. We can certainly expect the next-gen Android apps will transform the processes of the modern business.
We provide enterprise-grade Android app development services. Give your business a boost with technologically advanced Android app solutions as our experienced developers can integrate the latest trends and emerging technological advancements.