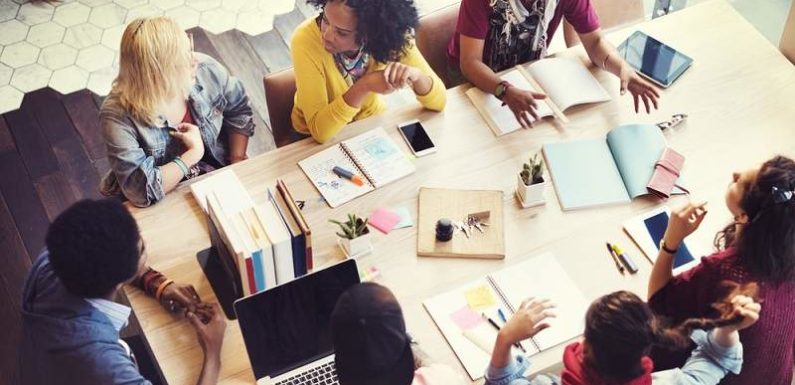 The digital world has taken industries by storm in the last decade. Your business' success today largely depends on how efficiently you manage its digital presence. Over time, the virtual platform has evolved, including various modules that can potentially impact a business' performance. These mainly include:
Content Marketing
SEM
SEO
Email Marketing
Digital Display Marketing
Social Media Marketing
Following a step-by-step guide to executing all of them separately and perfectly not only becomes tiring but also a fairly impossible target to achieve.
Nonetheless, your business needs to project the required expertise to gain the spotlight. It would gain better digital proficiency by implementing an integrated strategy rather than perfecting each module. And who can do it better than a professional content marketing agency?
Invest your resources in hiring the best agency to get an integrated strategy for your business right. This integration has potentially resulted in creating a remarkable digital presence for many businesses.
The integrated process of digital marketing!
The process of integrated digital marketing involves content creation as the key player. Hiring a company that provides professional blog writing services, thus, gains considerable significance. Other digital elements like social media, emails, optimisation processes, etc. support in implementing the strategy. It effectively expands the business' customer base.
A light on the integrated factors and how they will function: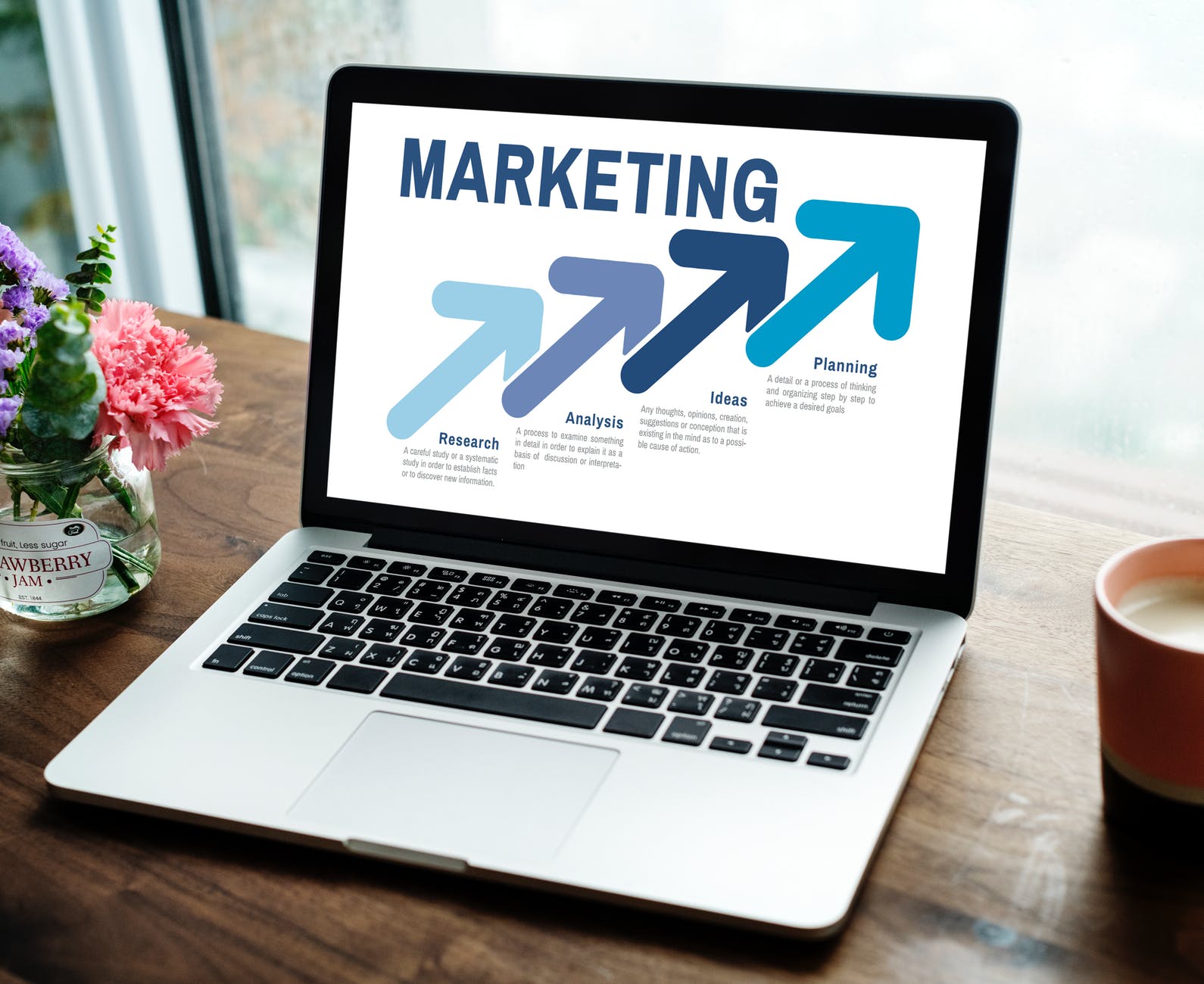 1.Content
Creation of quality content relevant to your field of operation is necessary. It will create authority, establish trust and build higher audience engagement for your business. Offering content with relevant information useful to your reader base can also convert them into brand advocates. These evangelists would love to spread the word for your business.
So, how do you do it? Get professional help from a content marketing agency. It would not only help you create the right content but also make sure it effectively reaches your target audience through different digital marketing tools like optimisation, paid social media marketing, affiliate marketing and many more.
2. Social media
Social media helps you reach the target group that may be willing to share feedback related to your business. They may not be necessarily interested in interacting with you here. However, people are known to share honest feedback and opinions on a social media platform. So, you can get the genuine opinion of customers regarding your business through questions posted by your content marketing agency. You also get a valuable sneak-peek into what aspects of your products or services need improvement.
3. Email
It is a more personal way of reaching out to your existing customers as well as the target audience. It is also considered as one of the best communication tools available to carry out digital marketing campaigns. Through email, you can inform the subscribers regarding a new feature or service you are going to offer. It also helps in following up your prospects and sending them personalised reminders related to the offer.
4. Advertisements
When it comes to promotion, paid advertisements have proven to be effective in speeding up the campaigns and obtaining early results. The integrated campaign for digital marketing gains maximised ROIs with the help of these advertisements.
5. Search results
It is one of the most powerful and effective methods of getting organic web traffic. All your hired content marketing agency does is work the on-page SEO right. They closely follow Google algorithmic updates and create content accordingly. It has helped many websites feature high on the SERPs.
Top tips to implement an integrated digital marketing crusade –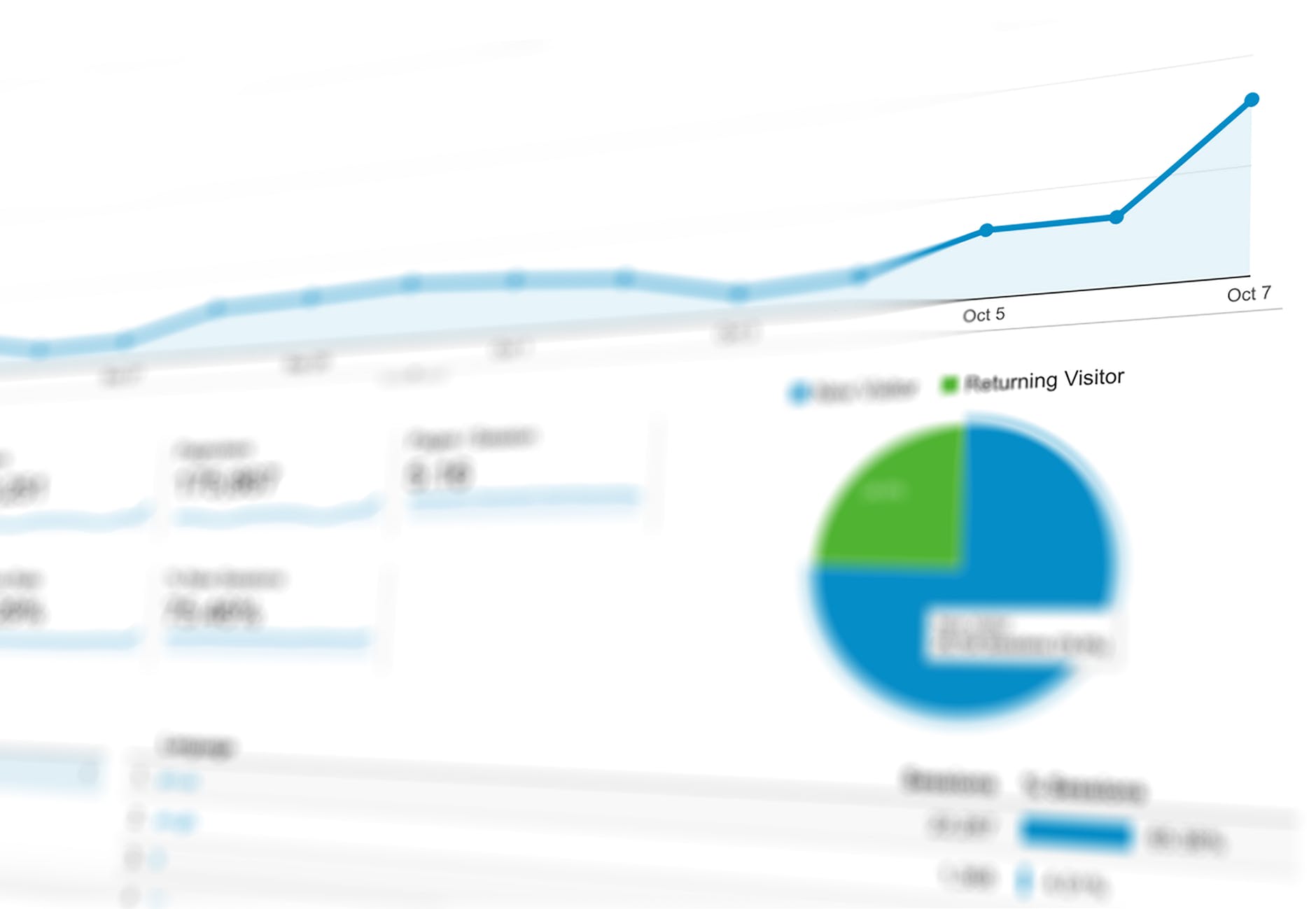 Start with content creation! Publish content that can answer the queries and demands of the public. The agency providing blog writing services knows the industry better and can conduct intensive keyword research to reach your target audience.
Include variations in your content. Instead of using plain text at all times, take the help of blog writing services to include Infographics, Podcasts, videos, MEMEs, and other content formats.
Create engagement on social media by asking questions, suggestions or creating quizzes. It will help generate popularity among followers and gain new ones.
Test the tolerance level of your market, know the balance and send a mix of informative content and promotional messages accordingly. With the help of a content marketing agency, you can strike the right balance in mixing the two and achieving your goal.
An integrated strategy for digital marketing helps you generate leads, convert them into customers and gain market credibility for your business. It also increases your brand value simultaneously. So, wait no more to hire an agency that supports you in your digital marketing campaigns to implement this integrated strategy effectively!