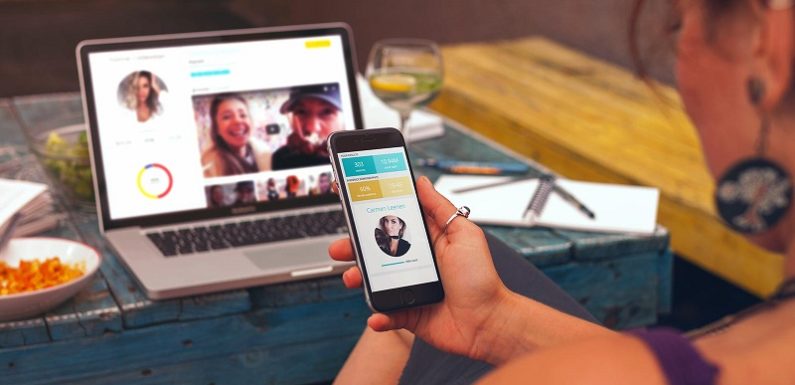 With each passing you there are new trends that are introduced for marketing and promotion. It is important for every business to identify what marketing Trends suit the business the best and which trends need to be let off. Although there are a number of marketing Trends that have been around for a while, influencer marketing is something that is gaining a lot of popularity because of the amount it has managed to contribute to businesses.
The world today depends on influencer marketing and it is no secret that when somebody who is popular in a particular field promotes a product, the product becomes a brand almost instantly.
It is important for you to understand that influencer marketing does not only depend on the celebrity that you select, it also depends on how you use the marketing strategies in the right way. There are a number of different kinds of marketing strategies that you need to put in place for influencer marketing to work. If you want to make sure that you are using the right influencer marketing strategies then here are 5 things that you should always focus on.
Brand Awareness
One of the most important Strategies for influencer marketing happens to be brand awareness. One of the major reasons why businesses choose influencer marketing is because it helps them to establish a reputed brand and create awareness about the product in the market. You need to understand that in order for somebody to relate to the product through influencer marketing we need to be convinced that the product is a brand.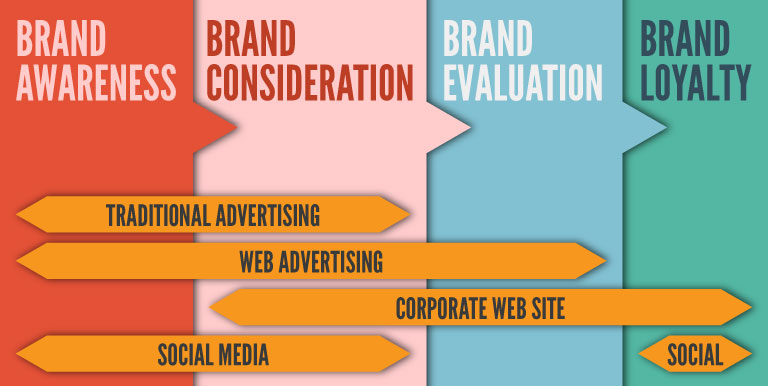 This is what will help make influencer marketing work for you in the right way. There are various things that you can do in order to create a strong brand awareness for your product and this includes mentioning the brand multiple time on various platforms, increasing the number of followers that you have on your platforms through methods of marketing and promotions, sharing the brand page as often as possible and ensuring that influences that you are using create content that is relevant to your brand.
All of this together can help your brand become popular and this is where your business starts to grow. In order for you to use influencer marketing in the right way you need to first focus on brand awareness because this is the most important stage that will help determine whether or not your business will grow or no.
New Trends that make things popular include hashtags that can go viral as well as a certain trend in the form of an action or a picture that people will like. It needs to be attractive and interesting for people to share it. The more something is shared, the higher the chances of it becoming viral and this in turn can help contribute what's your business becoming a brand overnight.
Brand Mentions
The influencer of that you are using contribute in a large way to work making your brand viral. One of the best ways to do it is to constantly show love for the brand and mention it as often as possible. Whether you are a clothing brand or an accessory brand it is important for influencers to constantly use your product and create awareness about it as often as possible.
Mentioning your product on social media, using the appropriate hashtag as well as the right business name or tagging your business on certain photographs are some of the ways that influencer marketing can contribute towards the growth of your brand in the right way.
Influencers have a huge impact on the audience and when they mention your brand it automatically becomes a household name.
Product Reviews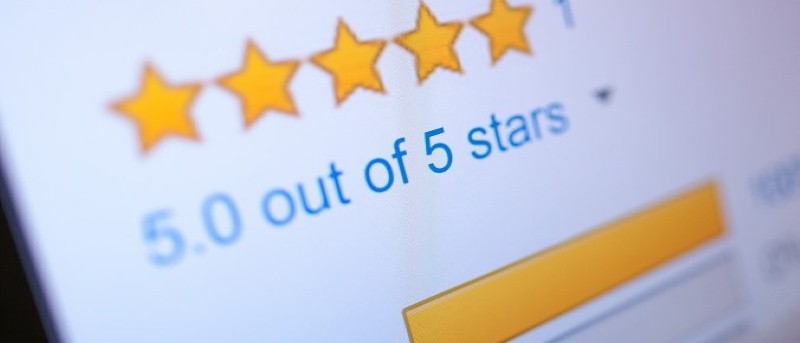 Product reviews are very important because this helps to gain the trust of the customer and ensures them that when they are investing in your product they are in for something that is good quality. One of the most important things that you should focus on while using influencer marketing is to ask influencers to review the product after they have used it.
This is important because if they haven't really tried out the product it will not be possible for them to give an honest review for the product and the consumer will eventually realize that they haven't really tight the product out for themselves. In order for you to make sure that this happens you should always send a hamper of your product to the influencer and ask them to give it a try before they actually review the product.
Not only will this contribute towards establishing a brand that actually matters, but it will also help you to identify the issues with the problem and rectify them before you start selling on a larger scale.
Contests or Giveaways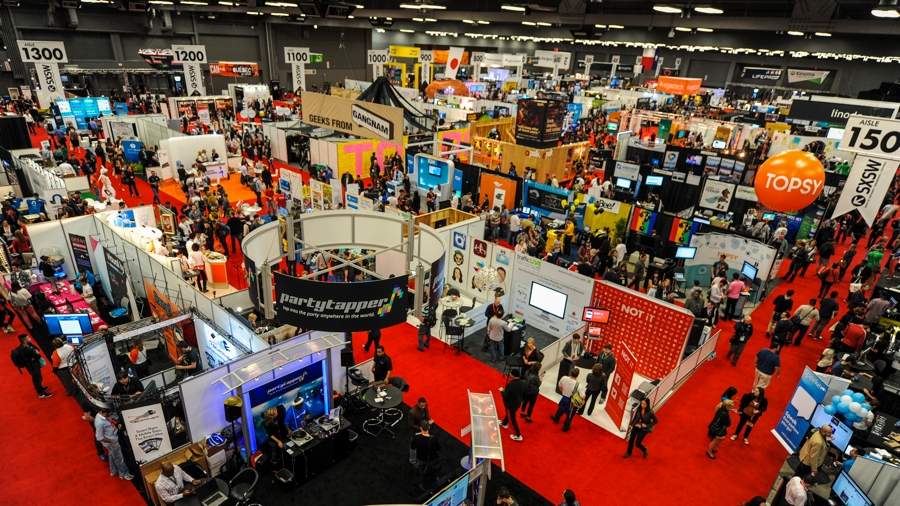 One of the best things about using an influencer is that the audience constantly wants to get in touch with them. Hosting a contest and asking the influencer to be the judge is something that will definitely draw more attention to the brand. Is a great way to get a lot of attention and ensure that your brand becomes more popular than ever before.
You can always give out small products that belong to your brand just so that you get in the good books of these people who attended the contest. This does not cost a lot of money but it is definitely a great way to create optimum brand awareness.
Traffic
It is important to both the amount of traffic that is generated on your website for influencer marketing to hit an all time high. In order for your influencer to make a huge impact it is important that people see the influencer as much as possible. The only way you will be able to do this is when you start to drive a lot of traffic to the website.
You can do this by various marketing methods but it is important to focus on something that will help your influencer get as much exposure as your website does.