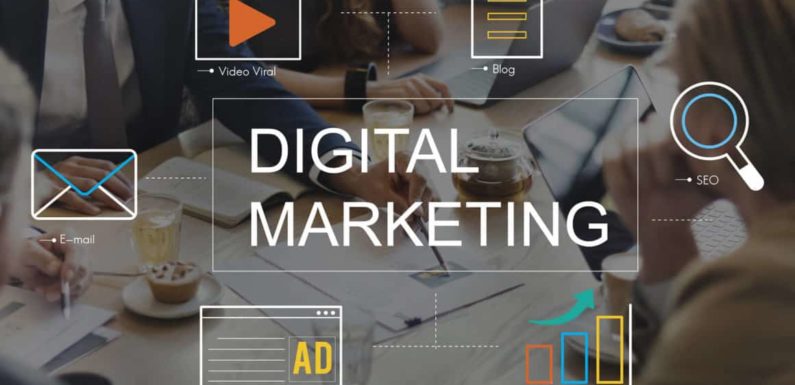 Technological advancements in 21st century have kept a man on an endless pace trying to cope up with the changes accompanied by these developments. I will situate my emphasis to trends in marketing that are embraced by technological development.
What is digital marketing?
Digital marketing is the marketing of products or services using digital technologies, mainly on the Internet, but also including mobile phones, display advertising, and any other digital medium.
Changes in technology have uplifted the status of digital marketing to a point in which most of the advertising is based on electronic devices due to increased optimization of social platforms. More than half of the world's population has access to a digital device and this leaves the business people with no option but to adapt to this digital era, otherwise, you run the risk of running out of business!
You will agree with me that gone are the days when people appreciated the analog media, say television, radios, and newspapers. Oh yeah! Am not saying that they are entirely outdated, but a majority of the people nowadays spend much of their time on electronic devices.
Even those who are still addicted to the earlier forms of media, they don't pay attention to programs because they use them with their eyes enslaved on their phones or laptops! This, therefore, defines digital marketing as the best form of marketing available to a potentially large number of customers you are looking for your products.
 Why digital marketing for your business.
Digital marketing is not something new to us, but it has evolved to a point in which it really matters how you adopt it. Statistics show that about average of the world's population spends 8 hours a day on electronic devices. This to me is an indisputable fact because if you doubt it, you are on an electronic device now and God knows for how long!
Digital marketing has been and is here to stay. If you are thinking of an avenue to grow your business, then digital marketing is the best option for you, otherwise, your business will be left in the dust. There are several forms of digital marketing for you to choose one that best suits your business.
Types of digital marketing
There are several types of Digital Marketing Jobs today. I will discuss seven of these types in this blog post:
#1 Search Engine Optimization (SEO)
SEO refers to the process of popularizing your products' visibility in organic search engine results. This is done by use of specific search keywords that ensures browsers will have to find the intended content every time they use search keywords during browsing.
SERPs or search engine results pages appear to users after they search for a given set of search keywords using a search engine like Google or Bing. Each user receives a personalized results page based on keywords, the user's location at the time of searching, and their browsing history. This can be done through On-Page or Off-Page SEO.
On-Page is whereby you use keywords to link your content to your own website, in Off-Page; you create a link of your content outside of your website. This way, people get to know about your products and services without much struggle.
#2 Search Engine Marketing(SEM)

Search Engine Marketing or SEM covers the ground SEO omits, paid traffic from search engines. With SEM you buy an advertisement space that appears on a user's SERP, for example; Ad Words and Bing Ads. The search engine charges a marketer a predetermined amount to display an advertisement in a number of places on a SERP generated from specific keywords or phrases. One example of SEM is pay-per-click advertising or PPC.
#3 Content marketing.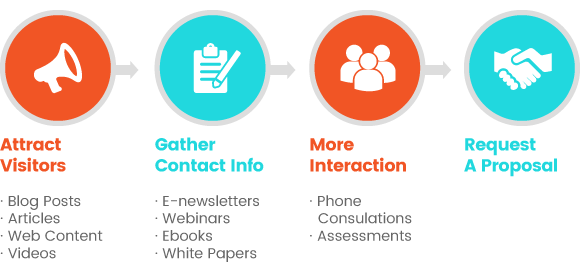 Content marketing involves the practice of delivering a quality piece of content to your users to generate sales and leads. This content can be submitted on social platforms such as tweeter, YouTube video, and blogs on a website. Content Marketing works because it merges special content with other types of digital marketing like SEO and Social Media Marketing.
#4 Social Media Marketing(SMM)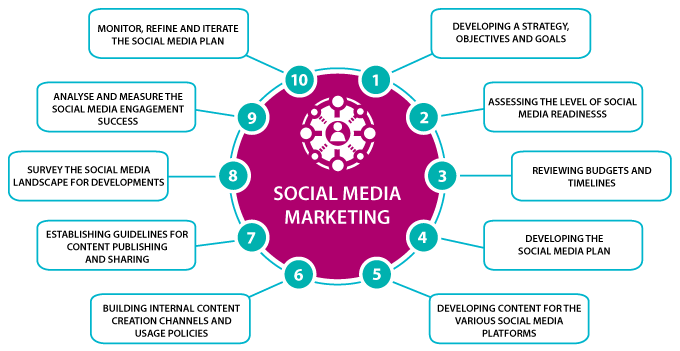 Social media marketing gives you wide access to your customers. It allows you to connect with your consumers in a more intimate way. From these relations, you can gain exceptional customer feedback that allows you to modify your customer service, product, or service hence improving customer satisfactory value.
#5 Pay-per-click advertising(PPC)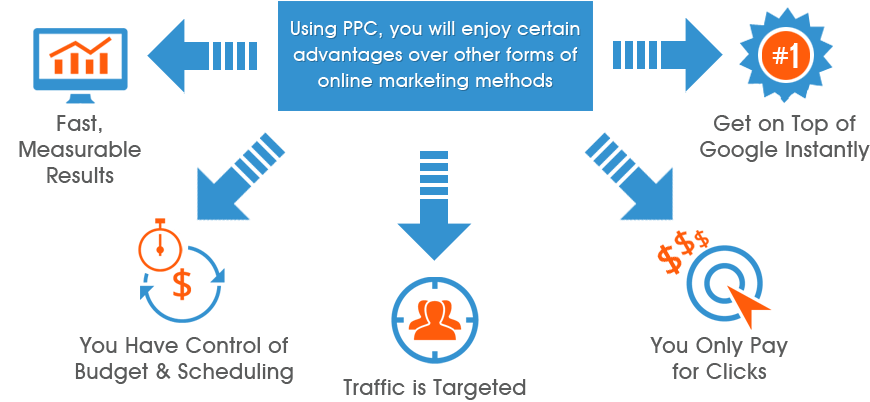 PPC refers to a digital marketing method wherein search engines charge a company a predetermined amount of money each time their advertisement is clicked. These ads show up in the news feeds of a company's target audience. This is tantamount to creating traffic in a site but the goal is ensuring that you reach out to a large audience as possible.
#6 Affiliate marketing.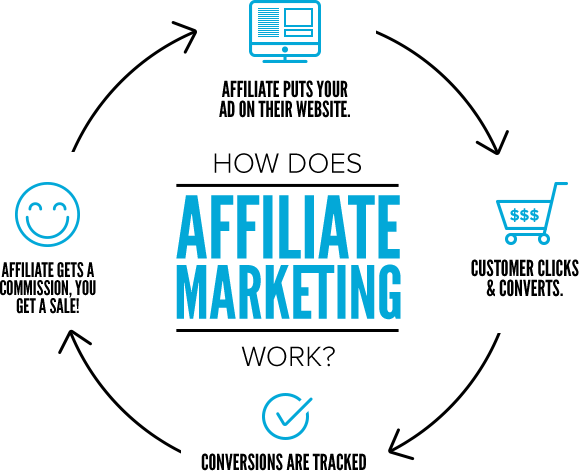 Affiliate marketing can be defined as the process of paying for conversions. It's kind of hiring a sales person for your product or service. The affiliate earns a commission in doing this. Many bloggers or e-commerce websites use affiliate marketing strategy in marketing their sites. The affiliate represents your product. You should, therefore, ensure the affiliate carries the words or the actual message you want to be delivered to your clients.
#7 Email marketing.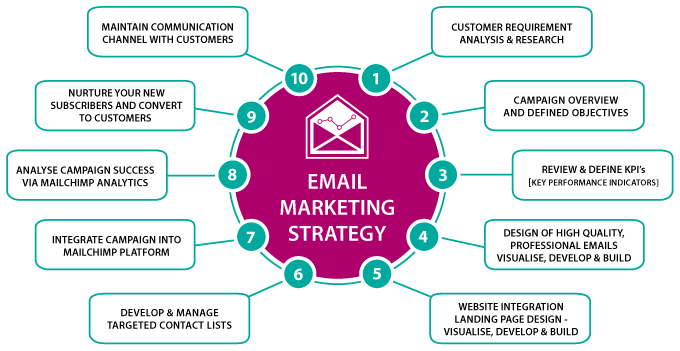 Email marketing has been in existence for quite a while. But marketers keep modernizing it to meet the new strategies in the market today. Email marketing enables you to update your email subscribers from time to time about your company. Your email updates provide value to your consumer. As a result, you build brand trust and brand loyalty.
Influential email marketing drives involve a list of subscribers earned by your content and company, not paid for by your company. People who chip in your email subscription prove more likely to become potential buyers.
These are just some of the main types of digital marketing. Other types of digital marketing exist though they are kind of intertwined to the above types but are very crucial in marketing as well. Digital marketing will continue to evolve as technology evolves and this means that the future of digital marketing is promising.
There are very few of the best Digital Marketing Agency in England that offers SEO services, PPC services, social media marketing services, web design services.