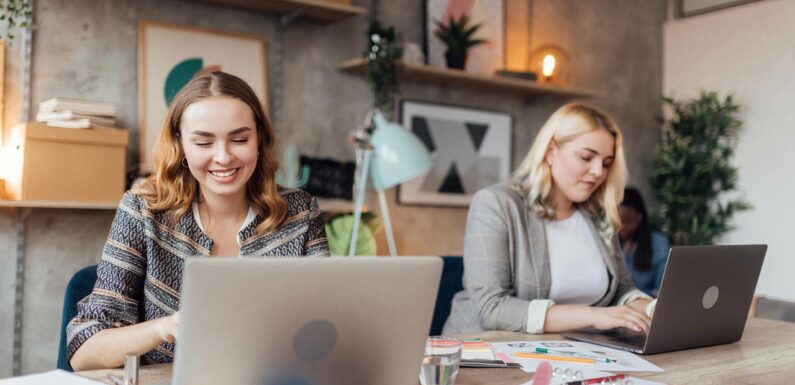 The world as we know it is becoming increasingly competitive. It has now become almost necessary to know the ins and outs of whatever profession you're in, no matter what your current station is. Not only will doing so play a significant role in your eventual success, but it will also help you plan your future better. To put it simply, if you fall short on this front, you'll always find yourself drawing the shortest straw.
To that end, freelance ghostwriters should have a functioning website. Here are the reasons why.
For Online Presence
If you're starting out as a freelance ghostwriter, a website is the right place to begin. Sure, work on your writing, but we're talking about having a digital presence. At the risk of sounding like we're spewing hyperbole, the fact is that having a website can make or break your credibility.
Even when talking generally, websites are simply the way of the world now. Think about it. If there is ever a business that you can't find online, you will doubt whether or not their offerings are decent and perhaps even go so far as to deem the enterprise shady!
In a world where even some toddlers have dedicated pages and websites, you as an up-and-coming writer should surely jump on the bandwagon.
To Showcase Notable Work
Websites can highlight your personality through your greatest asset…your writing. Utilize this space to demonstrate to the world exactly why you have all the makings of the best writer in the business!
If you feel like you don't have enough work to put up on your website, thus defeating the purpose of having one, fret not. It's typical writer behavior to constantly second-guess your work and capabilities. In that sense, you're already halfway there!
Jokes aside, we're not saying you whip up new pieces solely for your website, but you must have some well-written poetry, opinion pieces, or reviews from the past. It doesn't matter if they weren't published. If they're not up to par, consider editing them before uploading. It's also a good idea to put up some published pieces on the website. Considering the fact that you're looking to attain ghostwriting projects, showcasing your writing prowess via how comfortable you are writing about a variety of subjects will serve you well.
Here's a bonus tip: upload your CV to your website and include all the writing you've ever done. That way, you'll prove to the world that you mean business without having to put up each and every piece.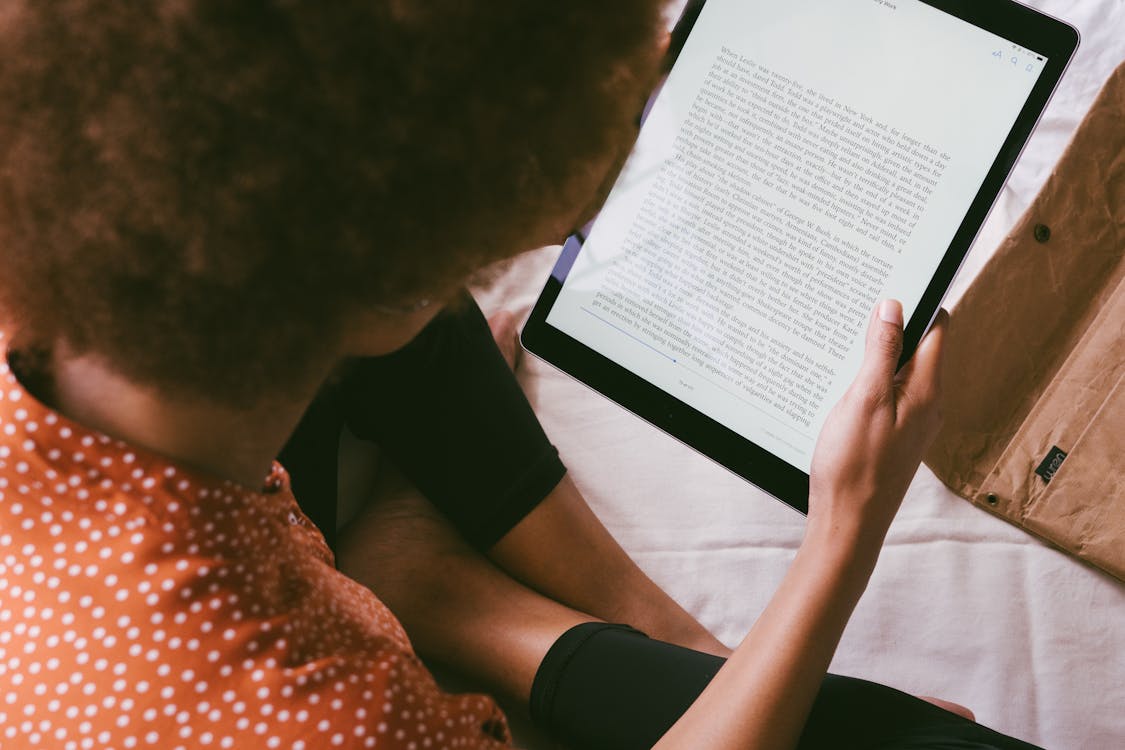 To Broaden Readership
As a writer, having a social media presence is not enough. We're not negating its importance, but all your socials need to be anchored to your website. Your followers need to know that that is the main portal through which they can read sample chapters, blogs, and the like. After all, that is what they're following you for.
Your website should be part of the results search engines display when someone enters your name. Imagine if they discover you don't have a dedicated website. There goes your image.
Additionally, if you happen to have people following you for other reasons, even they can be redirected to your website. This will do wonders to widen your reach and expand your readership base. Trust us; your agent will thank you when the time comes to launch your debut book.
The point we discussed earlier applies here as well. You can not survive in today's competitive world if you don't cover all your bases. In this day and age, having a website is one of the most obvious ones.
As a Marketing Tool
While this is more applicable to writers seeking to write the next great American novel, a little marketing never hurts freelance ghostwriters.
We are all willful participants in this rat race, so we might as well do what's needed. The fact is, even if your primary focus is ghostwriting, you never know what the future holds. You may decide to write a book at some point. To make it into a success, you'll want an established readership to get the word out.
Literary agents also place a lot of importance on writers' online presence, so you can't go wrong on this front.
As a Portal for Special Announcements
When it comes to announcing fundraisers, events, and tours, it should be through your portal. Social media is a great way to do this as well, but you can use it to launch teasers and promos regarding whatever big announcement you have. For the main reveal, you should tell your followers to subscribe to your mailing list. Their incentive to join it is self-explanatory; they will be in the know as and when things pertaining to their favorite writer happen!
Email List
Having a website is also the perfect way to build a list of readers. If you don't already know, it is hard to acquire genuine email addresses. When the time comes, you will know where to send those targeted flyers and email bursts regarding your work.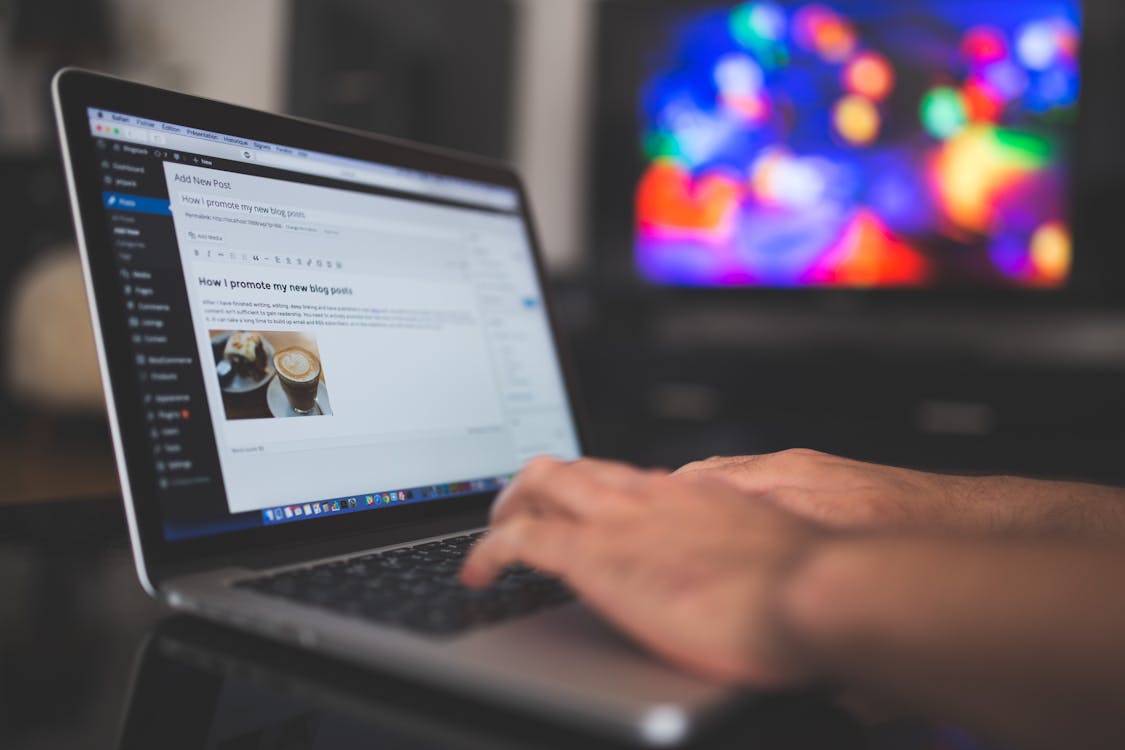 As a Blog
Apart from uploading written pieces, you can feature a blog on your website. This can include anything and everything you think will help pull new readers and retain old ones.
Maintaining a blog can have far-reaching consequences on your career as a freelance ghostwriter. Just make sure you don't let it sit and collect dust. Once it's up and running, update it regularly. The idea is to engage with your readers, not bore them.
Blogs also let readers and visitors comment on posts, increasing engagement. This could be an amazing and FREE way through which to connect with your audience. This is the kind of thing that turns fans into loyal patrons.
Conclusion
If you were on the fence about setting up a website, hopefully, this article has done a good job of convincing you. There's simply no denying that websites are the order of the day across all businesses and professions. This rings especially true for freelance ghostwriters looking to make it on their own.