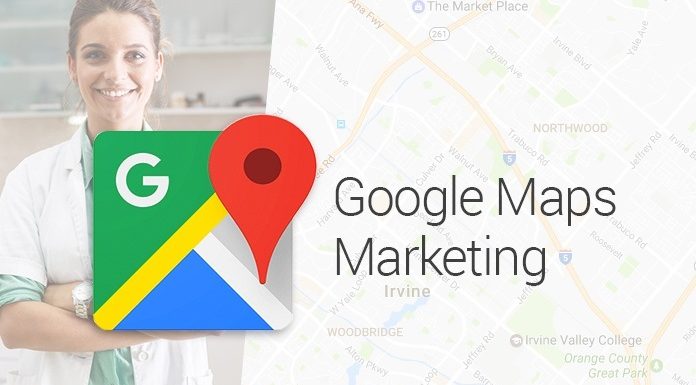 Google maps remain to be the best app ever created to direct users to reach the physical location. They are good at navigation transportation tough unfamiliar routes. Why not use them to direct the customers to your business location? This innovative thought is a kickback behind the emergence of the concept Google map marketing. Searches on the internet happen today on the mobile website and most of those searches are for local business.
Why don't you use this search engine potential to spread your customer base locally? 80% of local searches on the internet results in conversions and if you are looking capitalize this potential; you should make use of Google map marketing which makes you visible on top three search results when customers are searching for your business.
What is Google map marketing?
Google map marketing is a unique platform that allows the owner to list the business information to make it visible to the potential customers who are searching for it. The customer who is searching for the business of your kind can not only find your business information but also reach your business location easily when there is need to establish a point of contact.
Google is the first place people turn to when they are looking for any product or service in the local area. Using Google maps marketing to promote your business, you will win a chance to get your business listed for product or service you offer so are the chances of customer contacting your business for service.
When you have high website rankings coupled positive reviews for the customers, you have good tools to increase call from the customers and generate good traffic for your business.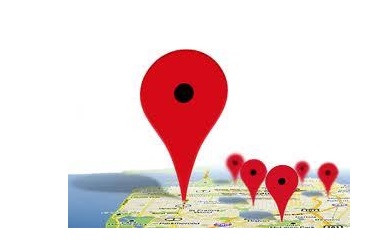 Draw the attention of local customers
80% of mobile phone users use their Smartphone to find product or service in their local area. Most of these searches end up in conversions. Smart shoppers today are keen on knowing more about business along with the product information before establishing a point of contact. If you are looking to grab this potential customer base, it is important to make your website visible in the search results through Google map marketing techniques.
Having your business listed on the Google maps makes it easy for the customers to locate your business. On the whole, Google map marketing works effectively in increasing your conversion rates.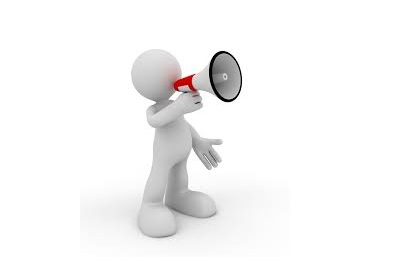 Intent marketing
Unlike other advertising techniques, Google map marketing is a cost-effective way to reach potential clients locally. This marketing strategy is focused on promoting your business to the local people who are looking for it. The competition is not as intense as Global SEO strategies; there are good chances of increasing your search engine page rankings. This kind of intent marketing can be an effective strategy if you are looking to grow your business in a cost-effective way.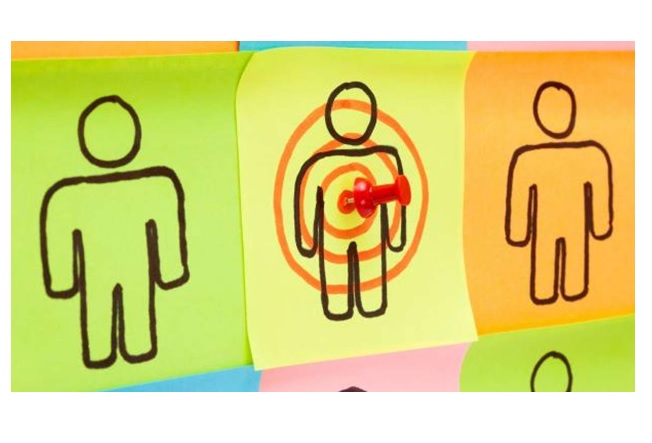 Brand visibility
Brand visibility is important for any business organization to sustain in the market and grow further. When you are using Google app marketing to popularize your business in the market, your business information will be listed on the top of the search results in your locality when the customer is looking for the product or service you offer.
A major share of people prefer local market purchase while looking for product or service, Getting listed on the top of the search results through Google map marketing will increase your brand value in the market.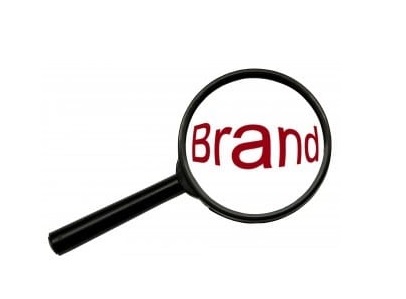 Establish a line of trust  
It is a general tendency of the customer to establish a trust for the business that is listed on the top of the search results. If you are able to establish your business online presence on the top of the search results Google map marketing and SEO ethical tactics, you will establish trust for your customers about your business.