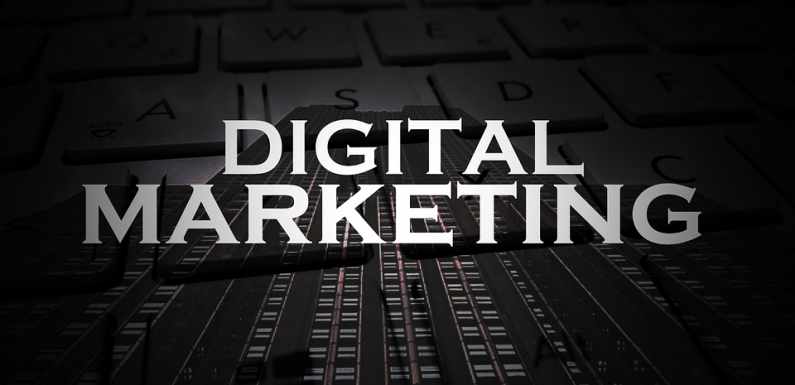 Marketing is the process of selling product and services including market research and advertising. With the advancement of technology, marketing is also done on a digital platform with the help of social media which is known as digital marketing.
Digital marketing is the by-product of social media. It is known as the marketing of products and services using digital technologies mainly using the internet. Digital marketing techniques like search engine optimization, social media marketing, social CRM, email marketing display advertising, e-books are becoming more common with passing days.
Now let's understand few of the digital marketing techniques:
#1 Search Engine Optimization:
It is the action of typing to improve the ranking of a website or web page in organic search result. SEO makes the website easy to find and easy to categorize. It increases websites ranking, helps to boost sales, helps to generate leads. It is one of the fundamental tools of digital marketing.
#2 Social Media Marketing:
Basically, SMM takes the assistance of social networking to help a business increases its exposure as well as broaden the customer base. The main aim is to develop contents which are compelling enough to ensure that users share them on their network.
#3 Social CRM:
Social customer relationship marketing is no doubt a potent business tool. For instance, setting up a Facebook page enable people who love your brand to directly like your page. This creates a perfect venue for marketing, communication, and networking. With the help of social media sites, you can follow all the conversations which are related to your brand for feedback and real-time market data.
#4 Email Marketing:
It is a very cheap form of digital marketing strategy where you reach out to hundreds of customers just by sending an email about company's products and services. It helps you to get many leads.
As digital marketing helps you to get, new leads to maximize your business and boost up your sales in the same way digital marketing is also used to enhance debt collections. It helps debt collectors to analyze risky customers based on their credit history and flag them produce bad debts.
Analytics and automation help to shift focus from protecting the customer relationship from protecting the assets to minimizing losses. Today, as bad debts grow and the urgency to improve collection mounts, every available tool must be used to address the problem. We hope that 2018 debt reviews can be better than the last year.
Let's talk about few advantages of digital marketing:
It helps you to use content to connect t consumers online. 80% of markets feel that branded content is more effective than advertising in the magazine.
With analytics from digital marketing, it helps you to potential customer actions, decisions, preferences so you can have real insight into their behavior.
Having a dominant online presence, you can reach out multiple customers living in different parts of the world.
The benefits are plentiful, so there is no real reason not to start or evolve our digital marketing. Use it wisely to get desired outcomes.