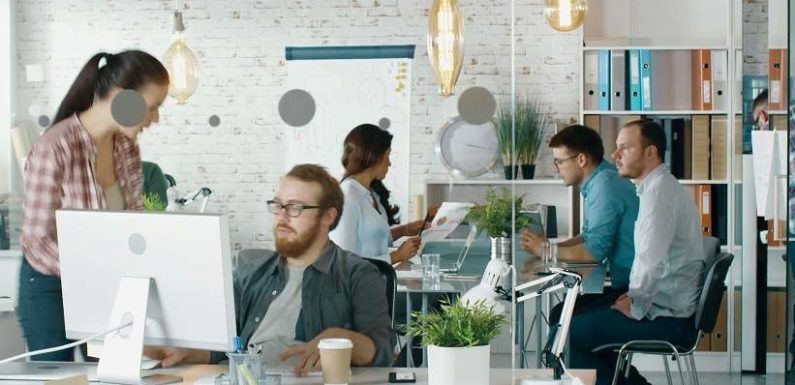 There are many G Suite users who want to switch from Google Apps to Office 365 account. The business users who want to switch from G Suite to any other productivity application, Office 365 is the best alternative for them. There are some users who want to access their data in offline mode and G Suite doesn't provide this feature to save the data. But, we can save the data of an Outlook 365 account in offline mode by synchronizing the account with Outlook 2016.
As the Office 365 Suite provides much better facilities than Google Suite collaboration in terms of security, scalability, and productivity applications. The number of businesses leaping onto Google Apps to Office 365 Migration is on the rise.
Users' Concerns to Migration from Google Apps to Office 365
There are many users who want to move their G Suite account to MS Office 365 or want to export the Google Apps mailbox to Office 365 account. We have found several reasons that a user wants to switch, some of them are as follows: Office 365 collaboration suite provides more applications than Google Apps account.
Microsoft provides an email client i.e Outlook, so that a user can save the data locally also by synchronizing the account with Outlook 2016.
Microsoft offers some additional features like:
Advanced Virus Protection
Web-based Phone Call Hosting Services
Rights Management
We have also found some user queries related to G Suite to Office 365 Migration:
"Our company is using G Suite account from last few years. We got to know that Microsoft is providing better Business subscriptions plans, so now we want to switch Google Apps account to Office 365. Can anyone please recommend the best solution for the migration?"
"I have a personal Google Apps account and my company is using Outlook 365, so I had to switch to Microsoft account. Is there any method to migrate G Suite account to Office 365?"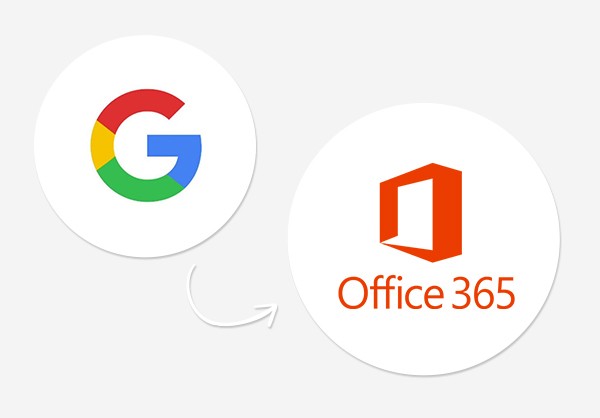 A Competent Solution for Email Migration from Google Apps to Office 365
If you are a Google Apps user and want to switch to Office 365 then, we have the perfect solution for you. SysTools G Suite to Office 365 Migrator, a tool to migrate from Google Apps mailboxes to Office 365. The main benefit of this utility is that it saves your lot of time and effort. Moreover, filtered transfer of data is also available in the tool, this option for those users who want to move their selected data to Office 365 Suite.
The Google Apps Migration utility export G Suite Data to Office 365 in a hassle-free way. The utility also makes sure that the entire data is exported effortlessly. The solution is easy to use and that no data loss occurs during and after the migration of data. This program comes with features to not just migrate the mailbox data but also all the associated attachments with that mailbox. There is no limitation on the file size to be moved, as the tool can easily transfer the large sized mailboxes also. The user can also append data to existing a profile.
Features Provided in the Software:
Migrate Google Apps Mailbox to MS Office 365/Exchange Online account easily.
Exports all the contacts, calendars, and emails from G Suite mailbox to O365 mailbox.
The program transfers all the attachments also along with the emails.
The migration can be paused and resumed in between.
Date and item filters are provided to export the particular data to Office 365 account.
A user is provided with a feature of domain facility to move multiple Google Apps domain users at once.
Bottom Line
To avoid any data loss and risks while Google Apps to Office 365 migration process, users must adopt a service that is safe and quick for transferring data. As far as for businesses and organizations are concerned, it would be a huge mistake to perform data migration manually, as there are more chances of data loss, since the data in is huge amount. Undoubtedly, users can opt for Google Apps Migrator utility.