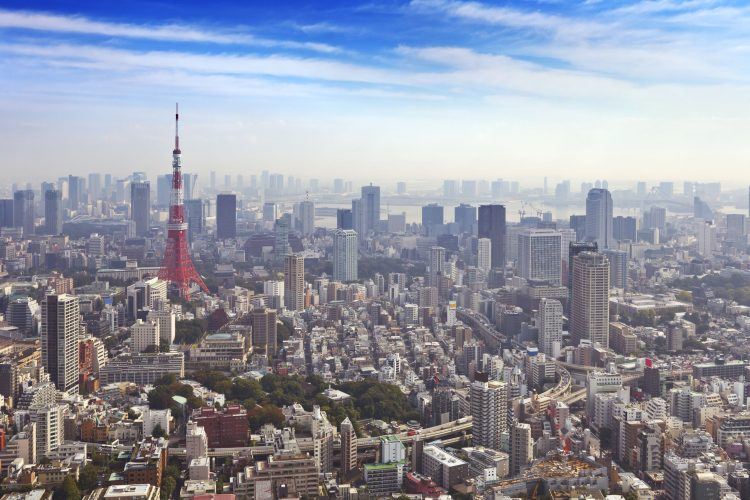 Great news update in the regulated cryptocurrency exchanges scene today. The Financial Services Agency (FSA) in Japan has announced the names of eleven crypto exchanges, which have obtained authorization to legally operate in Japan. Exchanges such as QUOINE, Zaif Exchange, Bit Bank, bitFlyer, SBI Virtual Currencies, Tech Bureau and a few others were among those to be legally licensed.
As the initial worldwide crypto fintech firm to be comprehensively licensed with the JFSA, we shall persist in working together with regulators and different stakeholders to obtain a positive growth of the sector of cryptocurrency in Japan and on a worldwide scale, stated Mike Kayamori, QUOINE CEO and Co-founder.
To us, security of clients assets is a top priority.
Our JFSA license offers us a positive market sign that our aim is to create a reliable exchange, with suitable compliance steps implemented to avoid security violations and offer extra asset security for our clients.
As the number of participants in the sector of virtual currency increases, so does the number of fake and fraudulent websites claiming to be legit exchanges increase.
Licensed Japanese crypto exchanges are anticipating a market which facilitates the rise of customer security via asset separation as well as a registration program managed by FSA which needs KYC (identifying and verifying the identity of each customer in order to prevent money laundering) and auditing, stated bitFlyer in a report.
As a financial institution that is licensed, licensed Japanese crypto exchanges will put in an effort to offer its clients a service that is more secure and safe.
Cryptocurrency exchanges registration requests were established already back on the 1st of April 2017 to adhere to an amendment of the Payment Services Act.
Only the exchanges that are registered and licensed by the FSA are allowed to carry out virtual currency exchange in Japan.
Reuters reporting recently stated that presently, the FSA is evaluating registration applications from other exchange operators numbering 17 while 12 firms have decided to withdraw any request and to stop operations after the latest regulations updates.
Reuters was also informed by FSA officials that the latest regulation's objective is to harmonize the necessity to defend investors and customer on crypto exchanges in Japan  in order to back fintech innovations