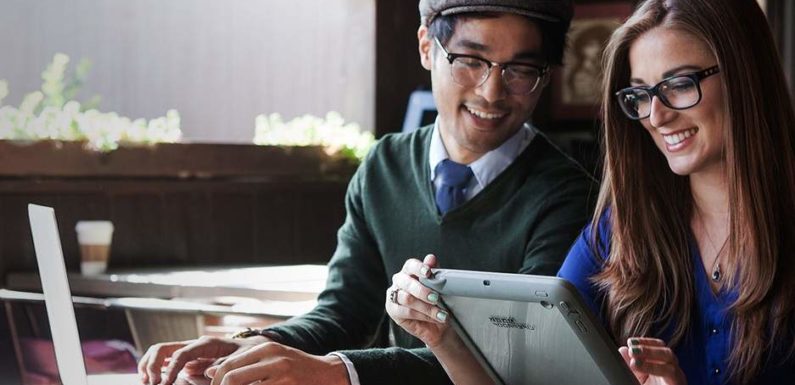 Looking for a Free vs. Paid hosting comparison? If yes then you have come to the right place. Well if you are someone who is planning to start a website. Then we are sure that you have heard these two words domain and hosting.
However, when it comes to developing a website web hosting matters a lot. As it will be the only thing that will be holding your website files and make sure your website is online 24×7.
But, there is one common mistake that most of the newbies do is they go for free hosting. And this is something that you should avoid. As the free hosting is not reliable and handing over our website to them would be a risk.
However, to give you a better understating let us talk about Free vs. Paid Hosting comparison. So you can understand about it in a better way:
Free vs. Paid Hosting
Reliability:
When you are hosting your website with a web hosting, you are hosting your business, and this is the reason why reliability matters. Free web hosting plans often fail to deliver reliability to the users. As a result, you may lose your website forever without even getting notified.
However, this is not the same case with paid hosting. They make sure that you are getting utmost performance along with a surety that your website will never go down.
Zero Downtime:
The biggest con of free hosting is that they often face downtime. And as you already know the fact if a web hosting is facing downtime it simply means that your website is offline. Now as a business owner you obviously would not want to put your business down because of a web hosting.
Hence paid hosting is the one you should go with. They will make sure that your website is facing zero downtime. So you can run your business in a worry free way.
Customer Support:
The third thing that paid hosting plans offers but free hosting does not is customer support. The free hosting providers do not offer is customer support. As a newbie into website development and all, you are going to face a hell lot of issues. And who is going to help you in fixing them?
Well, this is why customer support matters a lot. They will help you with whatever needs that you may have. Also, almost all the hosting providers offer 24/7 customer support. So no matter when you need them they have got your back.
Performance:
Google considers page speed as one of their ranking matters. And if you are really serious about getting search engine traffic, then you need to look after the performance.
And when it comes to performance, free hosting fails to offer it. As they share the same server with multiple users which causes slow loading speed like issues.
However, paid hosting do not have such issues. If you choose a good web hosting, you will get a good speed which will help you to get utmost performance. But you should remember the fact that web hosting is not the only thing that causes slow loading speed. In fact, you will also need to look after optimizing your website.
Email Accounts:
As a business owner, you might be looking for business email accounts as well. As it looks more official and helps you to build trust between you and your customers. And the good part is that hosting plans comes with free email accounts.
However, free email accounts are not something that you will get with free hosting. But paid hosting includes email accounts with your hosting plan only. Some of the hosting providers offer up to 5 email accounts per hosting plan.
Limited server resources:
When you start a website, you do not know how big your website is going to be in the upcoming days. The size of the website can grow from 200 MB to 2GB within a short period of time. But the thing about free hosting is that they do not offer you many resources.
The disk space and bandwidth are limited. As a result when you reach the limit. You will need to move your hosting plan. Even in some cases, the free hosting provider suspends your account.
But these issues are not common with paid hosting. Most of the hosting comes with unlimited disk space and bandwidth. So you can run your website without worrying much.
Final Words:
So that was a quick Free vs. Paid Hosting comparison. These are one of the top reasons why you should go for paid hosting. However, if you want to test something, maybe a web script or anything for a limited time. Then free hosting would work the best for you.
Anyway, if you have any questions, feel free to let us know.