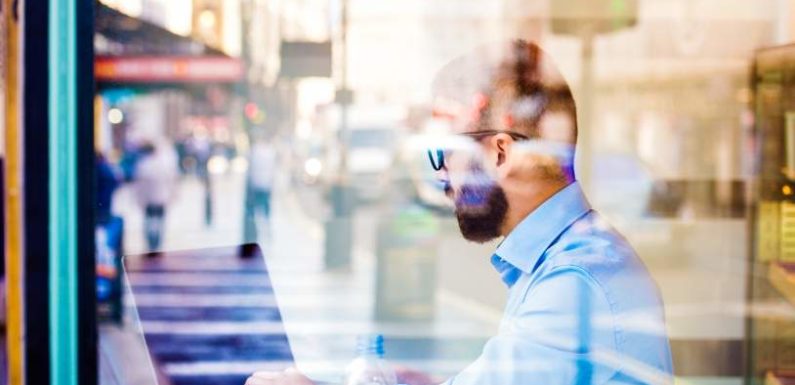 Small businesses need to be marketed aggressively if they want to make it in a competitive environment. Almost every small business is competing globally at this point, and you need to have a great marketing campaign from day one.
This doesn't however, mean that a small business must hire a professional marketing agency and pay a fortune for its advertising. A good marketing strategy can be inexpensive but it needs to take into account the needs of the market it's trying to win over.
Focus on emails
Emails may seem like an old communication method especially these days, when apps and chat bots are becoming common. However, they are still rather useful for a variety of businesses. An email offer allows the client to go in depth. This is especially useful for businesses with savvy customers.
Emails are also useful when it comes to remarketing because you get a clear idea of how many mails are opened and which clients need more info to get back into your store. They are also far less expensive than any other marketing option.
Customer-made content
These days, businesses aren't only selling their own products and services, they are also selling a community that's built around the product or a brand. This provides an opportunity to use user-generated content and making your marketing efforts appear more honest and authentic.
User-made content is less expensive to produce as well. The company should vet and host the content made by the users, but other than that there's no costs or infrastructure to consider. Have in mind that that this content as well should follow the theme and aesthetic your company has set up.
Customer services
A great customer service and a comfortable and safe customer experience is rarely considered as a part of a marketing strategy. However, that's' how most of your customer get familiarized with your company. Making sure that their needs are met is therefore an essential part of a successful marketing campaign.
Hiring a Shopify agency will help you keep track of all the back-end part of the customer interactions. That helps target the customer with more precision and in the end, it makes for a better customer experience.  Choosing a Shopify partner for your agency means that the quality of service is guaranteed.
Business to business marketing
At least a part of your marketing efforts need to turn towards the industry itself instead of the customers directly. Establishing yourself within the industry could mean a lot in terms of finding potential clients and business partners. This can be done by media events oriented toward the industry or by purchasing ads in selected publications.
This type of advertising usually costs much less than traditional campaigns. The effects of such a campaign can also be harder to notice or at least take a longer time before they are visible. However, they are worth the money and effort because making yourself noticed in the industry can lead to new jobs and new opportunities.
Focusing on the right metric
Keeping track of customers and following the effects of your strategy is now easier than ever. However, that doesn't mean that using the data in a productive way is easy. There are a lot of metrics a business can focus on and choosing the right one, can help you make a more effective marketing strategy.
For instance, retailers want to know how their campaign funding is turning into actual sales. Small businesses tend to focus on how many new customers the campaign is bringing in. In the end, businesses that are trying to change their brand focus on interactions which their customers are making with the company and how they are reacting to the change.
A marketing strategy needs to be a product of careful deliberation and planning. That's the only way for it to make a profit.