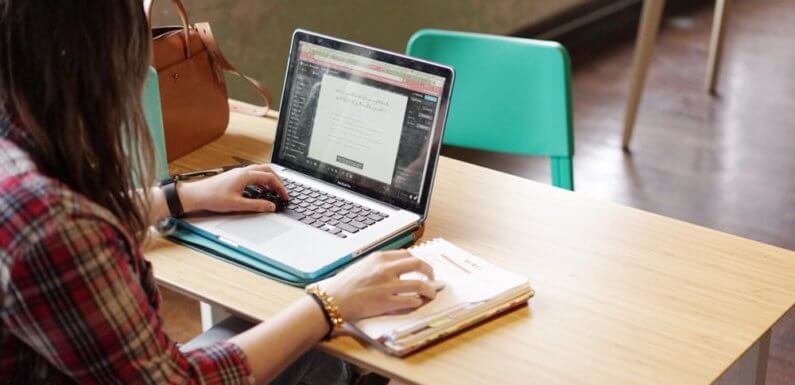 The coronavirus has reached almost every country in the world. It has suppressed the global economy as people are forced to stay indoors, and trillions of dollars have already been wiped off. 
With more than 3.3M positive cases of the coronavirus and a downfall in the global economy, the survival of startups and small businesses is on edge. The concern is to work remotely and generate sufficient revenue so that the business can run smoothly. 
The cloud has instantly made available all the necessary IT resources. It has connected everyone on a global scale, easing the operations and working of startups, and helping them survive this pandemic.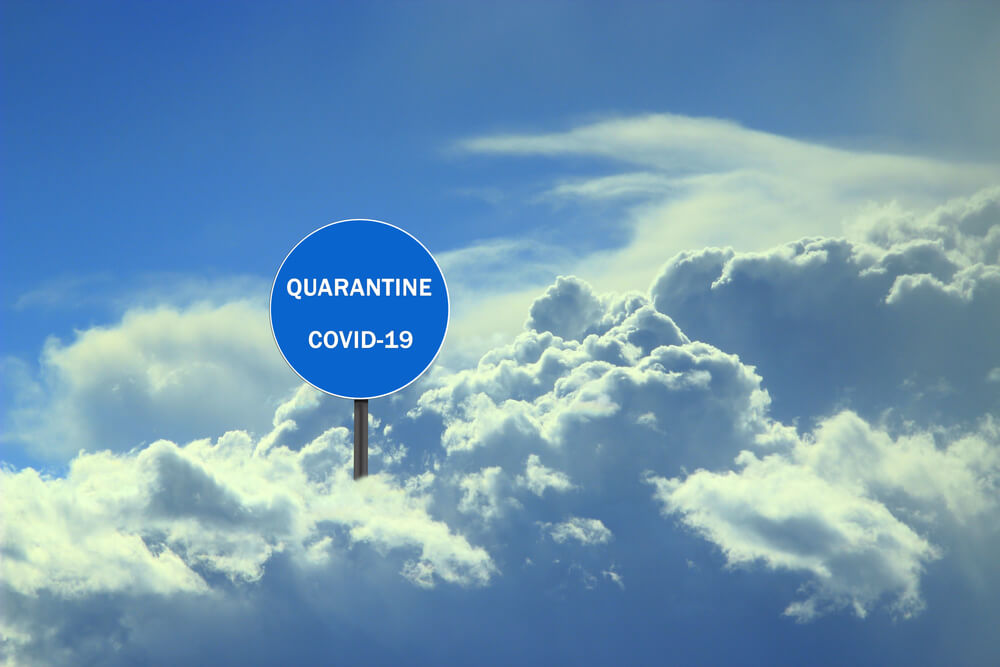 Source: Shutterstock
At such challenging times, it is hard to imagine a world without cloud technology. Everyone is using the cloud in some way or the other, even if you're not working from home but using streaming services such as Netflix (Netflix also uses cloud computing). According to MarketsandMarkets, COVID-19 is a game-changer for the cloud market, and it will grow to USD 295 billion by 2021. 
Let's see how cloud computing can benefit startups during this situation.
Remote Access
People from every industry cannot work from home; cloud computing is helpful for industries that can. Accounting, bookkeeping, online marketing, teaching, programming, and writing are some examples of jobs that can be done remotely. 
Cloud-based applications can be accessed from any place by using any device with an internet connection. This allows you to access the data seamlessly, making operations easy during this pandemic. The only requirement is a compatible device with a stable internet connection. 
This is a massive advantage as we are required to maintain a social distance from each other to contain the spread of the virus. 
Minimize Expenses
Cloud computing aims to simplify businesses and their operations. Thus, it does not need specialized resources or a huge investment. You pay for what you use and increase its capabilities with time. Also, it decreases the load on the company's IT infrastructure and does not require any physical space. The physical infrastructure is expensive and is likely to become obsolete in the near future.
All these features offer a considerable advantage to startups as they need to save as much as possible. 
Hassle-Free Data Backup
Manual Saving and backing up of data is a tedious task and impacts the productivity of the employees. They also feel frustrated when they have to create backups of large amounts of data. 
With cloud computing, the data is backed up automatically. This proves to be a game-changer in industries where information is the primary asset, such as healthcare and accounting. 
Scalability
The markets have become unpredictable because of the global pandemic; a scalable solution is necessary for organizations, especially for startups. Cloud computing allows businesses to scale up or down according to their needs, making their operations flexible. 
For instance, if there is a sudden growth in demand, business owners can accommodate new resources. Also, if the demand decreases, and there is a need to scale down the storage capacity, cloud computing does it smoothly. This allows startups to be ready for project-specific requirements and pay only for what they use. 
Better Resource Management
As everyone is working remotely right now, teams face difficulties in collaborating with each other. With cloud computing, everyone can contribute to the documents without going through email threads. They can easily share data, see changes in real-time, and multiple users can work on the same file simultaneously. 
Also, you need fewer IT resources. It is the responsibility of the company providing cloud computing services to handle the IT needs. This means that you won't need to hire IT professionals to manage your servers. 
Such small advantages have enabled startups to react to changing business needs quickly. 
Better Data Security
Cloud computing comes with an automatic data backup feature so that the businesses can focus on their operations. Moreover, the data is stored with multiple security layers offering protection from virtual and physical data threats. 
Conclusion
Cloud computing has become a lifeline for startups during the COVID-19 pandemic. It allows the employees to work remotely in an efficient manner by remote access, better data security, and smooth information sharing. 
Think we missed something? Please mention in the comments below.