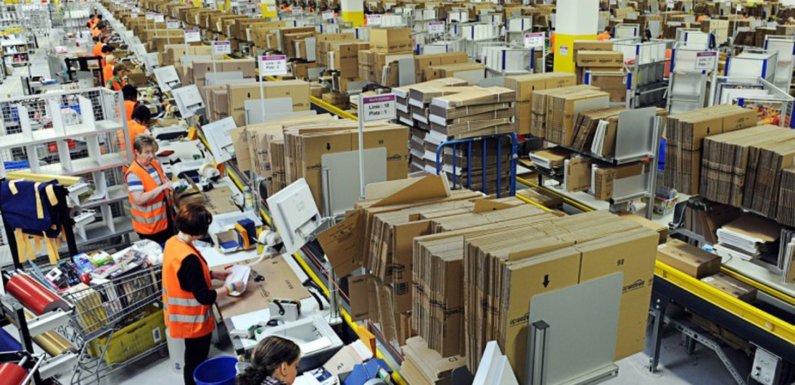 Have you just started your online business and are eager to see it grow? It is a dream of any entrepreneur to scale up, but building a startup in the digital space takes a lot of effort, manoeuvring around a limited budget. It is not impossible, though. We have compiled a few proven ways that should propel your business in an upwards trajectory.
Identify your target audience
The worst mistake you can make in your online business is trying to target everyone. Instead, get an audience in the market that fits your products. This way, you attract people who are likely to spend money on your business. Many useful tools can help you determine the audience of your business by analyzing the activity data on your website and determining what your target audience likes. It can help cross-sell and upsell products on your online store. You can also find a niche by researching your competitors.
Make use of your social media platforms
Social media platforms have a broad, engaged audience. For example, Facebook has about 1.47 billion active users in a single day. Facebook is just one platform, and there are others like Instagram, YouTube, Twitter, TikTok, LinkedIn, and many more.
You can take advantage of the high traffic audience to grow your online business by sharing links to your website and using the retargeting technique, both of which helps in the conversion of the audience into customers. Further, make it possible for your audience to share your business content by adding social media plugins in your store.
On your social media platforms, you can have links that encourage followers to actions like subscribing to your website. This way, you can be able to create an email list of customers who you can send more content about your business. It is another excellent digital marketing technique, better known as email marketing, and it works so well for online stores.
Improve your tech infrastructure
An improved IT infrastructure makes your business operation efficient and fast. For example, with a backend system, you can manage your order and inventory and process your supplies efficiently and quickly. A good website layout gives your customer and potential customers a good experience and satisfaction, leading to customer retention and conversion.
A study conducted on this found that if your page delays loading by 1 second, you lose 7% of potential customers. Therefore, to enhance the speed of your website, you need to optimize your site to ensure that it is fast, even with high traffic. You can outsource IT managed service from Electric to help you craft the right infrastructure in the business. It is cheaper than hiring in-house staff to handle your IT services.
Influence people to buy your product or service
Advertising is one of the ways you can influence people to buy your product or service. It is even better if you endorse influencers into your brand or network with a complementary business. For example, if you are selling laptop bags, you can network with a business that sells laptops. Choose an advertising platform that is relevant to what you are offering. For example, advertise your books on a site that is relevant such as a stationery website. Continuously optimize your advertisements to make sure they are performing.
Social proof through the sharing of positive customer feedback and ratings as it compels potential customers to purchase your product or service. You can also use trading psychology like the 'fear of missing out' approach where you create a perception of scarcity of your product or service. For example, you can indicate that there are only a limited number of products. Customers will hurriedly make purchases for fear of missing out. Additionally, potential customers will convert into actual customers.
Keep in touch with your customers.
If the customers feel your online presence, they will tend to purchase your products. You can maximize this by continually using strategies like sending emails about your products or services and being active in social platforms. Also, let your customer feedback on your products and services. Then ensure you respond to queries about your product and answer the questions that are posed. You ought to have proper customer service support for your online business.
Wrapping up
For an online startup business to thrive, you need to work hard and better than you are. You have to know your audience, market your products using intelligent methods, craft a bespoke customer experience, improve your business tech, just to mention but a few.