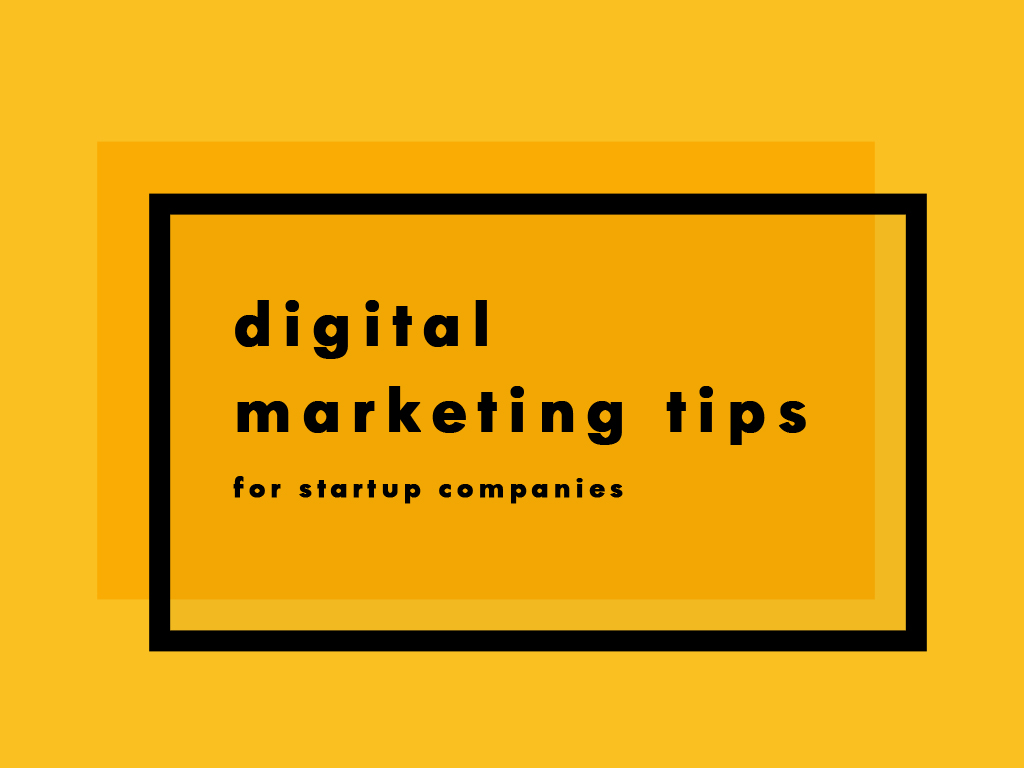 Establishing your own startup is very exciting, yet it has its challenges and growing pains over the first few years. Starting your own business means having to do a lot of things from scratch like company policies and goals, along with various functions and amenities that it will have. Another thing that you will need to do is be able to advertise your company and be able to reach a wider audience. Luckily, there are many digital marketing agencies in the Philippines that can help you make your product visible. To get you started, here are some tips that you can use when it comes to marketing your startup digitally.
Make creative content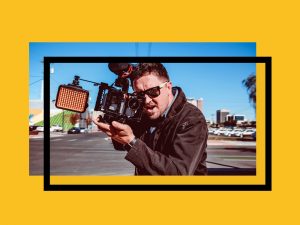 One of the best ways to get people interested in your business is to be able to make creative and interesting content that can catch their attention. There are many ways to do this, like creating interesting videos, using eye-catching images, or making blogs that can trigger audience discussion. You can also be very creative with the layout of your website to make it attractive and make people become curious about what your startup is offering.
Be consistent with your content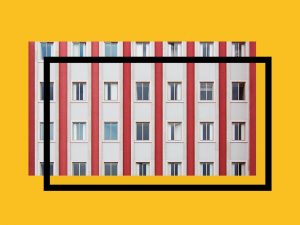 One of the most important things to do when starting up a company website is to be able to deliver new content consistently. It may not mean that you should make new content every day, but it means that you should be able to post new content every now and then to keep your website fresh. You should also make sure that your content follows a specific theme, to make it look more uniform.
Take advantage of social media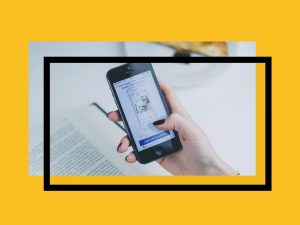 One of the best ways to reach out to your audience is through social media. It is important to know which social media platforms your audience uses regularly, so that you know which social media profiles to create. Social media helps you engage with your audience more, and gives you the ability to respond and interact to their questions and inquiries. You can also post your content on various social media profiles to increase the traffic on your company website.
Focus on your target market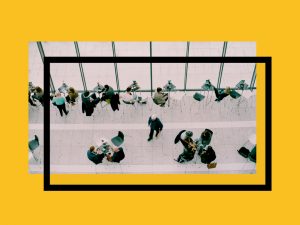 One of the most important tips to remember before marketing the content of your business is to properly identify your target market. Doing so means that you can reach the right people, and ensures that you are reaching out to an audience that is authentically interested in your product or service. Researching about your target market is important as it gives you an idea on the latest trends, their interests, and what products or services that they're looking for.
Create the right keywords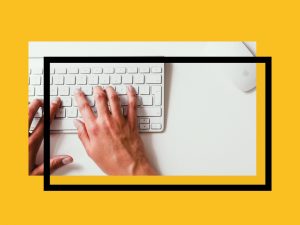 One way to make your startup more visible in the internet is using the right keywords so that your possible audience will be able to see your business easily. These keywords must also be present in the content of your website so that people can search for them in a more convenient manner.
Key Takeaway
There are many trials and hurdles when making your own startup. With these tips, marketing your startup digitally would be simpler and quicker, and ensure that you are doing it the right way.