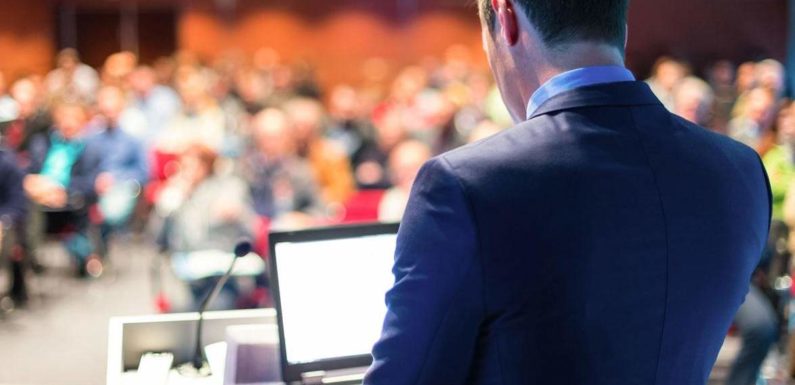 Influencer marketing utilizes the reach of social media personalities to achieve your brand's marketing goals. You can collaborate with influencers on social media and ask them to review your products and services. When people see them vouching for your brand, they will start trusting you more.
However, determining the ROI of influencer marketing may seem like a challenging task. Here are a few different types of ROI you can get from influencer marketing:
1. Brand Awareness
One primary goal for many brands is to increase their brand awareness. You can achieve this through influencer marketing when influencers vouch for your brand on social media.
In fact, Iceland Foods ran a campaign during which they collaborated with mom influencers. This campaign increased their approval ratings from 10% to 80%. Their videos even managed to get 55% retention rate on Facebook and 59% on YouTube.
2. Earned Media Value
Through influencer marketing, people will notice your brand more. This can help you get more followers, likes, comments, and website traffic. Through these factors, your brand's reach and sales can increase as well.
3. User-Generated Content
When you collaborate with an influencer, you can ask for the rights to their sponsored content. You can repurpose this in other places and further enhance brand trust.
Influencers may even ask their followers to review your products and share their reviews. You can feature these reviews on social media. This way, you'll get content for social media that is not just authentic but can even improve brand trust.
4. Monetary ROI
The simplest form of ROI on influencer marketing is monetary ROI. It is the monetary return that you can get on your investment in the campaign.
This can be achieved through direct sales from the campaign. You could collaborate with the influencers on a commission basis. For every sale that they generate, you can pay them a commission. This can motivate them to help you drive more sales.
Want to know the components of a successful influencer marketing campaign and its ROI? Check out the infographic below :