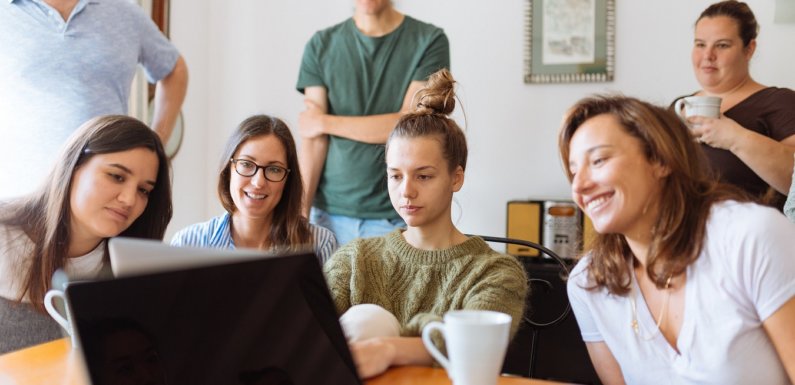 Each customer is different, even if they belong to the same industry, their needs and requirements differ from each other as every customer likes to manage his/her business in a different way to achieve success. But one crucial factor all the customers expect is a seamless customer experience throughout their journey.
However, it is difficult to ensure a customer journey without any interruption. But by following some smart practices, you will be able to create a seamless customer journey.
Here's how you can ensure a customer has a smooth buying journey:
1. Understand Buyer's Persona
The very first step in creating a smooth customer journey is to identify who your customers are? After finding your targeted audience, try to build their persona based on how they behave, what they do, and how frequently they switch services.
However, it is not sufficient to have only one buyers' persona. You should monitor different stages of buying and how they interact with the business. Because each customer is unique and has a different persona, that's why you should collect more information about different people.
After that, make a standard buyers' persona and work accordingly to fulfill buyers' demand. This will increase customer satisfaction and ultimately boost business growth.
2. Set Right Customer Expectations
As a business owner, it's your responsibility to set the right product expectation of what customers can expect from you. Before setting plans to delight customers, firstly set correct expectations.
You should always be transparent about your services like:
Setting Clear Timelines
Always ensure the right delivery time or the time to get connected with the customer service representatives. This will ensure satisfaction in customers' minds that after a specific time, he/she will be able to interact with the agent. Clear timelines boost customers' trust and build faith in companies' services.
Don't Overstate About Product Installation
Product installation takes some time. That's why never overstate the simplicity of installation and account creation. Show a progress bar while users create their account; this will keep customers engaged and help to control their frustration in case account creation takes a long time.
Assuring Actionable Promises
Make sure whatever you have mentioned on your website, you are providing all of them. Always make your promises clear and actionable that will help to gain the trust of customers.
3. Analyze Buyer Touchpoints
Touchpoints are the specific points of interaction of a customer with a business. These touchpoints give opportunities to compare prior perceptions to form a new opinion to streamline buyers' journey. Touchpoints can influence customers with the intent to purchase.
By analyzing specific interaction points of the customers, you can focus on more important things that attract the customers. Keeping track of what your customers like, can easily improve customer service.
4. Policies Transparency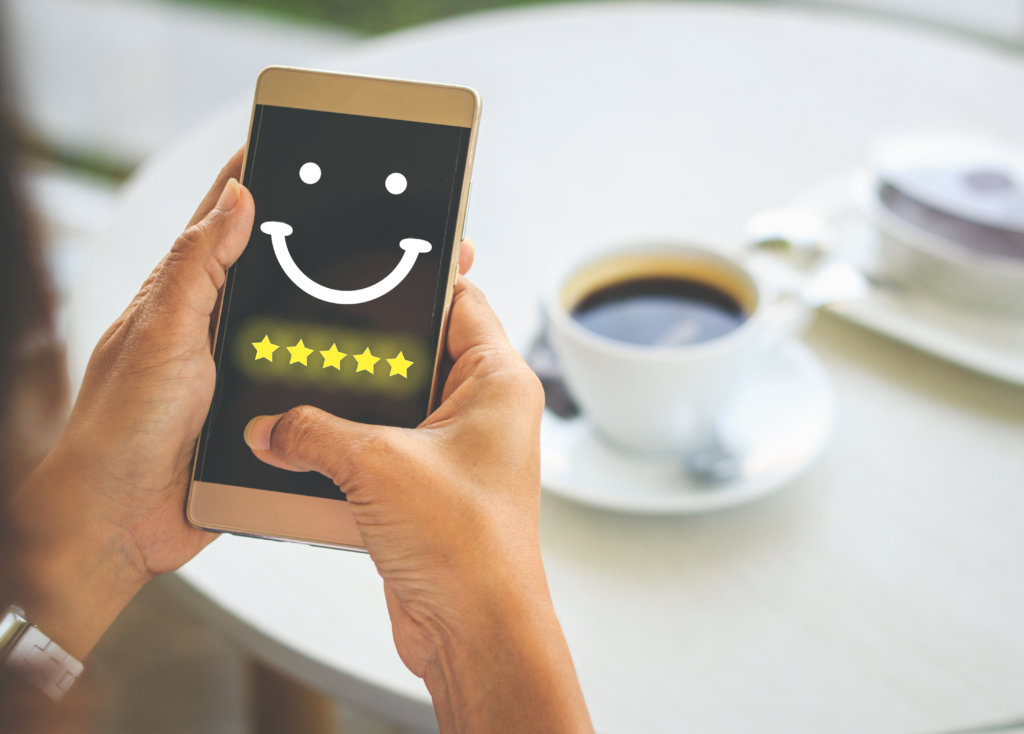 You should always be open about your business policies. This will be a good step towards smoother customer experience.
By providing clear expectations, you are going towards business success. For example: if you have mentioned the product pricing and respected return policies, then your team or service agents don't need to explain why they can't return or refund.
When you have the right policies and transparency in your services, then there are lower chances that customers will feel dissatisfied as he/she will already know the process.
5. Empower Customer Service Representatives
Customer experience needs to be uniform across the entire business operations. Each member of the customer service team should be focused on providing support to their customers. Also, all team members should be on the same page to ensure a seamless experience.
It doesn't matter to which department a customer speaks to; they should receive the same quality of service. That's why it becomes crucial for call center managers to empower their teams or service representatives with the right call center tools so that they ensure to give seamless service in the entire communication process.
6. Promote Customer Loyalty
At present, business growth is not just about bringing new customers; it is more about retaining those customers which you have.
Loyal customers are the key to your business growth. You should focus on different strategies to achieve loyal customers. Because building a relationship with a new customer is much expensive in comparison to retaining the existing one. That's why businesses need to offer value in customer service like providing the right and personalized information at the right time.
Customer loyalty defines how satisfied your customers are and how likely they would share your services with others. Sometimes, people misinterpret between customer loyalty and satisfaction, and there is a difference between both. Customer satisfaction leads to customer loyalty.
Shep Hyken quoted that,
"Customer satisfaction is a rating. Loyalty is a brand."
In addition to the above, you can promote customer loyalty across all departments by ensuring these actionable tips:
Appreciate Your Customers:
Value your customers by showing appreciation when they move to your business. Send welcome messages and provide contact details in case of any query.
Provide Personalized Customer Service:
If customers feel valued, then also, they will be more loyal to you. Send personalized messages like birthday wishes and discounts on products; through this, it will be easy to get recognized among customers.
7. Implement Multichannel Support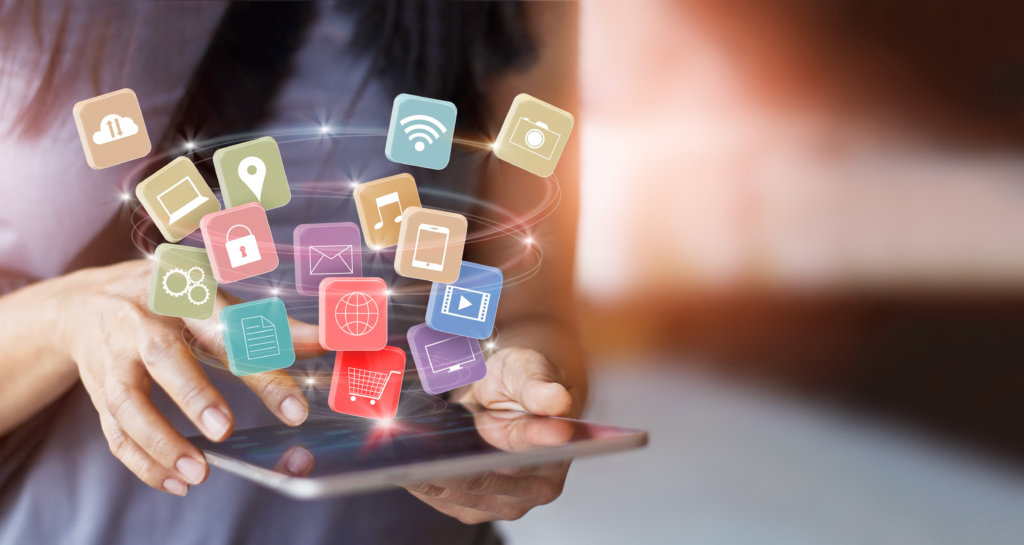 Multichannel or omnichannel is a powerful business solution that can ensure seamless services across all communication mediums. It is an integrated platform of all communication medium through which an agent can access all customer information via a single dashboard.
It resolves the communication issues caused due to customer interaction via different channels. In an omnichannel solution, a customer doesn't need to repeat their issue, which he/she explained earlier on the different communication mediums. The omnichannel integrated dashboard contains all medium data, which makes it easier for an agent to handle a customer.
This solution improves the overall customer journey by maintaining consistency across all channels.
8. Ask Customers Feedback
In any business, there is always a space available for improvement because business process optimization is a continuous process. It would help if you always looked for opportunities for business growth. Customer feedback can help you to gain relevant insights to refine business operations. Once you know about your business loopholes, you can take action accordingly.
Conclusion:
Indeed, providing excellent customer service is not rocket science; if you follow the right strategies to achieve customer satisfaction and customer service, you can easily ensure seamless customer experience.
Your customers will love you more if you provide quick and easy service throughout their journey. It's all about having a frictionless process from start to end, and great customer experience will lead to more profit as you gain more devoted customers by streamlining their experience.