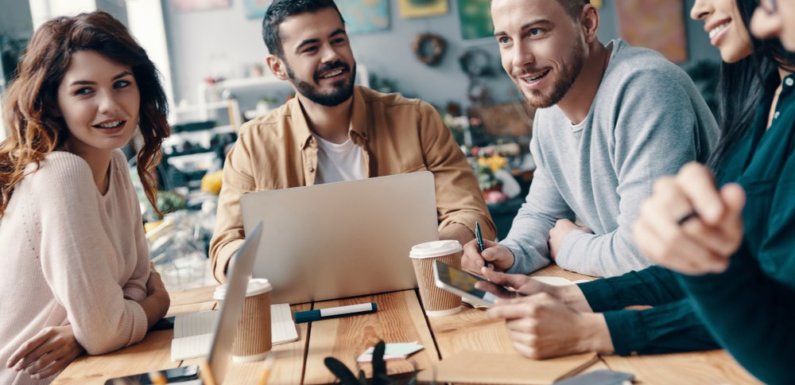 Automation is happening everywhere around us. Digital Transformation is the latest buzzword for the IT industry, which has been changing the way businesses operate. Businesses are keen to incorporate automation into their operations. One of the key areas where automation is gaining strength is marketing. Marketing automation is already happening, and many big companies are using it to maximize their sales and reduce costs.
Businesses are facing challenges today, like dropping conversion rates and discord between sales and marketing goals. By using Artificial Intelligence (AI), marketing automation is helping companies to overcome these challenges. In the coming years, the role of marketing automation is only going to increase.
From creating a database, identifying prospects and sending personalized messages to each of the prospects, everything is done by the machine. Automation with Digital Transformation can perform these tasks much faster and more accurately than a human. Massive sets of data can be analyzed within minutes, and it can be divided into further segments. Then specific customers can be targeted using emails or SMS.
From lead generation to closing a sale, automation can handle every aspect of sales and marketing. As of now, there are several marketing automation tools available that will help your business grow and reach its true potential. For example, you can get rid of tedious calls with an automated calling system.
Why use Marketing Automation?
As a business, this is the first question that must come to your mind – Why should you choose to invest in automation and abandon traditional marketing strategies? In simple words, marketing automation will help you deliver efficient service at the minimum possible cost. Automation has been a success wherever it has been applied, and marketing is no different.
Companies that use automation in marketing have already seen growth in profits and better customer satisfaction. By combining automation and traditional marketing, your business can witness steady growth in the long run.
Here are some direct benefits of automation. Dive into the latest Digital Transformation techniques to improve customer engagement and grow your business.
Marketing automation can give you a holistic view of the prospecting phase and help in making a richer database.
It can help you identify hot leads with ease.
It can nurture cooler leads until they are ready for making a purchase.
Can provide you with a list of priority customers
You can measure the impact of your marketing efforts across all channels using automation tools.
You can be sure of consistency in the marketing activity across all channels
Automation can help you deliver a personalized customer experience
Automation is beneficial for inbound marketing.
Statistics about Marketing Automation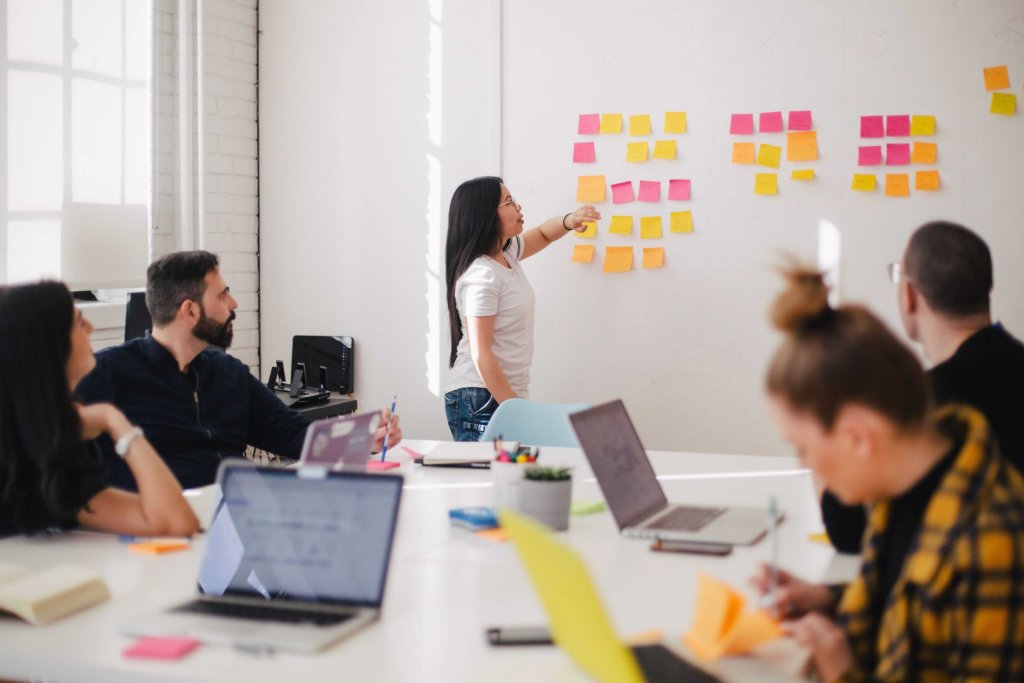 Invesp recently surveyed businesses that use Marketing Automation. There were some key findings that they published in an infographic. Here are some of them.
Marketing automation has led to a 14.5% growth in sales and a 12.2% reduction in overhead costs.
4 out of 5 users saw an increase in leads and 77% saw an increase in conversion rates.
91% of users agree that Marketing Automation is "very important" to the success of their online marketing activities.
63% of users plan to increase their marketing automation budget in the coming year.
74% of them said that the time-saving ability of marketing automation is the most significant benefit.
These numbers strongly suggest that businesses are getting comfortable with using Marketing Automation tools. It is apparent that companies will invest more heavily in this sector in the coming years.
What Will Marketing Automation do for your business?
Automation tools can handle your marketing activities from beginning to end. At every stage of the buying process, marketing automation can work for side by side with your regular sales and marketing teams.
Here are the specific functions that will be performed by automation tools,
Lead Generation – This is the first step in the selling process which involves gathering information about your prospects. Automation can do this with ease and in a tiny amount of time.
Managing Leads – After generating leads, the next step is to manage them and sort them. Hot leads need to be passed down the marketing funnel to the sales team. This process is crucial and also involves segmentation and lead nurturing.
Align sales and marketing teams – Often, there is a conflict in the interests of sales and marketing teams. This is more frequent in B2B environments than in B2C ones. Automation can solve this problem by enabling effective communication between the two departments.
Reporting ROI – Automation tools can bring down costs and maximize profits. These tools also generate reports that enumerate the investments and returns. Such insights can be valuable in making critical decisions that will affect the growth of the business.
Misconceptions about Marketing Automation
As with every other technological innovation, there are a few misconceptions or myths that people have about marketing automation.
Here are some of them.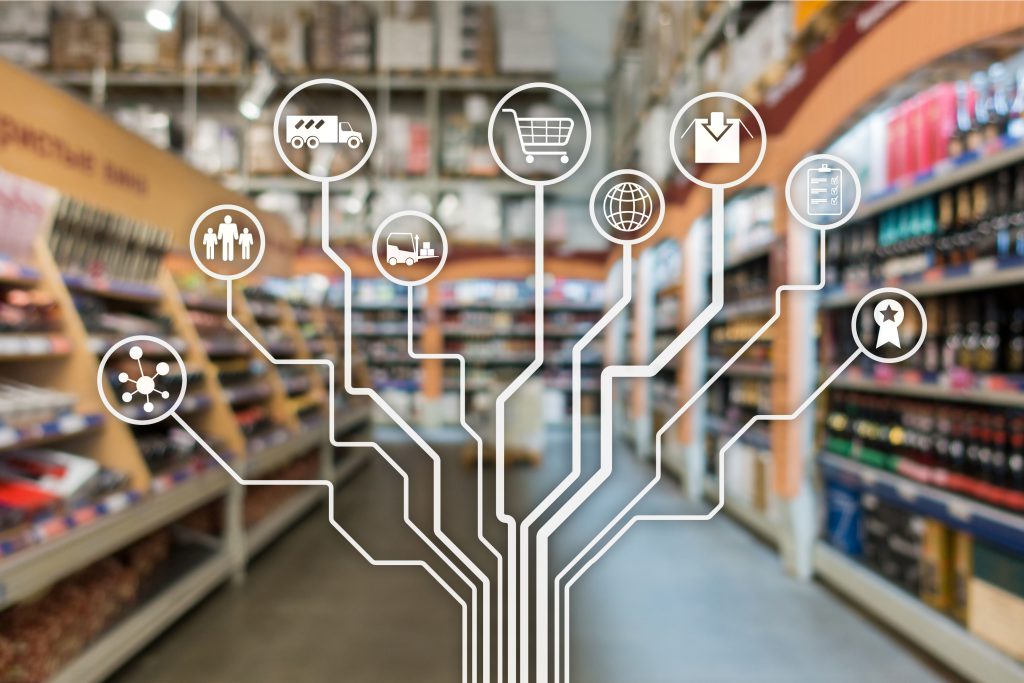 "Marketing Automation is for big businesses". – Big companies are indeed using Marketing Automation to a more considerable extent, but there are numerous startups and small businesses as well that are in the mix. Automation can be the thing that can transform your small business into a large one.
"It is only relevant only for email" – This is not true at all. Marketing Automation works across multiple channels simultaneously to give you the best possible results.
"MA is just sending automatic messages" – Automatic messages are indeed a vital part of marketing automation, they are only one aspect. As discussed above, there are several other essential tasks that automation can perform, apart from sending messages.
"Automated Marketing appears impersonal and robotic" – There was a time when this could have been true, but not anymore. Artificial Intelligence has come a long way and makes sure in delivering a personalized experience to each customer.
Conclusion
If you have made it this far, you must have realized that the role of automation in marketing is very crucial in today's business milieu. There is stiff competition amongst businesses, and everyone is looking to provide the best service to their customers. Time is of the essence, and the time and energy spent on each prospect is precious. The time and cost-saving capabilities of marketing automation make it a lucrative proposition to business owners. Investment is expected to grow significantly in automated marketing activities in the coming years.